Our faculty and staff are developing a new concentration that is well aligned with the mission and academic curriculum of Soka University and which is distinctive in its design and implementation. The opportunity to develop the Life Science curriculum "from scratch" includes the chance to incorporate the latest developments in life science and biotechnology, and to build upon the advances in teaching and learning science that have created new perspectives on how people learn.
The distinctiveness will be further enhanced by the integration of interdisciplinary perspectives from social sciences, arts and humanities from complementary courses within the GE Curriculum. As the requirements for medical school also have evolved, our Life Science program will incorporate the latest and most modern perspectives of medical training, to prepare students for careers in the new era of medicine—with its greater emphasis on leadership, interpersonal skills, and the incorporation of gene therapies, large databases, and advanced technologies.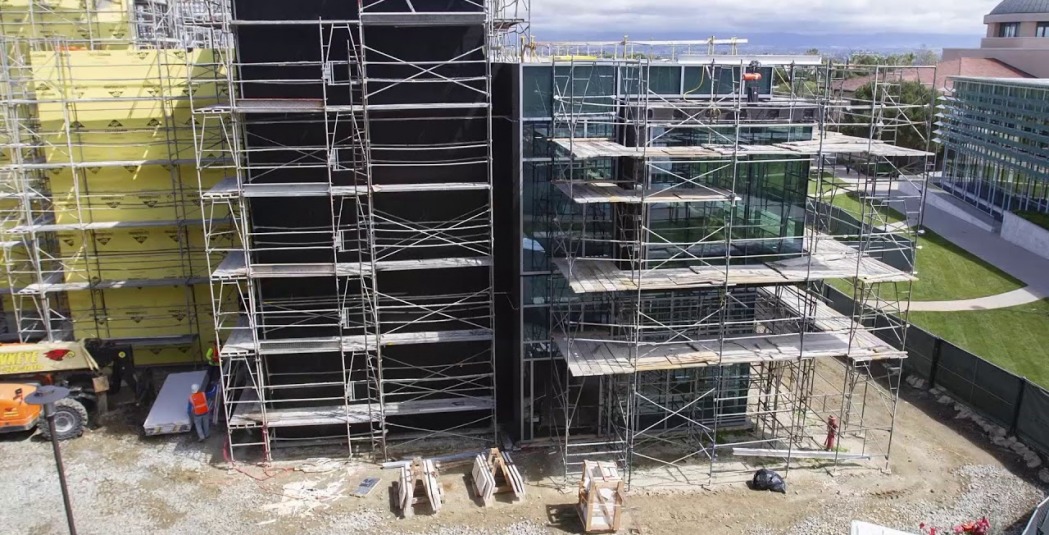 Advisory Board Members and Specialists
Former president of Pomona College, former president of Harvard's Board of Overseers, now based at Harvard. Oxtoby is an expert on undergraduate education and the author of one of the most widely used chemistry textbooks. 
Professor of Bioengineering at Stanford, Endy is the founder of the BIOFAB and IGEM groups and is one of the world's leading synthetic biologists. 
Biomechanics expert and chair of Harvey Mudd Engineering, Orwin is an expert on experiential learning and linkages between life science and biotechnology. 
Professor of biology at Scripps, Claremont McKenna, and Pitzer colleges' Keck Science Department, Wiley is one of the leaders of the Keck science curriculum development effort that has produced accelerated introductory science sequences that merge the disciplines of physics, biology, and chemistry. 
Associate provost of National University of Singapore and former professor at UCSF and Duke-NUS Medical School, Kamei, a licensed pediatrician, is one of the founders of the educational program at Duke-NUS and developed new forms of team-based learning and assessment that is being emulated worldwide. 
Biology professor at Stanford, Cyert is a leader in reshaping Stanford's undergraduate biology curriculum and a leader of BioX, one of the most innovative interdisciplinary biology programs at Stanford. 
Physics professor at Columbia University, Greene is a well-known author and speaker, as well as a leading physicist in string theory. His skills as an interpreter of science and the intersections between science, philosophy, music, and the arts will be very powerful in shaping our vision of the SUA Life Sciences curriculum. 
Linton serves as associate dean of admissions at Duke University Medical school, and is licensed in pediatric emergency medicine. His work includes all phases of medical education and practice, as well as admissions and curriculum design for medical schools. 
Richard Lewis is chair of the psychology department at Pomona College, and has directed its pre-medical advising program for over 15 years. He was part of a national advisory committee that recently redesigned the MCAT examination.