SUA offers a study abroad program at Universidad de La Habana in Havana through IFSA. This program is best suited for students with higher-level Spanish proficiency.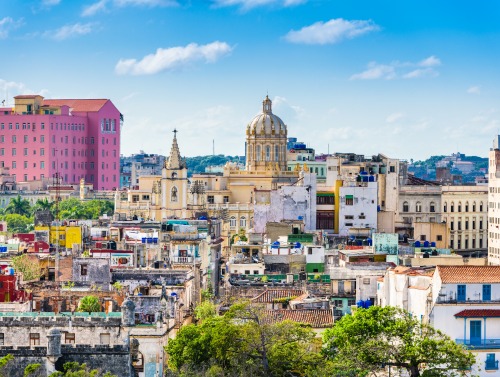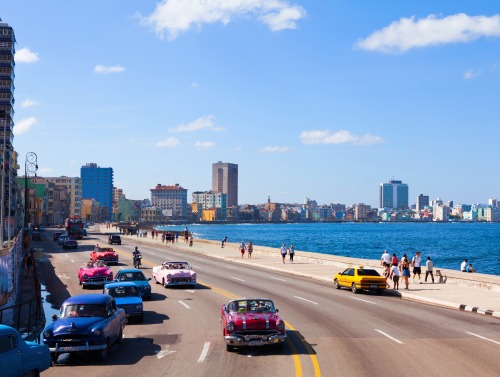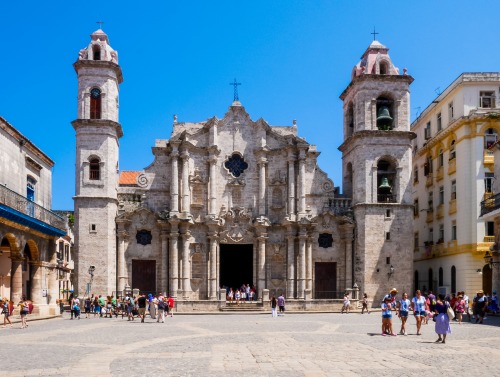 Program Characteristics
The fall semester takes place from late August to mid-December. The spring semester takes place from late January to mid-May.
3.0 GPA
Five semesters of university-level Spanish
Students choose four or five electives from the Facultad de Artes y Letras and Facultad de Filosofia e Historia at UH.
Semester curricular activities and excursions may include the following: attendance at concerts, the ballet, or a theater performance; a visit to Finca Vigia (the Cuban home of Ernest Hemingway); a visit to the second largest Cuban city, Santiago de Cuba, where students explore some of the first settlements and most important historic sites on the island; a tour of the tobacco and coffee plantations in Vinales; and a trip to Cueva del Indio, a prehistoric rock art site.
Students live in Casa Particulares, which are private accommodations with a Cuban family. The concept of a casa particular is similar to a bed and breakfast or room rental. This is common in Cuba, in which private family establishments provide lodging, usually on a short-term basis.