10th Anniversary Season is in the books, and what a season it was!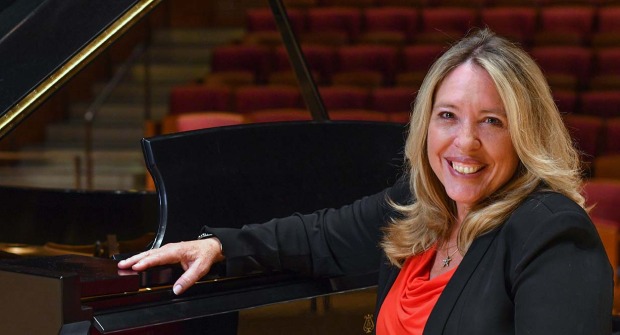 Update from the General Manager
JULY 19, 2022: IT'S IN THE BOOKS!
Update July 19, 2022:
Our 10th Anniversary Season is in the books, and what a season it was! Though abbreviated by the pandemic, it was and incredible season with Los Lobos, Angelique Kidjo, and our Great Pianists Series including Emanuel Ax and Yefim Bronfman, to Joshua Bell & Academy of St Martin in the Fields, and the violin virtuosity of Ray Chen … and so many other world class artists. The culmination of our season was highlighted by the North American Premiere of Danny Elfman's Percussion Concerto featuring Colin Currie, co-commissioned by Soka Performing Arts Center and the London Philharmonic and performed with the Pacific Symphony. It was an epic season in celebration of 10 years of artistry on our stages.
It was also the first season since the pause of the pandemic, and that in itself was an inspirational transformation. The deep gratitude and pure joy of being able to share live music together is a feeling that we will likely never take for granted again. Thank you to our incredible artists, staff, students, volunteer ushers, and to all of you, our patrons, for your support during this time.
We are actively ramping up for the upcoming 2022-2023 Season, which will be announced in a very short time, so keep checking back. You can also be sure you are on our email updates list by signing up HERE. Several of our previously postponed shows are on sale now, so you can get an early start on tickets for those shows. In addition, we will have a full season of incredible artists that will be announced and on sale soon!
We will see you again soon, friends, to LISTEN.FEEL.TRANSFORM.
Renee Bodie
General Manager & Artistic Director
Soka Performing Arts Center