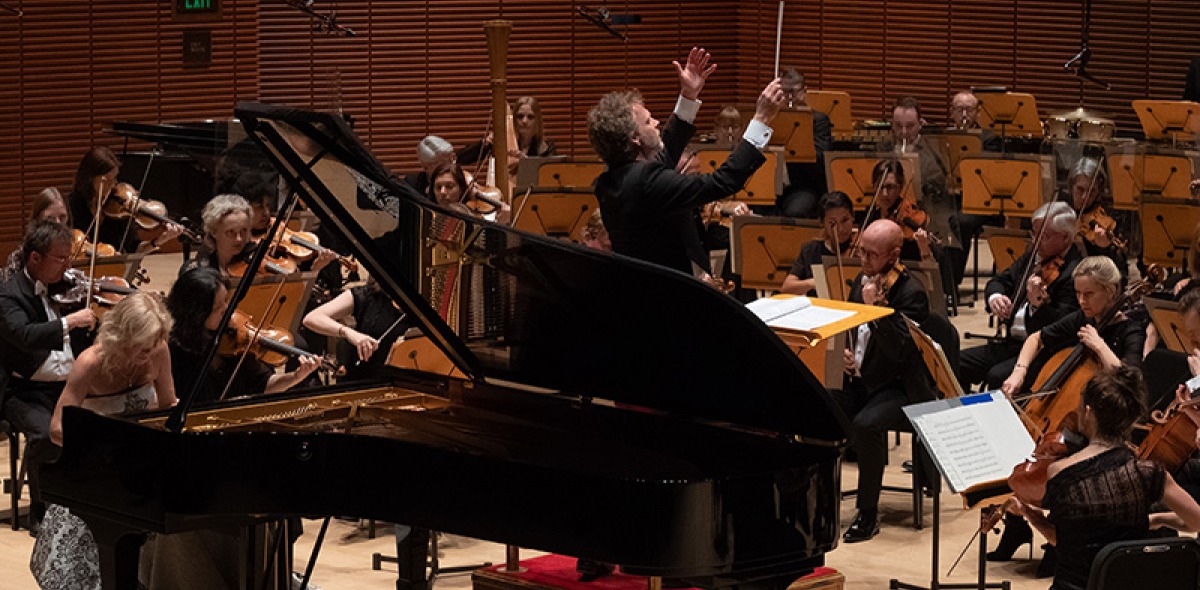 Soka Performing Arts Center is closely monitoring the rapidly evolving events surrounding the outbreak of a novel coronavirus (COVID-19) and considers the health and well-being of our patrons, artists and employees with the highest priority. 

In light of the recent directive from the Governor of the State of California, and the escalating issues related to COVID-19, we will be postponing all shows for the rest of the season.
CONCERTS ARE BEING POSTPONED TO OUR 2021-2022 SEASON. All tickets for postponed events will automatically be valid for the rescheduled date in the 2021-2022 Season.  Once the new dates are announced, you will receive an email notification with the following choices:
1.           Keep the tickets for the new date. No action is required for this choice. Your same seats will be transferred automatically to the new date in the 2021-2022 season
2.           Refund tickets for the original purchase price
3.           Receive an account credit for original purchase price
At this time, our physical Box Office on campus is closed to walk up service.

Due to the current circumstances, our call volume and length of wait-time has increased dramatically. The preferred method of communication is through email at tickets@soka.edu. Please allow 24-48 hours to receive a reply during our normal operating hours Monday-Friday, 10am-2pm.
Thank you all for your understanding of our efforts to keep everyone safe at this time. We truly appreciate your continued support of Soka Performing Arts Center.
Stay well, and we look forward to a wonderful season in 2021-2022.
Warm regards,
Renee Bodie
General Manager
Soka Performing Arts Center