Soka Performing Arts Center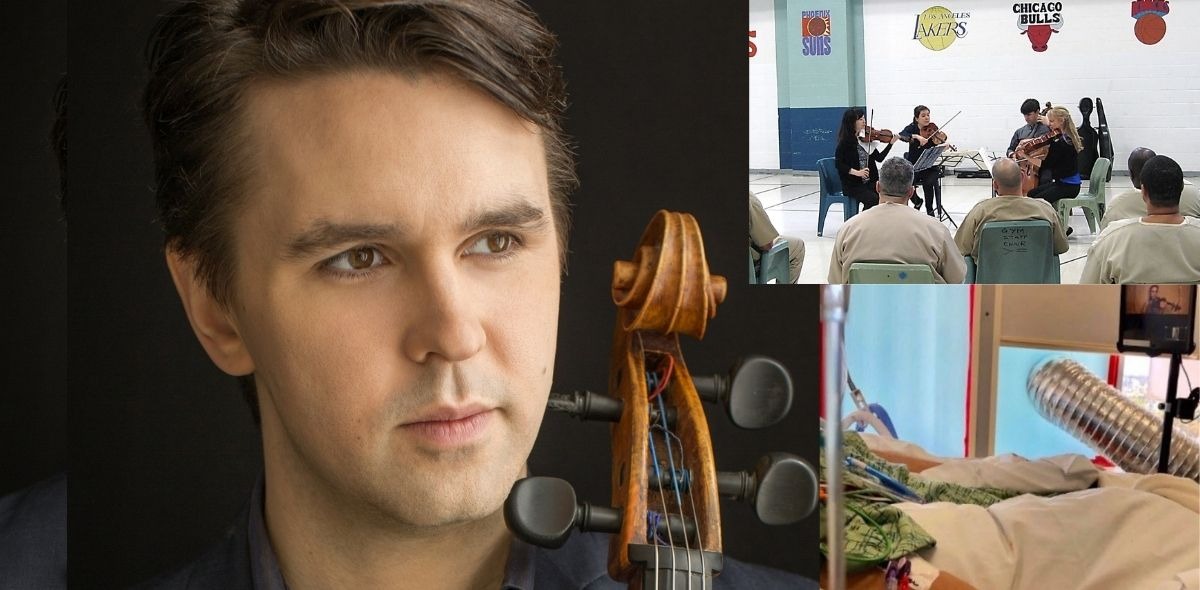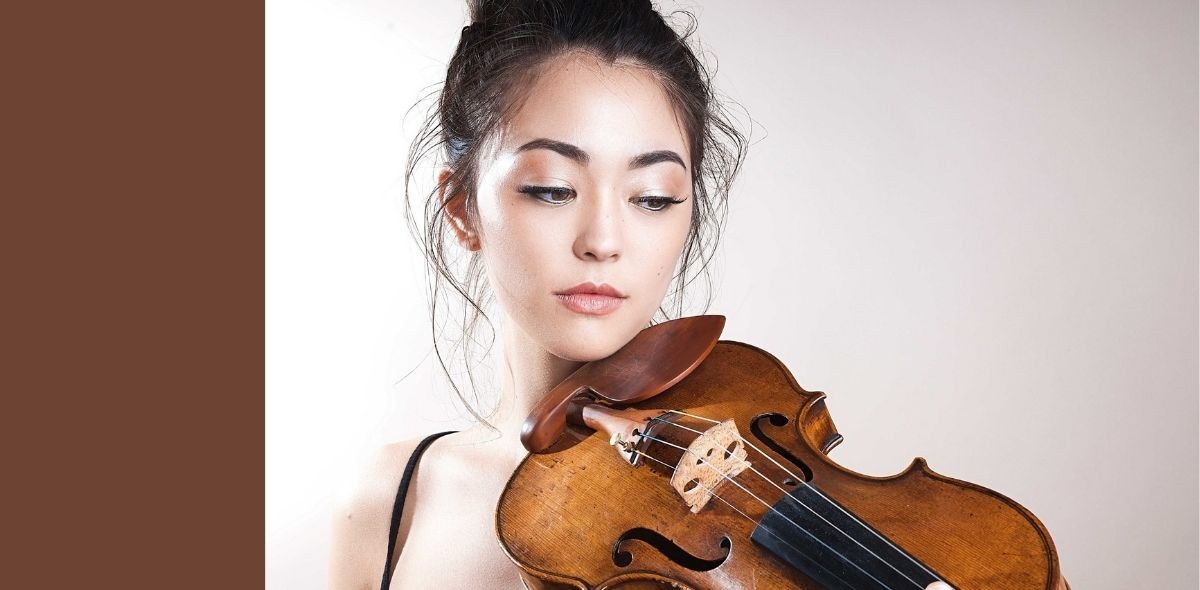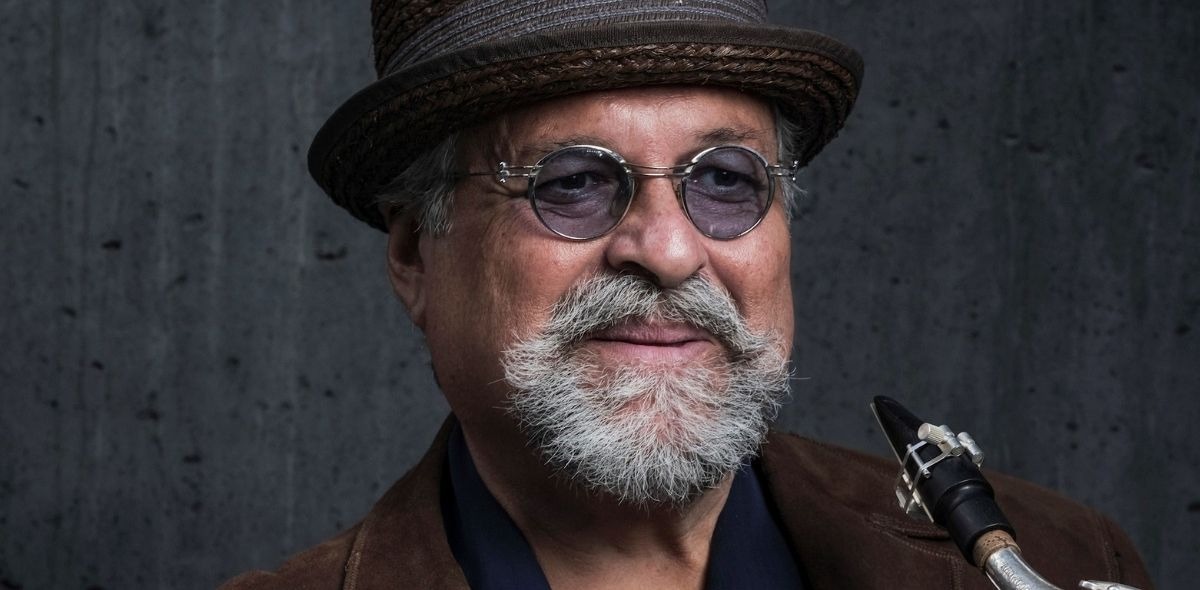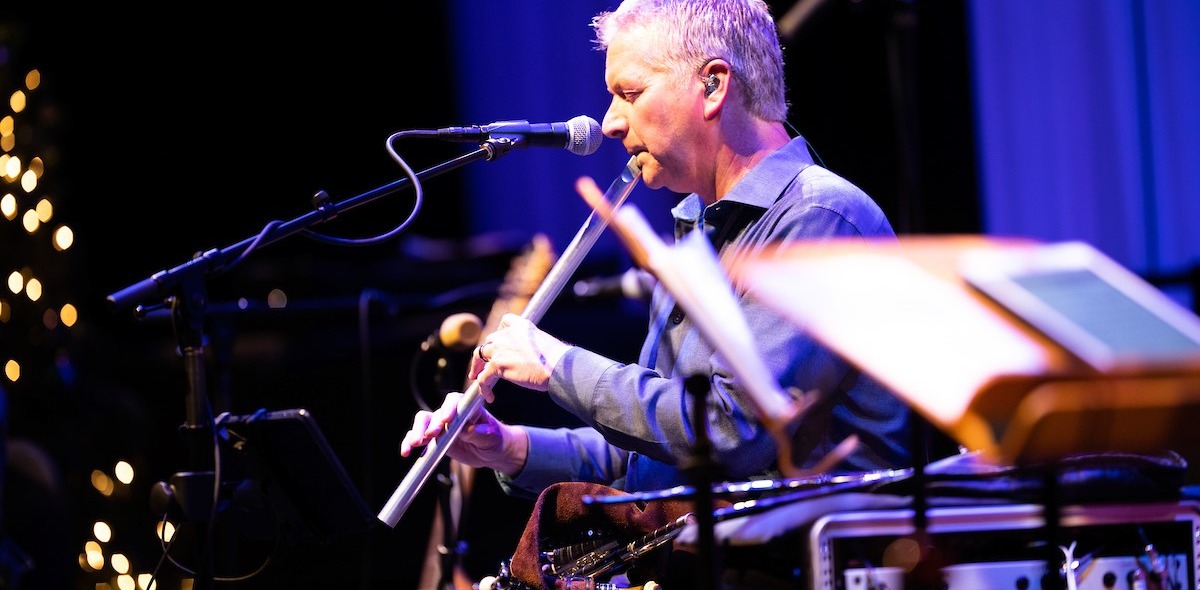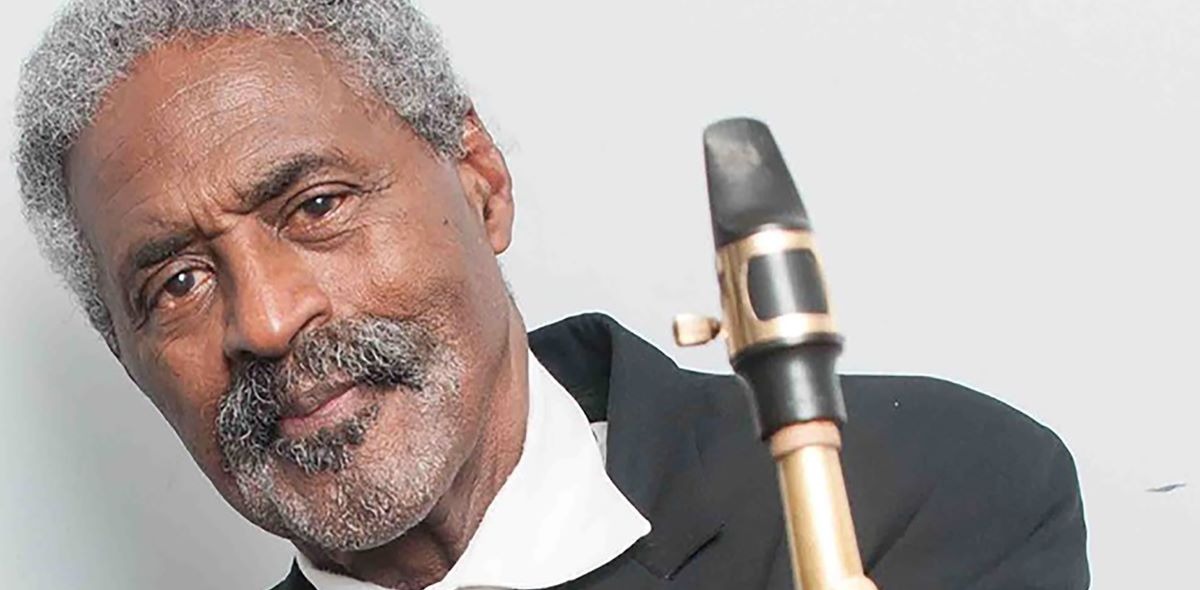 A letter from our General Manager
As we head into 2021, we can't help but look back at 2020 with awe and wonder at a year that presented us with tremendous challenges and changes. As tough and as devastating as much of this past year has been, there are also many examples and stories of courage, love, compassion, and hope. Yin and Yang.
The Performing Arts has mourned the loss of live performances over the last year. It is our passion and our joy to present and share exquisite listening experiences with all of you. To have our stages silent has been deeply saddening. We in the arts pivoted, as we are dedicated to presenting art to audiences in the best way we can. Performing Arts venues and artists are producing exceptional virtual content, enabling thousands of people to enjoy music, theatre and dance from venues across the world that they might never have experienced. The silver lining to the dark cloud.
We are beginning to see a break in the dark sky with the advent of the vaccines, and we are grateful. We can't wait to be able to welcome you back to our Concert Hall, long empty of its purpose, and to hear it once again echo with the joy of live music. Soon, it will be soon…
What is ahead:
We are planning our 21-22 season, in celebration of Soka Performing Arts Center's 10th Anniversary, which will officially begin in January 2022. Without giving too much away, I can tell you we are very proud of the events we have planned for this historic year post-COVID.

Our Virtual Series will bring you offerings to re-experience exquisite performances from Soka Performing Arts Center, as well as behind-the-scenes interviews with artists, and new content to expand your musical horizons.

Three of our shows postponed from the 19-20 Season, Sundays@Soka with Pacific Symphony, Yefim Bronfman and Hub New Music have been rescheduled. We will notify ticketholders with updates.
Join our email list to make sure you stay connected to announcements of our upcoming 10th Anniversary Season, and check back on our website as well.

Stay safe and stay well.

Renee Bodie
General Manager
Soka Performing Arts Center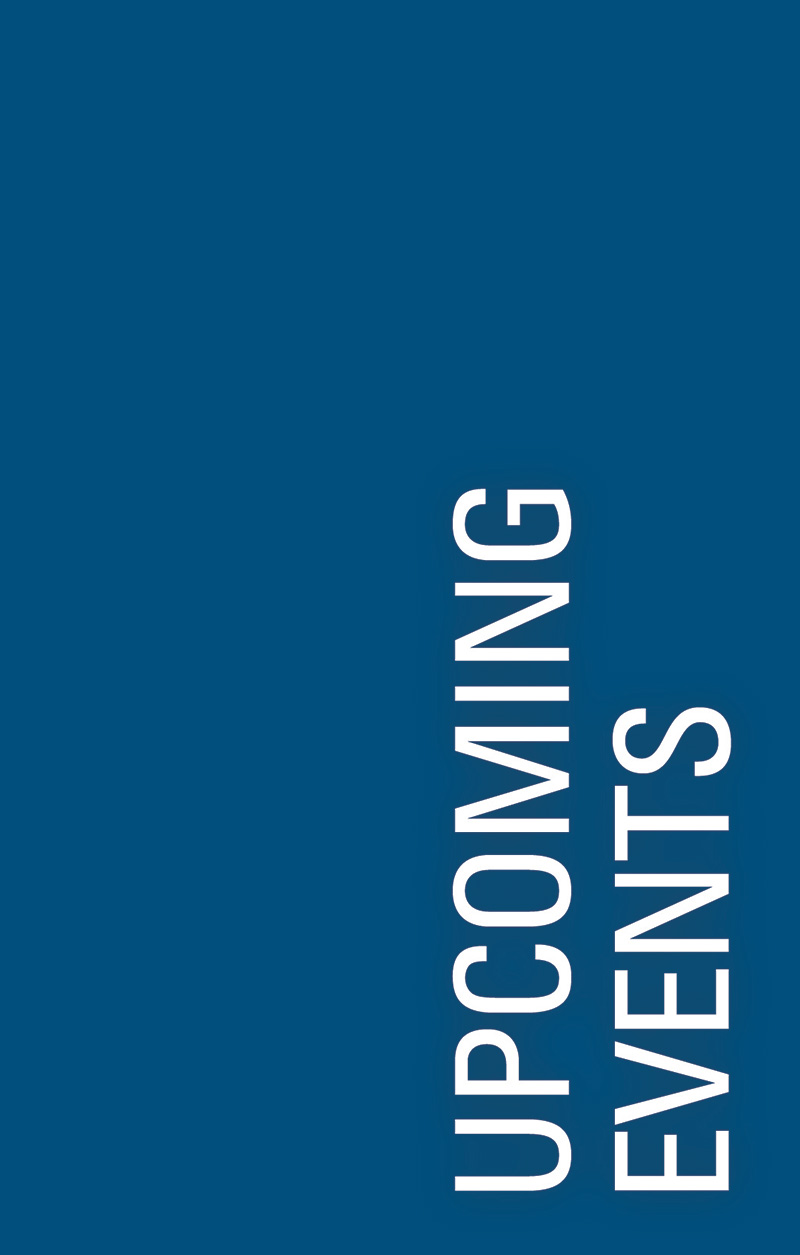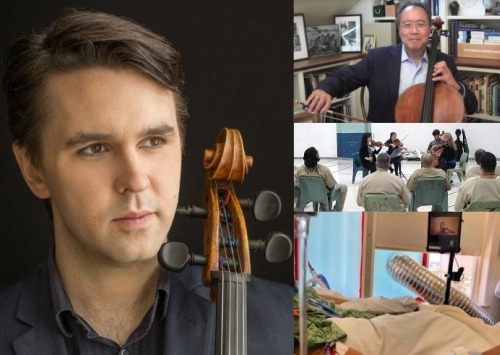 Tue, Apr 13, 2021 |
-
Online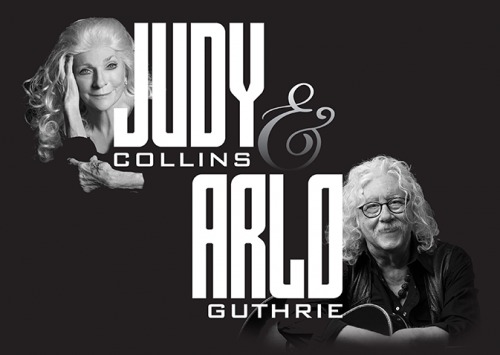 Sun, Apr 18, 2021 |
Venue: Concert Hall