Soka Performing Arts Center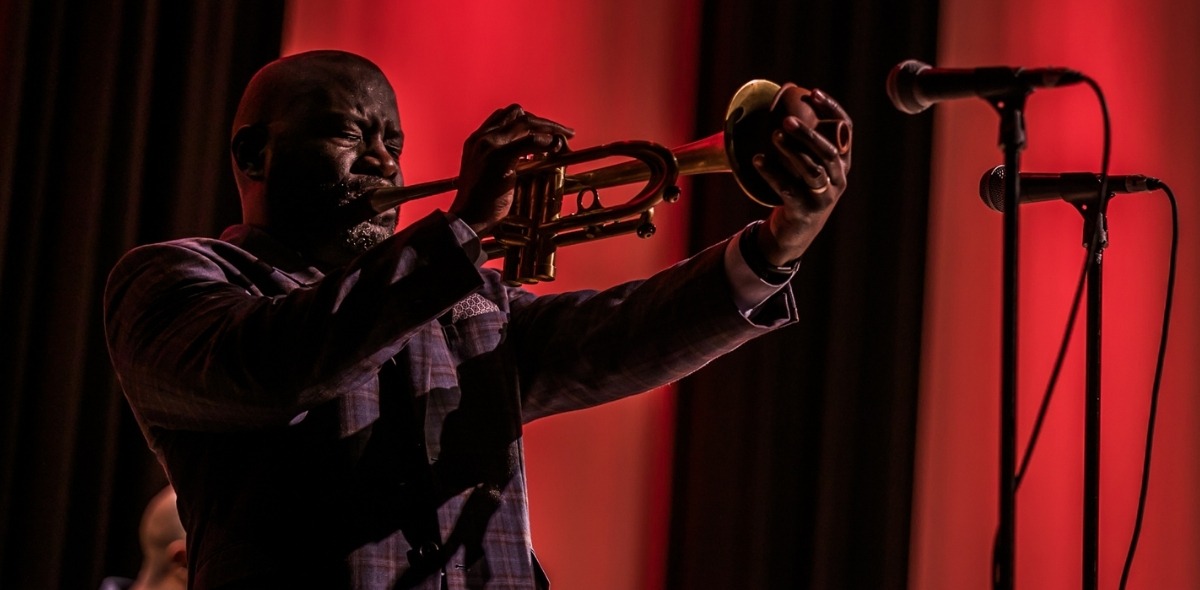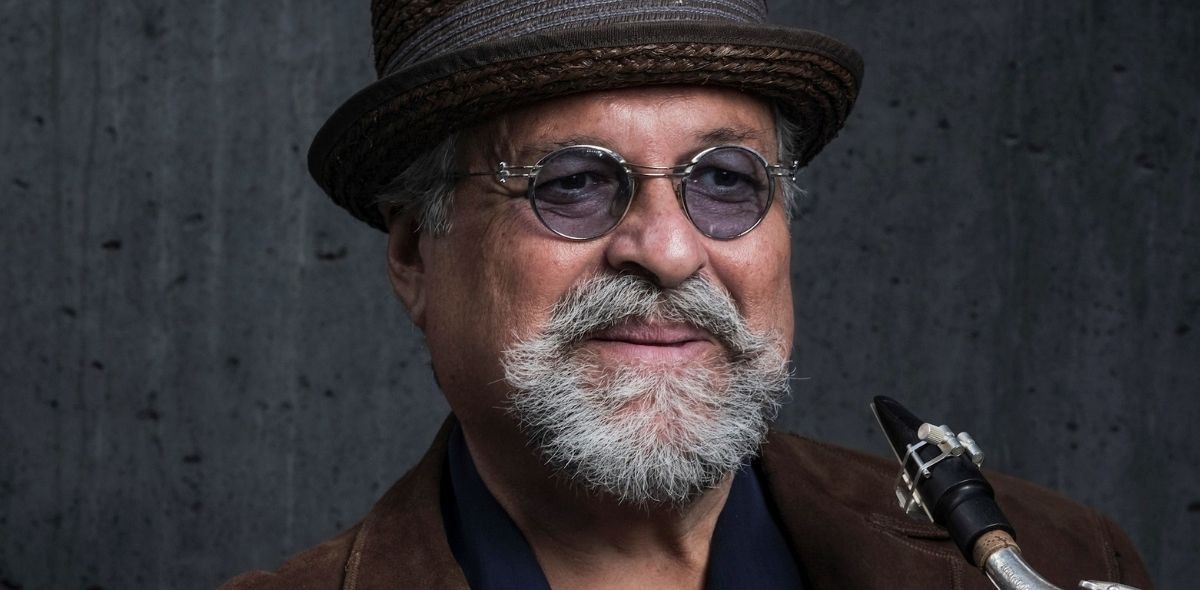 A Message From the General Manager
Vaccination and Mask Requirements for Ticket Holders
Greetings friends,
We are excited to be able to begin the process of welcoming you, our friends, back to our beautiful concert hall. We all have been taken aback by the need to return to more stringent guidelines for the reopening of performing arts venues recently. As we pivot and prepare for our stages to be active again, we must carefully consider the safety of our patrons, students, staff, and artists as our top priority, as well as university and state directives. These mandates will allow us to safely share the beauty of live music with our patrons once again, something we have all been waiting a long time for.
The following safety protocols will be in effect for our 21-22 season:
Vaccine and masking requirements will be in place for all performances. All ticket holders must provide proof of being fully vaccinated for entry (defined by the California Department of Public Health at this time as 14 days or more after receiving the second dose in a 2-dose series, or 14 days or more after receiving a single-dose vaccine). Proof of vaccination consists of either your physical vaccination card, a picture of your vaccination card, or a digital vaccination record. All records must match your California ID. Most California residents may request a digital vaccination record at myvaccinerecord.cdph.ca.gov
Ticket holders under 12 or those who need a reasonable accommodation for medical conditions or sincerely held religious beliefs must provide proof of a negative COVID-19 PCR test taken within 72 hours prior to entering the venue. All artists, crew, and volunteers will need to adhere to these vaccine requirements.
Masks will be required at all times for all patrons and visitors regardless of vaccination status in all indoor spaces.
Ticket holders who do not comply with these policies will not be admitted.
These safety mandates will be re-assessed on an ongoing basis and may adjust as public health circumstances evolve. We will continue to monitor the latest public heath guidelines from the CDC, state, and county, to continually update these procedures.
I am looking forward to the moment of being in our hall as the first chord is struck, and looking out at our seats filled with all of you, our friends. These protocols are a necessary addition in order to allow us to reopen safely and welcome you back once again.
This upcoming season marks our 10th Anniversary season, which we will be announcing in October. We will be presenting a season that truly celebrates 10 years of world class performances that have graced our stages. Join our email list to make sure you stay connected to announcements and ticket sales.
We look forward to seeing you (in person!) and sharing the magic and joy of live music in our beautiful concert hall!
Thank you for your patronage, your loyalty and your friendship.
Renee Bodie
General Manager
Soka Performing Arts Center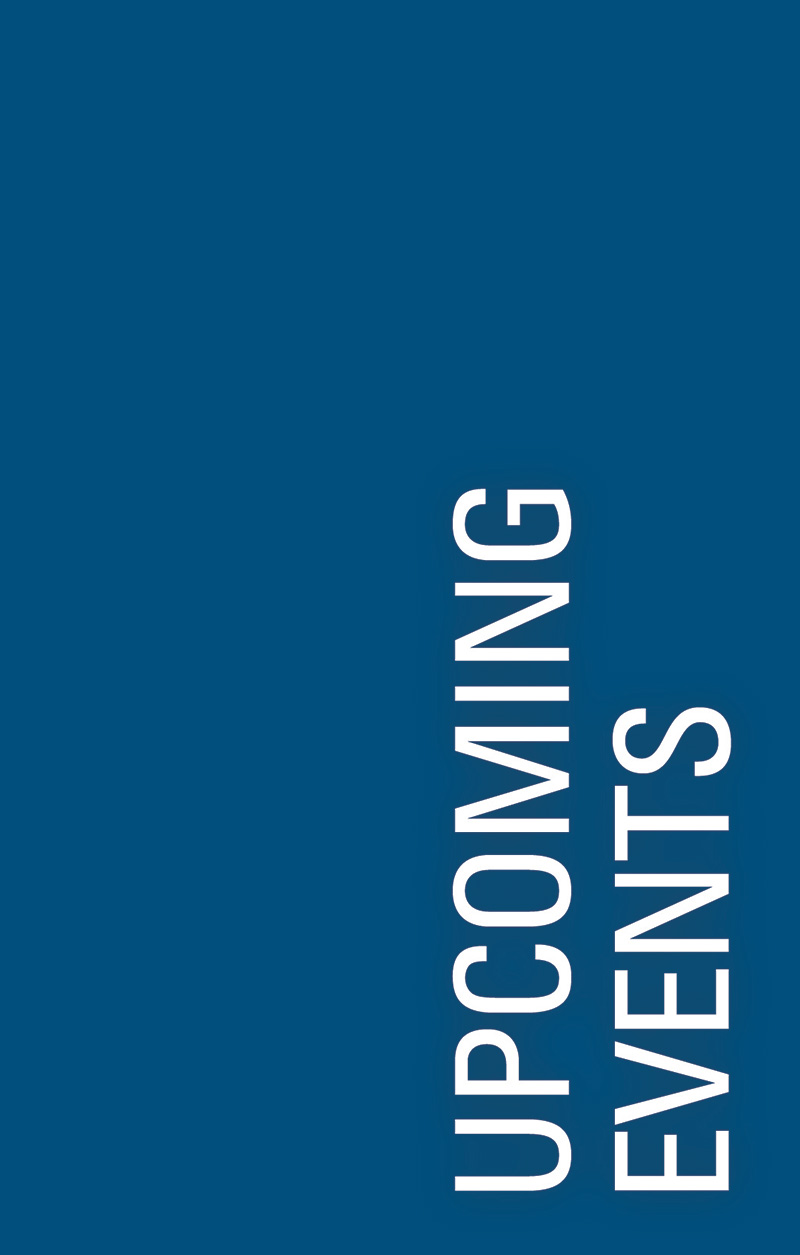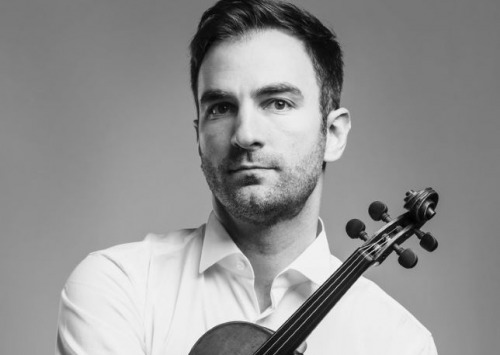 Sun, Jan 16, 2022 |
Venue: Concert Hall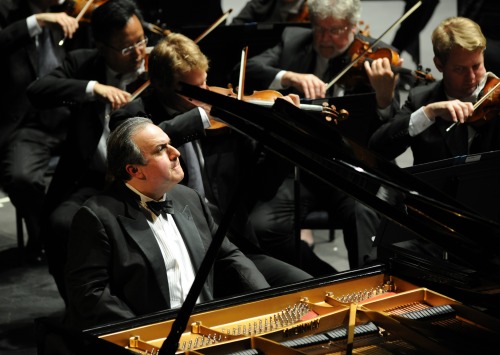 Fri, Jan 21, 2022 |
Venue: Concert Hall