Soka Performing Arts Center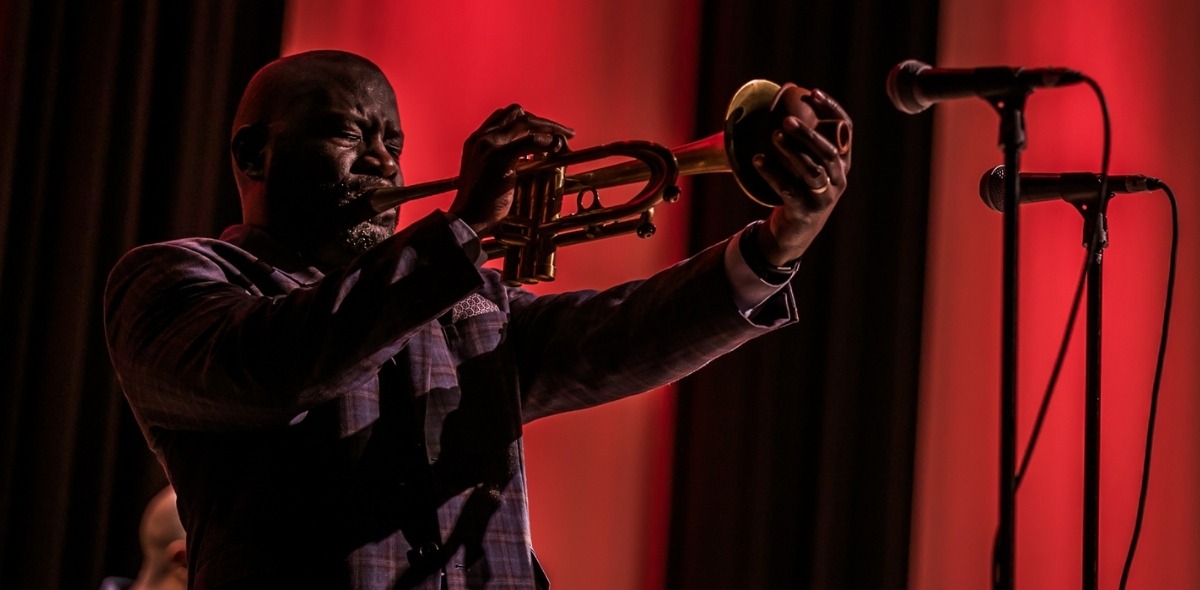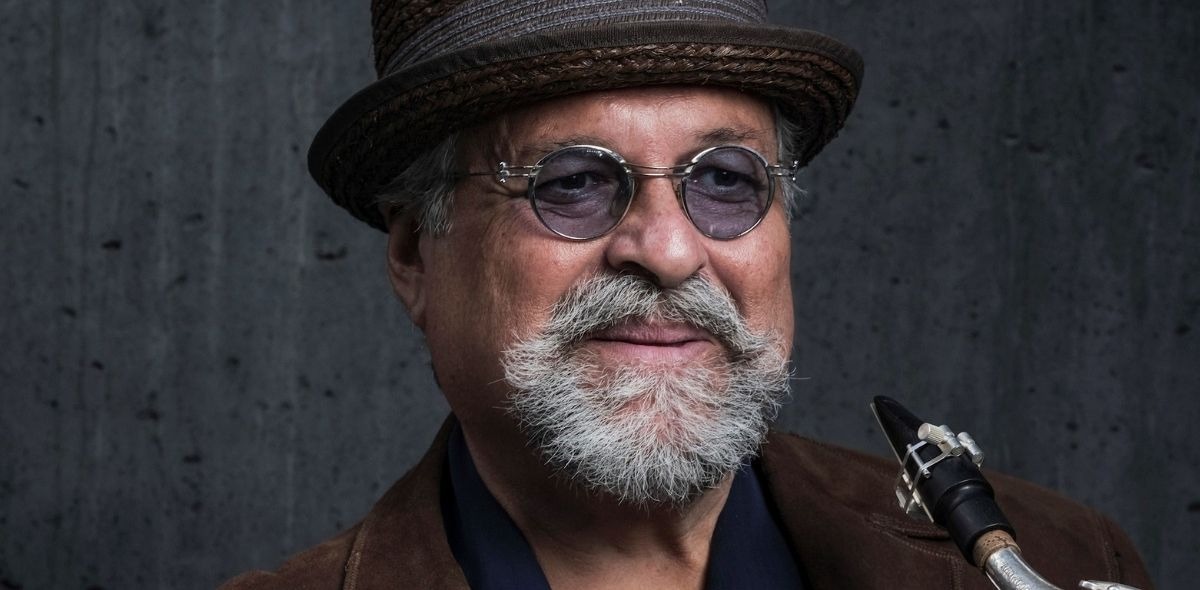 A letter from our General Manager
We all have been taken by surprise with the news of the sudden shift in guidelines for the reopening of performing arts venues with the announcement from Governor Newsom about the proposed lifting of all restrictive COVID tiers on June 15. After months of no change and no word from government officials for when the lockdown would lift for venues, suddenly there is a complete pivot and the hope of our stages being active again.
What does this mean for us at Soka Performing Arts Center and the University? First, we will always consider the safety of our patrons, students, staff, and artists. We must also adhere to the reopening parameters for colleges and universities in addition to those for venues.
Although the news from the governor's office is hopeful, there are still many unknowns. The data on the pandemic must continue to improve without resurgence due to variants. Our students come from all over the globe to attend Soka University, and we have an obligation and a priority to protect their ability to be safely back on campus to receive their education in person. Because of this, we are remaining cautious.
At this time, we are continuing to plan on the full reopening of Soka Performing Arts Center for our 10th Anniversary Season in January of 2022.
Thank you for your patience, for your patronage, and for your loyalty and friendship. I, too, cannot wait until our Concert Hall can be filled, and we can share the beauty of live music with you all once again.
Join our email list to make sure you stay connected to announcements of our upcoming 10th Anniversary Season, and check back on our website as well.

Stay safe and stay well.

Renee Bodie
General Manager
Soka Performing Arts Center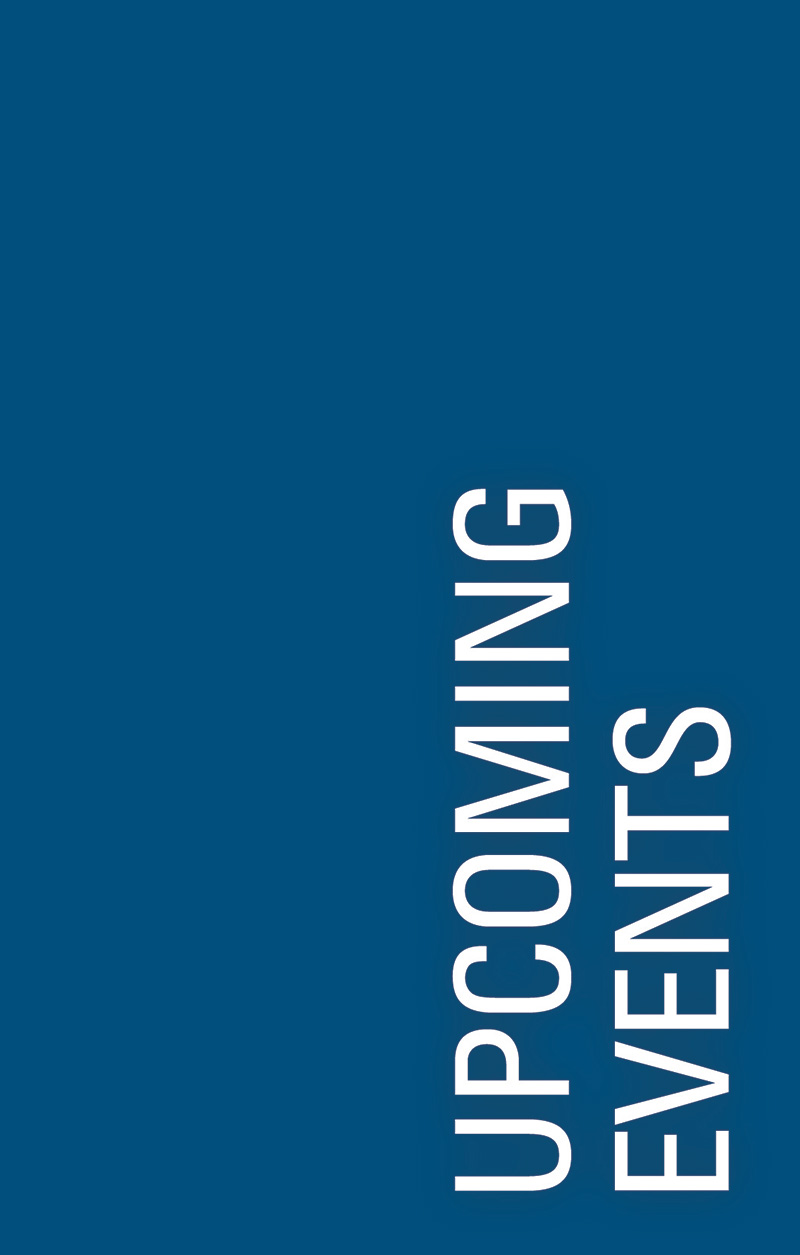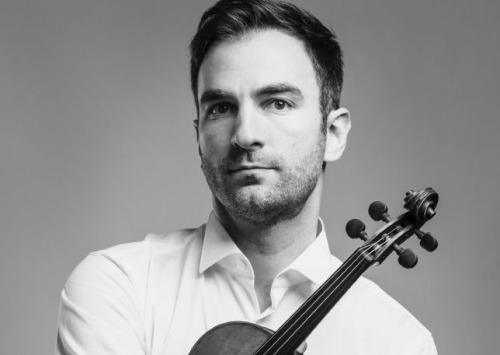 Sun, Jan 16, 2022 |
Venue: Concert Hall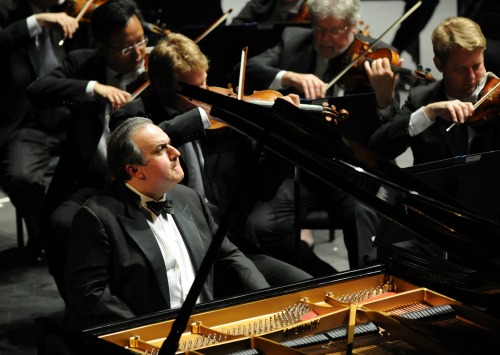 Fri, Jan 21, 2022 |
Venue: Concert Hall