SIGNATURE ENCORE SERIES: A carefully curated selection of classical music concerts that took place in our beautiful Concert Hall over the last nine years. Relive the concert or enjoy it for the first time! Some videos will be available on our website or YouTube for a limited time.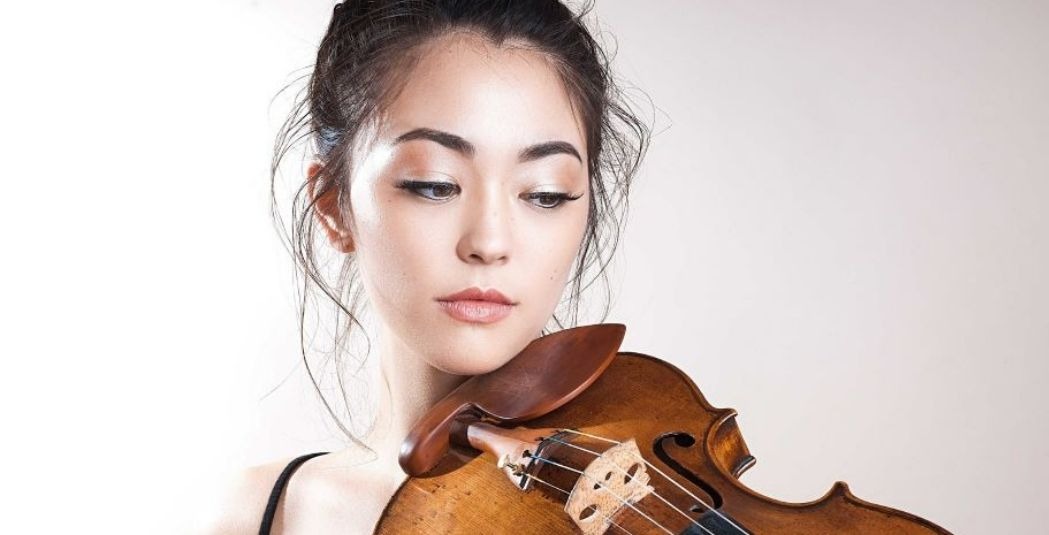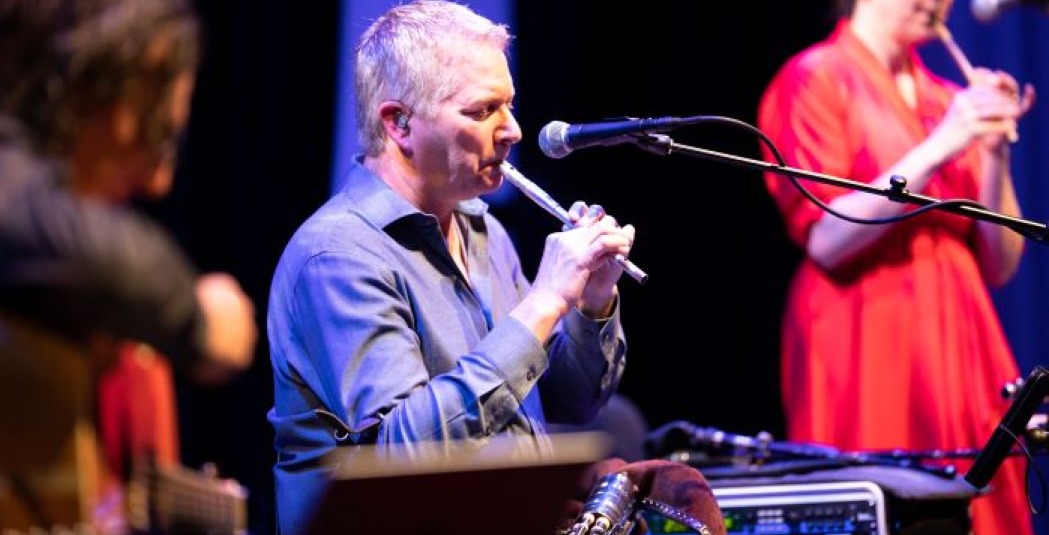 JAZZ INTERVIEW SERIES: Jim Merod, founder of BluePort Jazz and artistic director of the Jazz Monsters Series and Jazz Festival, interviews acclaimed jazz musicians for a look into their creative lives and history with behind-the-scenes footage from rehearsals and performances.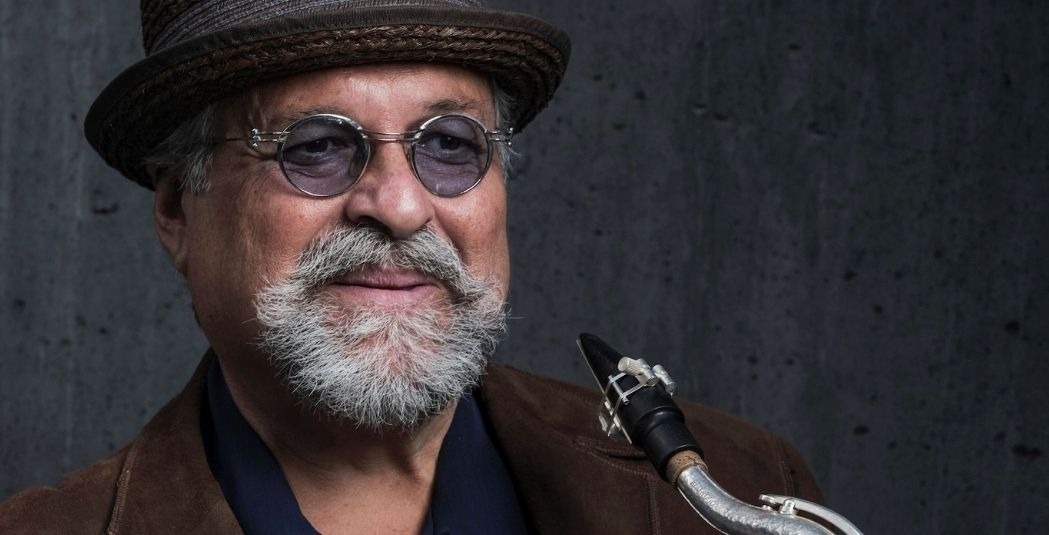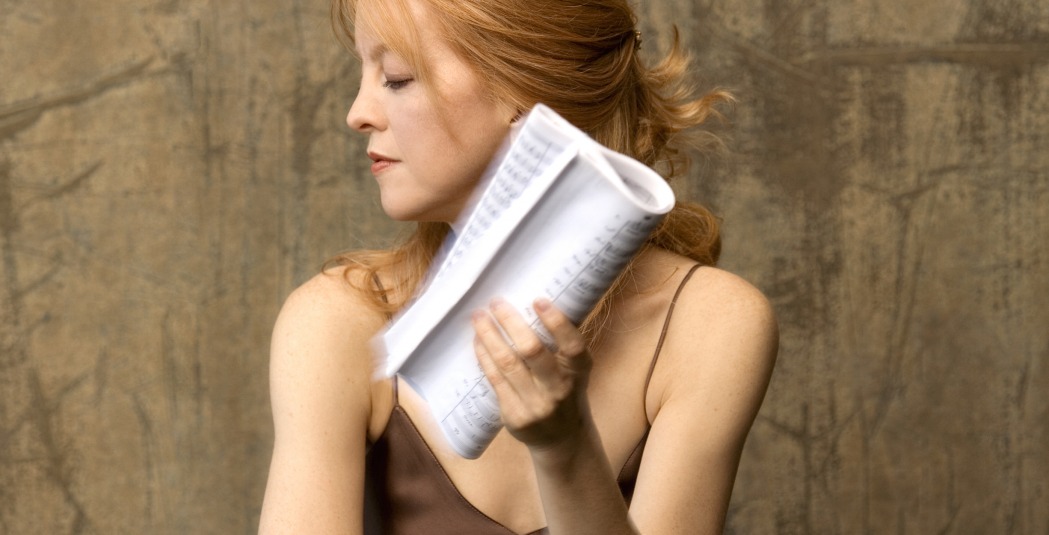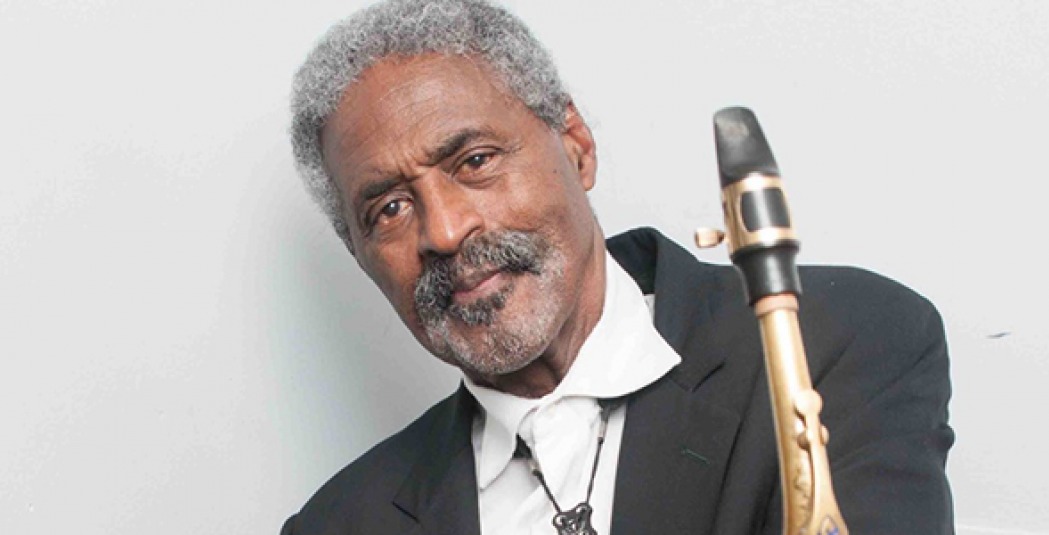 MANAGER'S CHOICE SERIES: An eclectic series of interviews curated by General Manager Renee Bodie, to introduce or explore further musicians, acousticians and others who are involved in projects that take place outside the traditional performance space.
Music as a Healing Balm: A Conversation with Andrew Janss
Tuesday, April 13 at 7:30 (PDT)
How can music help connect us to our humanity? How can music act as a salve, a balm when a person is literally or figuratively confined in a correctional facility, a refugee camp or an ICU hospital bed?
Soka Performing Arts Center General Manager Renee Bodie and Andrew Janss, founding cellist for the acclaimed Escher Quartet and current cellist for Break of Reality, for a conversation about Project: Music Heals Us. The mission of the non-profit organization Janss co-founded and serves as Executive Director is to provide inspiration, education and healing through live music performances and interactive programming to marginalized communities across the United States, focusing on the disabled, rehabilitating, incarcerated and homeless. 
The discussion will also include the organization's Vital Sounds Initiative, a program providing live, one-on-one, digital bedside concerts to isolated COVID-19 hospital patients across the country. Not only does the music have a profound impact on the patients, but also on the musicians performing the concerts.
After world-renowned cellist Yo-Yo Ma began working with Project: Music Heals Us, he said, "The idea of reaching into hospital rooms to reach health workers, patients, some who can talk back, and some who can't – but to hear music like this, songs of comfort, is part of the healing process in the midst of worries, inaccessibility to family and friends, all the masks and the fears of getting infected or dying. Music is one of the best medicines one could offer to highly stressed people."
Janss will also discuss the upcoming Yamaha documentary film highlighting Project: Music Heals Us and the importance and ability of music to bring people together and provide healing for those in need. 
A question and answer session will follow the conversation. 
EXPANDING HORIZONS SERIES: Presentations by Soka University educators that are engaging, educational and entertaining.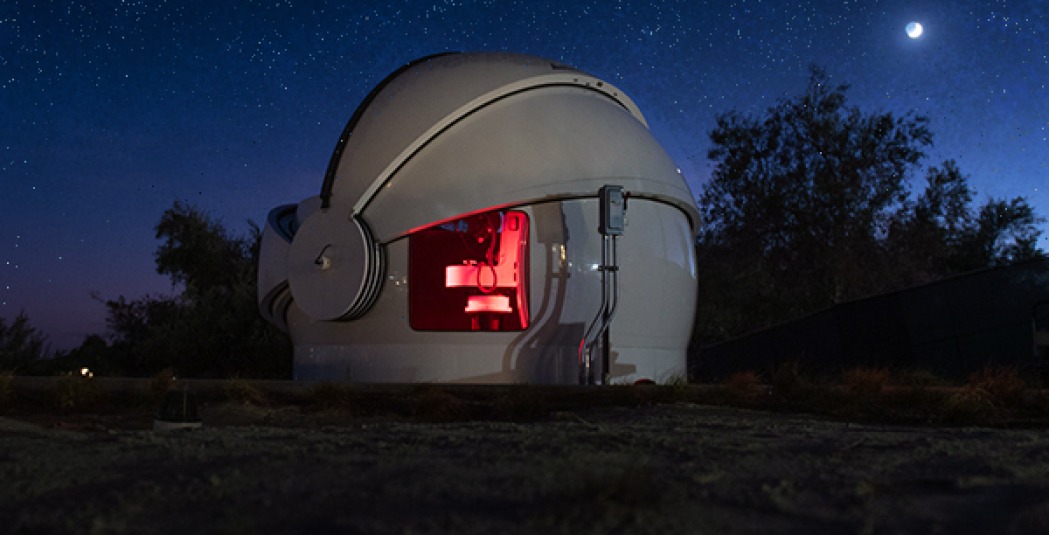 VIRTUAL CONCERT SERIES: Select live or pre-recorded concerts and performances on stages, in homes or outdoors from around the world. For some concerts and performances, ticket fees will apply.
March 13, 2021 - Taj Mahal and Phantom Blues Band with Special Guest Jon Cleary
March 20, 2021 - Roots Rising Showcase hosted by Taj Mahal and featuring Rob Ickes & Trey Hensley, Amythyst Kiah, Annie Mack, Leyla McCalla, Piedmont Bluz Acoustic Duo, Ranky Tanky, Allison Russell and Jontavious Willis
March 27, 2021 - Taj Mahal and Fantastic Negrito
April 2, 2021 - Blind Boys of Alabama Easter Weekend Special

CHILDREN'S PERFORMANCES
Snowkus Pocus
Now – April 7, 2021
Length: 60 minutes
$10 video on demand performance
$15 with performance and live cast member*

Young Brianna is whisked away to an enchanted winter wonderland where she encounters the colorful characters that inhabit the magical world of Snowkus Pocus. Enjoy dazzling cirque, breathtaking acrobatic dance, and incredible specialty circus acts performed by Jack Frost, the North Wind, the Snow Queen and the ever-changing Azura of the Sky. This snow-show for the young and the young at heart will amaze, inspire and enchant your imagination… and quite possibly… melt your heart!
AGE: All ages will delight in this narrated, winter-themed circus that travels through the seasons from fall to spring. The show is primarily visual with a simple story that most children can easily follow and circus tricks that will impress even the adults!
Spring-a-Ding-DING!!!
Now - June 1, 2021
Length: 60 minutes
$10 video on demand performance
$15 with performance and live cast member*
Get Tickets

Brianna, a charming and curious girl, hops into an 'adventure-through-the-seasons' in Spring-A-Ding-DING! During her search for the elusive butterfly that her grandmother says will usher in the next season, Briana encounters a host of adorable woodland characters and their comical antics. Portrayed through charming clowning, dance, and can't-believe-your-eyes circus specialty acts, audiences of all ages will delight as the glory of the spring season unfolds.
AGE: Young children will be dazzled by the engaging characters and bright happy visuals. Older kids and adults that are young-at-heart will enjoy the show's refreshingly simple charm and wow-factor circus and sideshow tricks.
*NOTE: Originally performed Off-Broadway in NYC, this live airing is hosted live (in the chat) by a member from the original cast at the date and time for which you are purchasing a ticket. Audience members may ask questions of the performer or simply enjoy the fun facts they share during the live airing of the pre-recorded original Off-Broadway production. At the conclusion of the live airing, Video-on-demand re-airing may be accessed through the original link for viewers who wish to revisit the characters again and again.