Virtual Programming
Expand and enrich your enjoyment of the arts through our Virtual Programming. View programs previously presented at Soka Performing Arts Center, eclectic offerings, and extra content that gives a look behind the scenes.
Jazz Interview Series
Jim Merod, founder of BluePort Jazz and artistic director of the Jazz Monsters Series and Jazz Festival, interviews acclaimed jazz musicians for a look into their creative lives and history with behind-the-scenes footage from rehearsals and performances.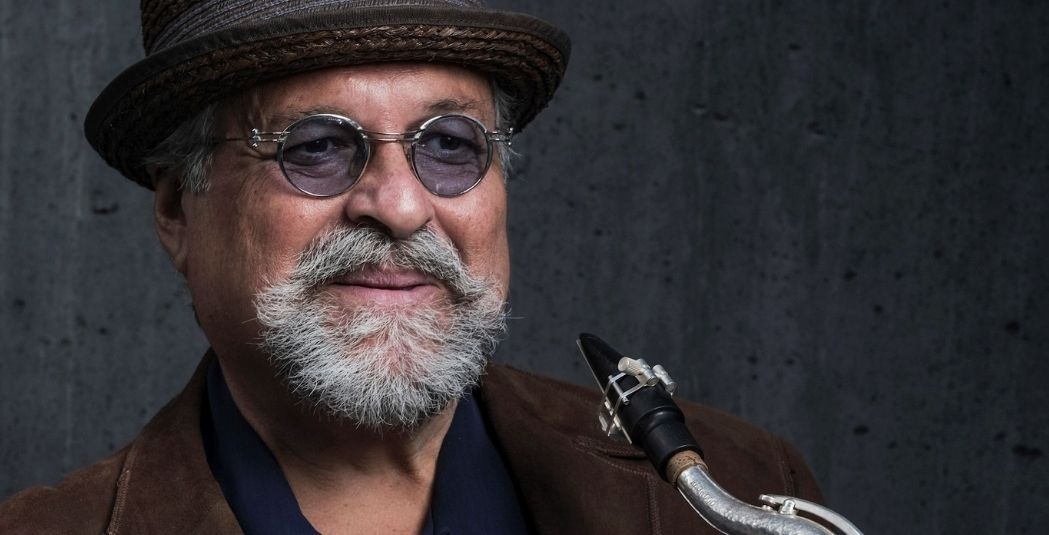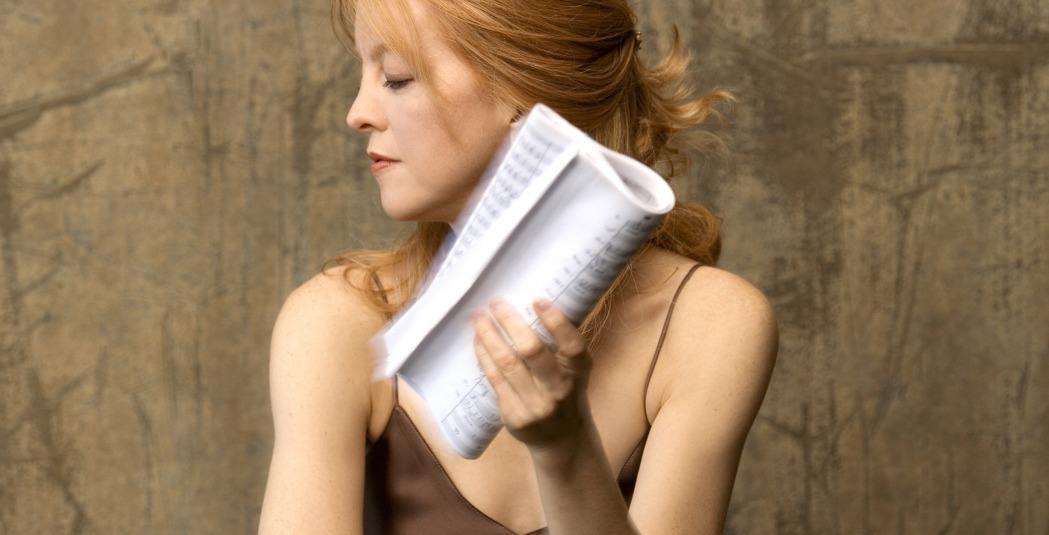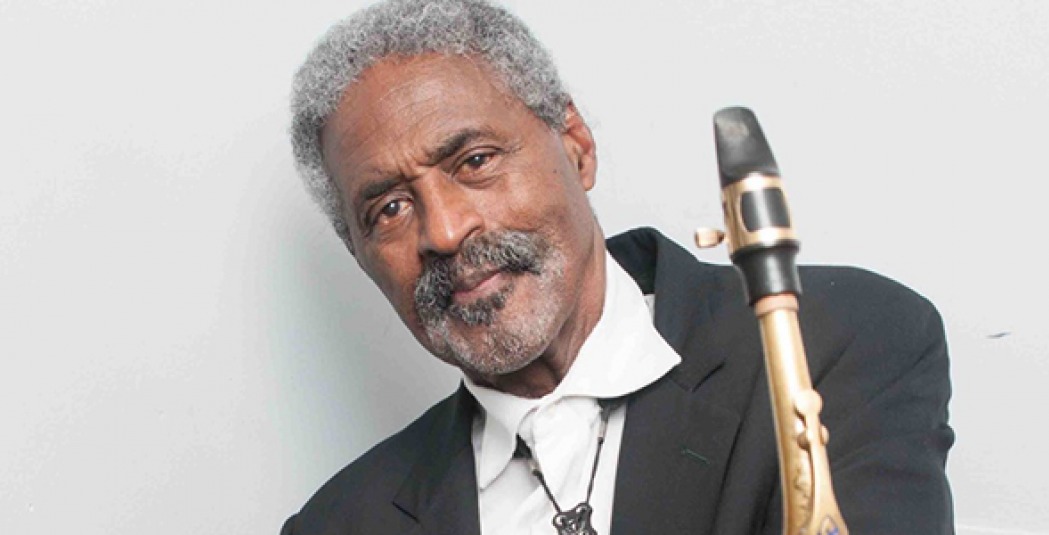 Manager's Choice Series
An eclectic series of interviews curated by General Manager Renee Bodie, to introduce or explore further musicians, acousticians and others who are involved in projects that take place outside the traditional performance space.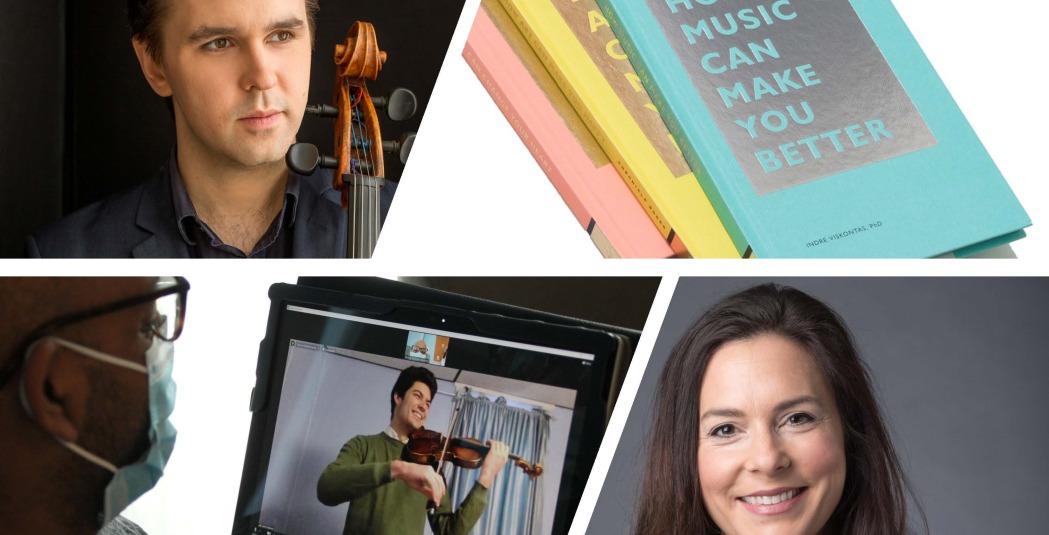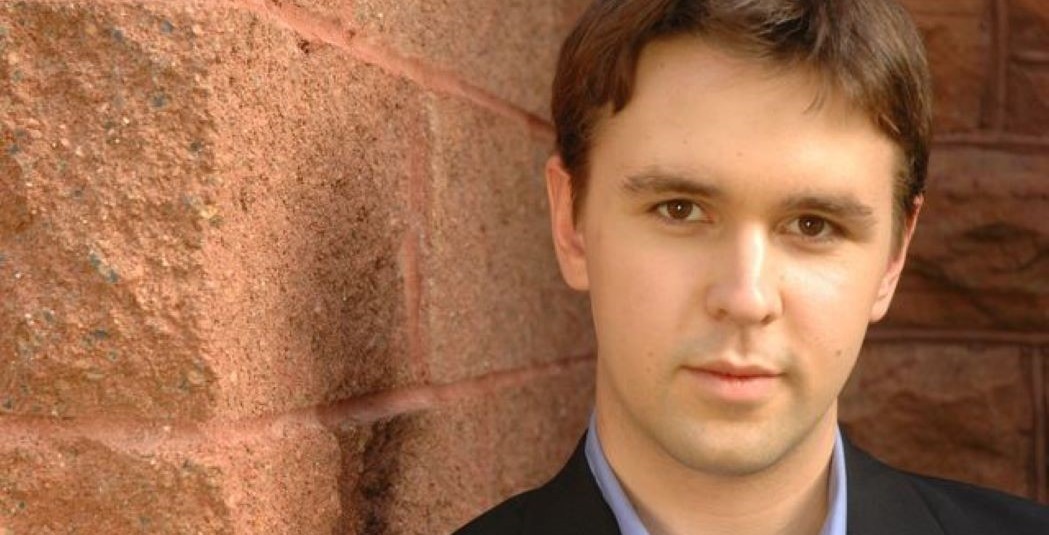 Expanding Horizons Series
Presentations by Soka University educators that are engaging, educational and entertaining.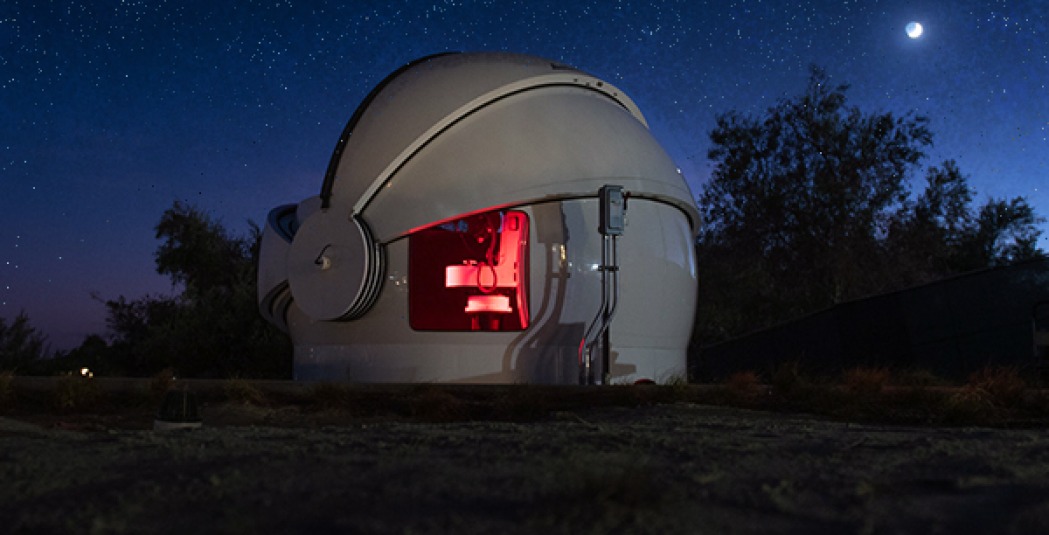 Signature Encore Series
A carefully curated selection of classical music concerts that took place in our beautiful Concert Hall over the last nine years. Relive the concert or enjoy it for the first time! Some videos will be available on our YouTube channel for a limited time.