Bob Baker Marionettes
Sun, Jan 29, 2023 |
Venue: Black Box Theatre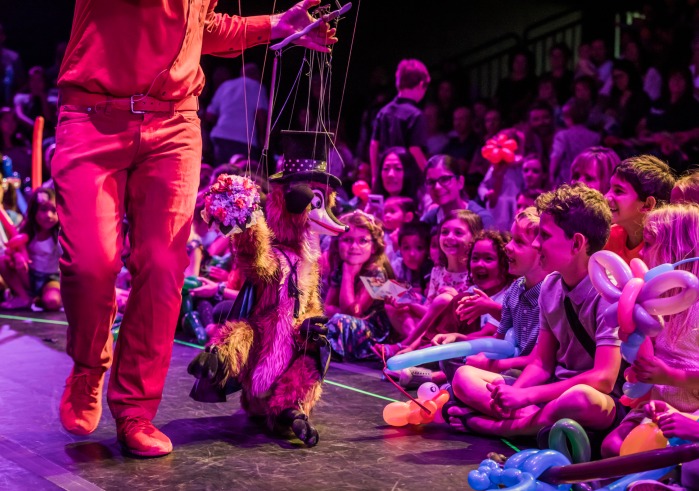 Add to Calendar
2023-01-29 3:00 PM
America/Los_Angeles
Bob Baker Marionettes

The Bob Baker Marionettes have "enchanted children over nearly five decades" – The New York Times

Back by popular demand! This is one of our most popular and sought after family shows.
The Bob Baker Marionette Theater, founded by Bob Baker and Alton Wood in 1963, is the oldest children's theater company in Los Angeles, and in June of 2009 the theater was designated a Los Angeles Historic-Cultural Monument. With boundless imagination and wonder, The Bob Baker Marionettes have been telling stories and entertaining children and adults for over 70 years. Kids get to move around and interact with the beautifully crafted marionettes. Handled by master puppeteers, the marionettes are always the stars of the show and captivate children in simple yet fascinating ways.