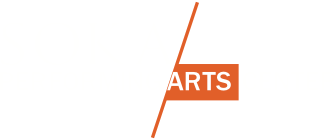 Celtic Christmas: "Outlander" and "Titanic" Piper Eric Rigler and Dirk Freymuth
Sun, Dec 8, 2019 |
Venue: Concert Hall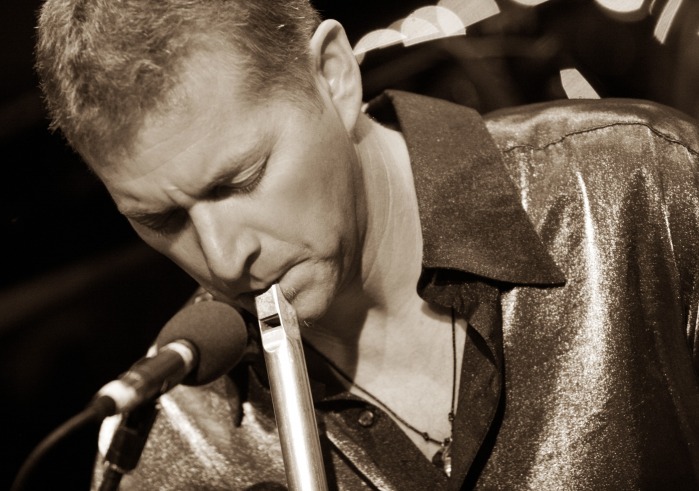 As the weather cools and yuletide fast approaches, what better way to bring in the spirit of the holidays than to treat the family to a truly exceptional holiday show.
"World's Most Recorded Piper" Eric Rigler famously the piper from the TV series "Outlander," and who performed on Braveheart and Titanic soundtracks, and "Amazing Grace" at President Ronald Reagan's funeral, teams up with guitarist Dirk Freymuth (Kottonmouth Kings) to create a soundscape of Celtic spirit and energy. Featuring a mixture of traditional Celtic music, themes from Eric's film & television soundtracks, and songs from the Christmas tradition–both familiar and lesser-known pieces from the British Isles and Ireland–the evening will deliver a sublime musical experience.
Featuring Eric on Irish uilleann pipes, Scottish small-pipes & whistles, Dirk on acoustic guitar, and special guest Nuala Kennedy from Dundalk, Ireland on vocals & flute, this will be a magical evening to help you and your family to usher in the holiday season!
An audience favorite, this show sold out last year, so get your tickets early!