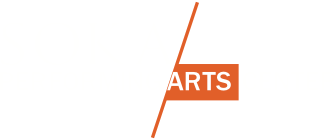 Erwin Chemerinsky - CANCELLED
Tue, Apr 21, 2020 |
Venue: Concert Hall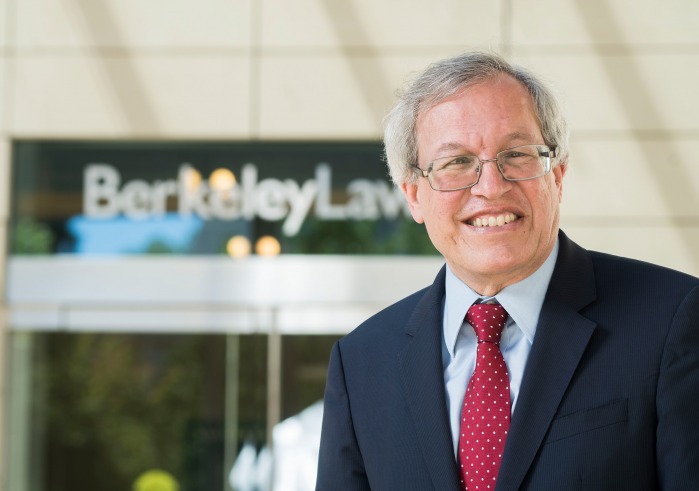 Regretfully, this event has been cancelled.
Tickets will be automatically refunded. If you have any questions, please contact the Box Office at 949.480.4278.

"Most influential person in legal education in the United States…" – National Jurist Magazine
Shutting down controversial speakers and ideas on college campuses may be tempting but it ultimately could undermine our freedom and democracy. Dean of Berkeley Law Erwin Chemerinsky, one of our country's greatest legal scholars, explains why campuses have an obligation to protect freedom of expression, and what prescriptive measures can accomplish this while creating a safe learning environment for students.
FREE Tickets and Transportation available to eligible high school groups. Contact: conversations@soka.edu

*Tickets must be purchased at the Box Office (not available online). Restrictions apply.