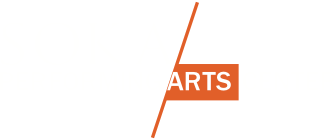 Moving to Feb 13, 2022 with Judy Collins due to Arlo Guthrie's Retirement
Sun, Apr 18, 2021 |
Venue: Concert Hall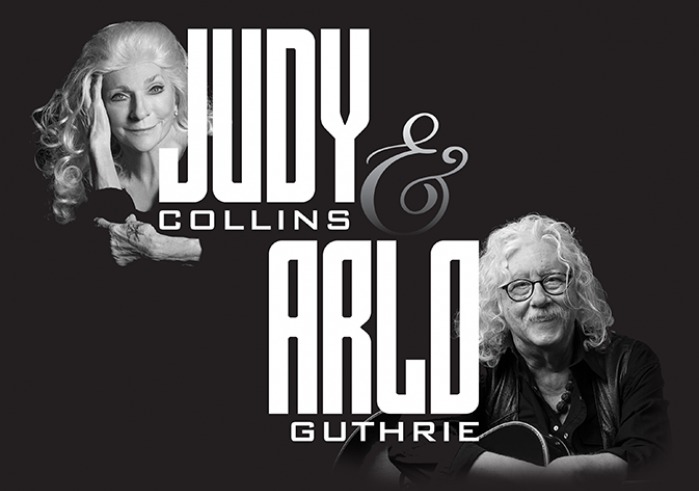 Unfortunately, due to medical reasons, Arlo Guthrie has retired from touring. Due to a stroke he suffered in December of 2019, he will no longer be able to tour. We are saddened by this news, to hear that this music legend and political activist cannot do what he loves to do the most. Our heart goes out to him and to his family.
The concert will now be a full evening with Judy Collins. Additionally, due to COVID-19, the concert is now scheduled for February 13, 2022.
Ticket holders who cannot attend the rescheduled date may request an account credit or refund for the original purchase price by contacting the Soka Performing Arts Center Box Office at tickets@soka.edu or 949.489.4278.
Arlo's short message is copied below, and if you want to read the full story that he wrote to his fans, it is posted on his Facebook page.
October 19, 2020
Washington, MA
The Farm
It's been a great 50+ years of being a working entertainer, but I reached the difficult decision
this morning that touring and stage shows are no longer possible. I'd been informed by medical professionals
that I suffered a stroke toward the end of last year (2019), a few days after our show at Carnegie Hall. I didn't
know at the time if I'd be able to continue performing, but I chose to continue with the shows that had been scheduled…in the hopes that working onstage would help in my recovery.
Unfortunately, the pandemic and the closing of venues cut short any efforts to that affect. My performances
earlier this year only confirmed what I knew, that my playing and singing were not what my audiences or myself should expect. Regretfully, I have made the difficult decision to cancel any scheduled stage shows; further, I will
not be able to accept any offers for musical performances going forward. I remain grateful to my band and crew, family and friends for the decades we shared, and I hope that the future opens doors to new opportunities.
- Arlo Guthrie