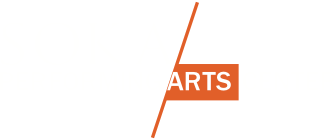 Queer Eye Your Life: An Evening with Karamo
Wed, Feb 19, 2020 |
Venue: Concert Hall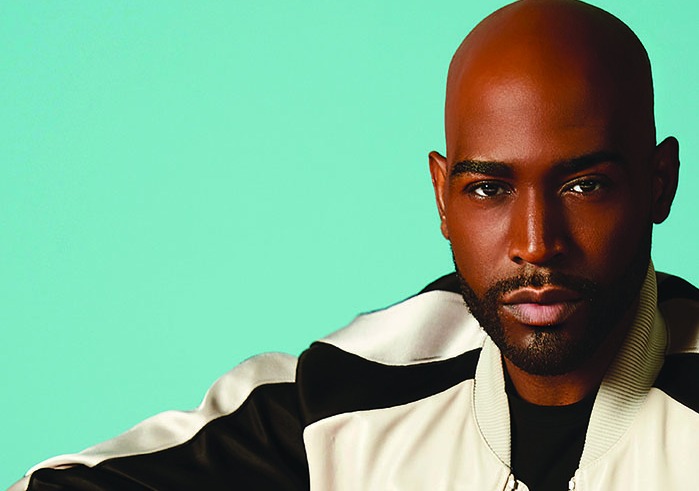 Igniting Wisdom, Courage, Compassion & Action
"…sympathetic talk therapist wrapped inside a life coach and zipped into a fast fashion bomber jacket…" - The New Yorker
With wisdom and insight, three-time Emmy Award-winner and Culture Expert on the Netflix reboot of Queer Eye, Karamo Brown acts as a guide to connect us to the hidden parts of ourselves that have until now held us back. Learn how to unearth and integrate various sides of our personal identities and energize our lives with greater authenticity, happiness and success. Karamo Brown draws from his work to show how he discovered his many identities; whether as a gay man, a black man, a single father, or psychotherapist, Karamo uses his unique qualities and strengths to achieve success – and teaches others to do the same. His memoir, Karamo: My Story of Embracing Purpose, Healing, and Hope, explores how challenges have allowed him to transform the lives of those in need.
FREE Tickets and Transportation available to eligible high school groups.Contact: conversations@soka.edu

FREE tickets for Soka students, alumni, faculty and staff.
Tickets must be picked up at the Box Office (not available online).