Rentals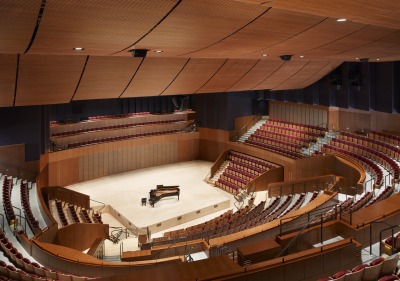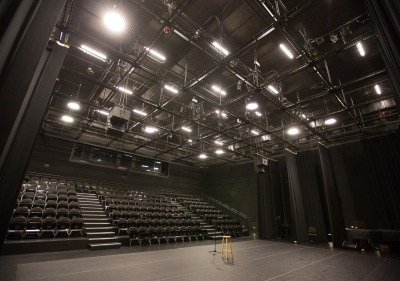 All rentals must be in line with the mission and values of Soka Performing Arts Center and Soka University of America. Limited dates are available.
The Performing Arts Center is served by lobbies totaling 7,300 square feet and a 2,100 square foot mezzanine.
Both venues are served by 13,000 square feet of common support spaces:
Loading dock
Green room
Four multi-person dressing rooms each accommodating 10-12 persons
One small dressing room accommodating 1-4 persons
Large and small musician warm-up rooms
Dance rehearsal studio
Laundry facilities
Storage spaces
Completed Rental Applications are due a minimum of three months prior to the date of the event. Signed Licensing Agreements and rental fee deposits are due a minimum of two months prior to the date of the event.
For questions regarding rentals, please contact Renee Bodie at (949) 480-4821 or rbodie@soka.edu.
RENTAL INQUIRY