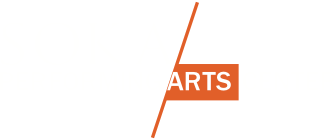 Beatrice Rana - CANCELLED
Sat, May 16, 2020 |
Venue: Concert Hall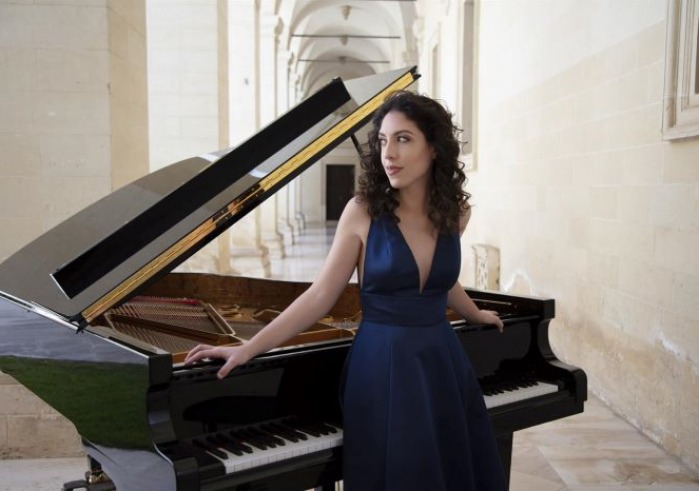 As you are aware, following the directive from the Governor of the State of California, and the escalating issues related to COVID-19, we made the difficult decision to postpone all of our remaining concerts in the 2019-2020 Season, which included Beatrice Rana on Saturday, May 16, 2020.
Unfortunately, Beatrice Rana has decided not to reschedule her tour until the 2021-2022 Season. This means we will need to cancel this concert. We do hope to have her back in the spring of 2022, and will keep you informed.
There are two options for the tickets you currently hold for Beatrice Rana:
Account credit for any future concert, or

Refund for the original purchase price
To receive an account credit, please email the Box Office at tickets@soka.edu.
For a refund, you do not need to do anything. On April 27, 2020, we will automatically process your refund to the original credit card used to purchase the tickets. Please allow up to seven business days for the credit to appear on your billing statement.
Please email the Box Office at tickets@soka.edu with any questions you may have. At this time, email is the fastest way to communicate with the Box Office. However, you may call the Box Office at 949.480.4278 and leave a message, and your call will be answered within 48 hours.
Our physical Box Office on campus is still closed to walk up service.
We greatly appreciate your patronage and continued support of Soka Performing Arts Center.
Stay safe, stay well, and we look forward to a wonderful season in 2020-2021.
Warm regards,
Renee Bodie
General Manager
Soka Performing Arts Center
We thank Sam Ersan for his generous sponsorship and contribution to the arts at Soka.