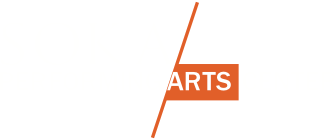 Judy Collins & Arlo Guthrie
Sun, Apr 18, 2021 |
Venue: Concert Hall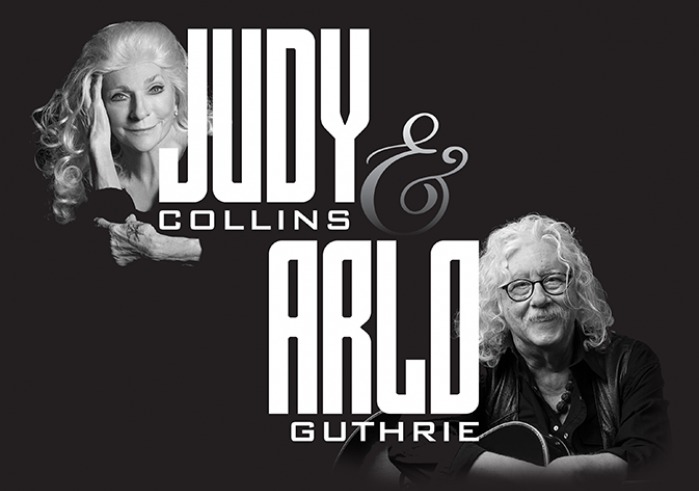 Just Added! Judy Collins now joins Arlo Guthrie for an extra spectacular concert!
Two legends, one night, on stage together again to stitch together a tapestry of sound and words for a journey through time and earned life lessons. Judy Collins, with her elegant and sublime voice and boldly vulnerable songwriting, and Arlo Guthrie, master storyteller and cultural commentator, have left indelible marks in the music world and social consciousness of generations.
Tickets for the original 4/18/20 date and the postponed date of 9/20/20 with Arlo will be valid for the rescheduled date of 4/18/21 now with Judy Collins & Arlo Guthrie.
New ticket purchases will be at the new pricing for 2021.
Ticket holders who cannot attend the rescheduled date may request an account credit or refund for the original purchase price by contacting the Soka Performing Arts Center Box Office at tickets@soka.edu or 949.489.4278