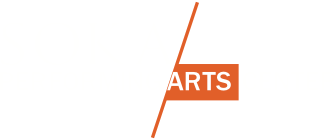 Music as a Healing Balm: A Conversation with Andrew Janss
Tue, Apr 13, 2021 |
-
Online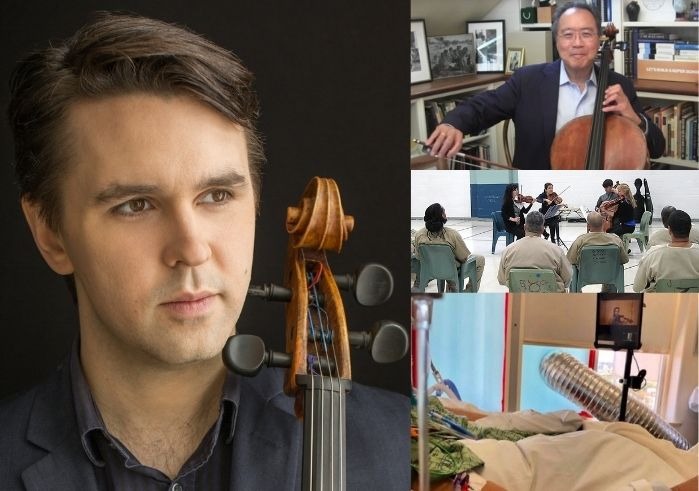 How can music help connect us to our humanity? How can music act as a salve, a balm when a person is literally or figuratively confined in a correctional facility, a refugee camp or an ICU hospital bed?
Soka Performing Arts Center General Manager Renee Bodie speaks with Andrew Janss, founding cellist for the acclaimed Escher Quartet, current cellist for Break of Reality about Project: Music Heals Us, the non-profit organization he co-founded and serves as Executive Director. The organization's mission is to provide inspiration, education and healing through live music performances and interactive programming to marginalized communities across the United States, with a focus on the disabled, rehabilitating, incarcerated, and homeless.
The discussion will also include the organization's Vital Sounds Initiative, a program providing live, one-on-one, digital bedside concerts to isolated COVID-19 hospital patients across the country. Not only does the music have a profound impact on the patients, but also on the musicians performing the concerts.
After world-renowned cellist Yo-Yo Ma began working with Project: Music Heals Us, he said, "The idea of reaching into hospital rooms to reach health workers, patients, some who can talk back, and some who can't – but to hear music like this, songs of comfort, is part of the healing process in the midst of worries, inaccessibility to family and friends, all the masks and the fears of getting infected or dying. Music is one of the best medicines one could offer to highly stressed people."
Janss will also discuss the upcoming Yamaha documentary film highlighting Project: Music Heals Us and the importance and ability of music to bring people together and provide healing for those in need.
A question and answer session will follow the conversation.
The event is free by Registration is required on Zoom
This event is part of the Manager's Choice Series, curated by General Manager Renee Bodie to introduce or explore further musicians, acousticians and others who are involved in projects that take place outside the traditional performance space.
Watch a video of Yo-Yo Ma talk about the Vital Sounds Initiative
Read about the Vital Sounds Initiative in the New York Times
Photo Credit: Patient in hospital room courtesy of Scripps Mercy Hospital San Diego.