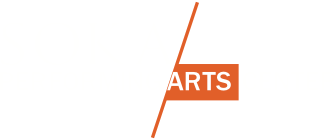 Siberian State Symphony Orchestra - CANCELLED
Thu, Mar 12, 2020 |
Venue: Concert Hall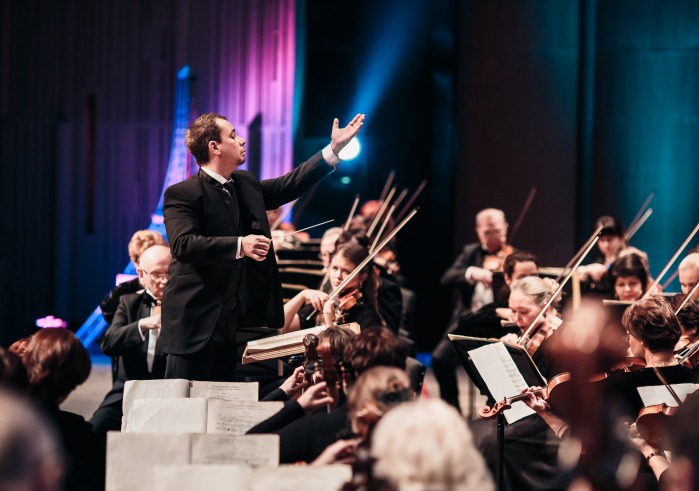 Regretfully, the Department of Homeland Security and U.S. Citizenship and Immigration Services denied visas to the internationally-recognized Siberian State Symphony Orchestra. Therefore, the Orchestra is unable to travel to the United States to perform, and its March 12, 2020 concert here is cancelled.
The ticket purchase amount you paid for this event will be automatically refunded. Please allow up to 7 business days for the credit to appear on your billing statement.
Direct from Krasnoyarsk, Russia
Siberian State Symphony Orchestra
Vladimir Lande, Music Director and Chief Conductor
Vladimir Lande, conductor
Yuri Favorin, piano

"In Tchaikovsky´s Fifth Symphony, the musicians produced a big, powerful sound, which Mr. Lande molded into a shapely, emotional reading." — The New York Times
The acclaimed Siberian State Symphony Orchestra brings its full force and sound to an all-Russian program: Shostakovich's "Tango" from the ballet The Bolt; Rachmaninoff's technically challenging Piano Concerto No. 3; Tchaikovsky's moody but triumphant Symphony No. 5.
SHOSTAKOVICH "Tango" from the ballet The Bolt
RACHMANINOFF Piano Concerto No. 3
TCHAIKOVSKY Symphony No. 5