Signature Encore Series: A carefully curated selection of classical music concerts that took place in our beautiful Concert Hall over the last nine years. Relive the concert or enjoy it for the first time! Some videos will be available on our website or YouTube for a limited time.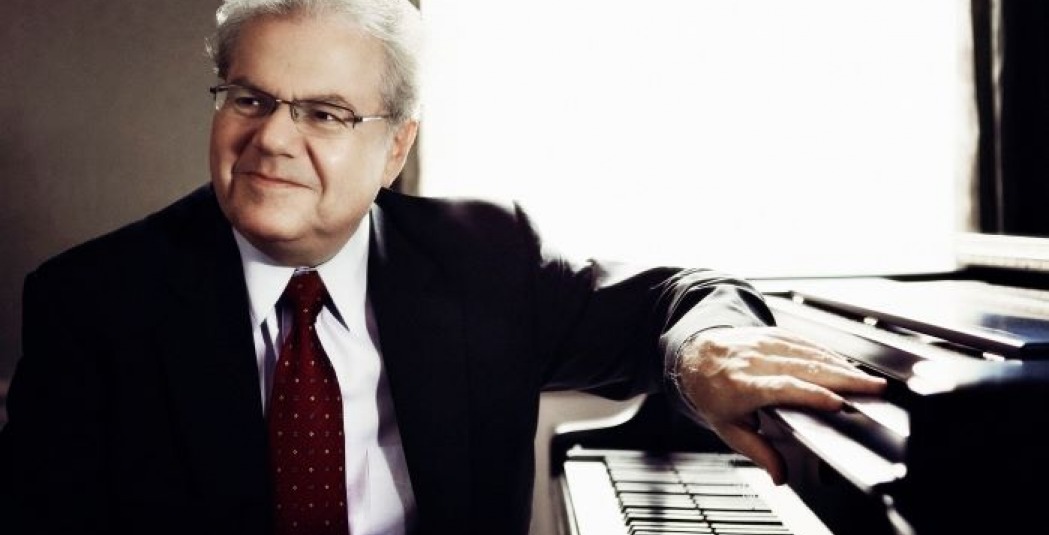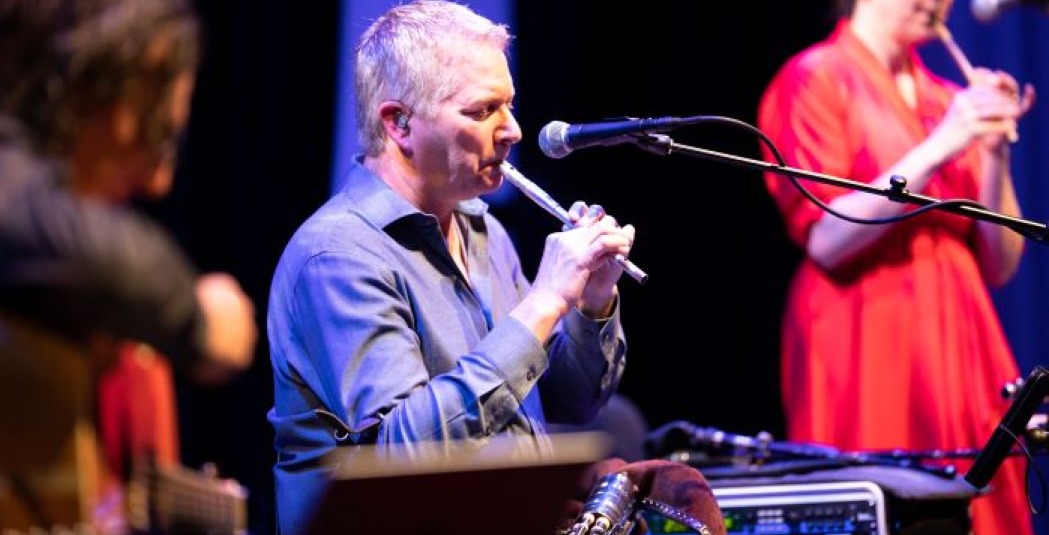 Jazz Interview Series: Jim Merod, founder of BluePort Jazz and artistic director of the Jazz Monsters Series and Jazz Festival Series, jazz historian and Soka University professor interviews acclaimed jazz musicians for a look into their creative lives and history, with behind-the-scenes footage from rehearsals and performances.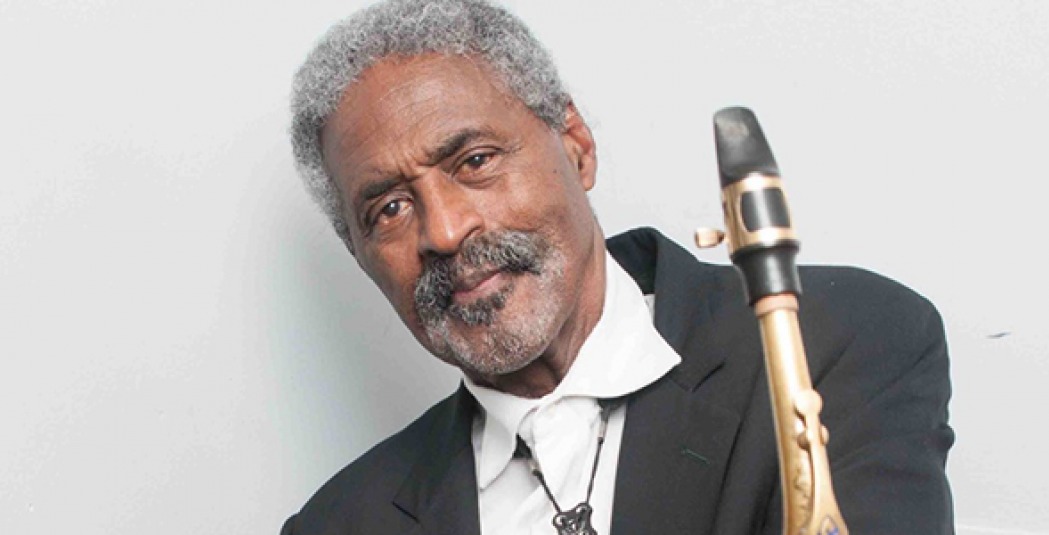 Live Virtual Concert Series: Select live or pre-recorded, never seen before concerts on stages, in homes or outdoors from around the world. For some concerts, ticket fees will apply.
Manager's Choice Series: An eclectic series of interviews to introduce or expand on what you already know about of musicians, acousticians, and those involved with projects outside the traditional performance space.
UPCOMING
Andrew Janss - Project: Music Heals Us and Yo-Yo Ma
About Project Music Heals Us: it is a non-profit organization whose mission is to provide inspiration, education and healing through live music performances and interactive programming to marginalized communities across the United States, with a focus on the disabled, rehabilitating, incarcerated, and homeless. In order to continue its mission amidst the pandemic, since early April 2020, PMHU has been offering its programming through one-on-one concerts via video livestream platforms to society's most isolated and vulnerable: COVID patients hospitalized across the country.