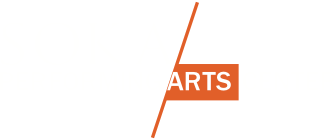 Beatrice Rana - POSTPONED - DATE TBD
Sat, May 16, 2020 |
Venue: Concert Hall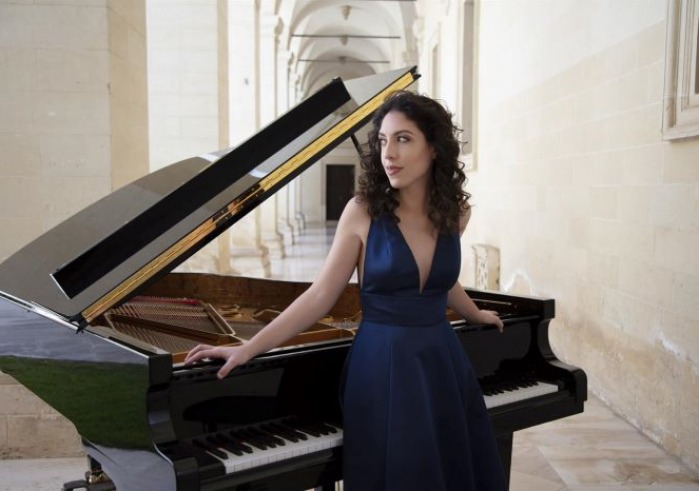 "Beatrice Rana displays playing of preternatural sensitivity, sophistication and control, along with a touch of magic." – The New York Times
Silver medalist of the Van Cliburn International Piano Competition and Gramophone's 2017 Young Artist of the Year, Italian pianist Beatrice Rana is making waves on the international classical music scene, garnering admiration and interest from conductors, critics and audiences around the world. Her release of Bach's Goldberg Variations debuted at No. 1 on the U.K. classical charts and was roundly praised, winning her the prestigious Gramophone title.
BACH Concerto Italiano BWV 971
SCHUMANN Sonata No. 3, Op. 14 (1836 version)
ALBENIZ Iberia Book 3
STRAVINSKY 3 Movements from Petrushka
Danse russe (Russian Dance)
Chez Pétrouchka (Petrushka's Room)
La semaine grasse (The Shrovetide Fair)
We thank Sam Ersan for his generous sponsorship and contribution to the arts at Soka.