Music for Maui
Sun, Feb 4, 2024 |
Venue: Concert Hall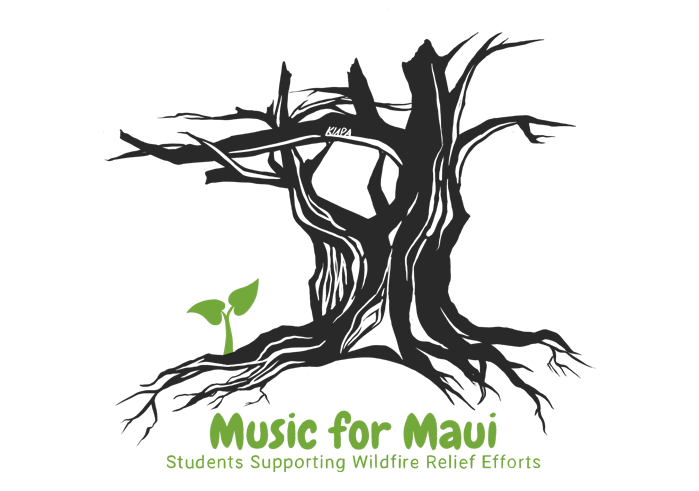 Add to Calendar
2024-02-04 3:00 PM
America/Los_Angeles
Music for Maui

The Music for Maui event has been postponed from the original date of Sunday, October 22, 2023 3:00pm to Sunday, February 4, 2024 3:00pm.

All tickets purchased prior to the date change will be valid with the same seats for the new date. If you purchased tickets prior to the date change and cannot attend the new date, please send a refund request to tickets@soka.edu

Special statement from Music for Maui's organizers:

All of us on the Music for Maui team are fully committed to achieving our fundraising goal, delivering an inspirational event, and most importantly, demonstrating community support for those affected by the wildfires on Maui. We thank all of you for standing with us.

This project has truly accelerated faster than we could ever predict or prepare for, and is gaining in momentum. As a result, we need a bit more time to fully prepare for what will be a wonderful event.

So, we have decided to postpone the event to Sunday February 4th. Thank you to SOKA for standing by us. The Soka Performing Arts team and our Music for Maui team are currently working very hard to carry out the show at this later date. We are dedicated to the cause and to creating a highly successful event. Thank you for your continued support of this project, through thick and thin.


Music for Maui is a student-led fundraiser to raise money to support wildfire relief efforts on Maui.
What began as a solo project of one local high school singer and musician has grown into a community-supported benefit concert that includes performances from local high school students, the Hawaiian musical ensemble Tropical Blue, and Polynesian musicians and dancers from Le Polynesia. The spirit of Ohana, the Hawaiian concept of family, which emphasizes unity, support, and togetherness is inclusive. It extends beyond blood relation and makes each of us an uncle, auntie, or cousin. It also reminds us that when one person takes the first step, others will join, and together, we can make a significant difference. It is in this spirit that Music for Maui embarks on a mission to bring comfort and aid to those affected by tragedy through music and dance. It is also in this spirit that we invite you to join us on the journey as part of our Ohana. All proceeds from the concert will support Maui Strong Fund and The American Red Cross Maui Disaster Relief Efforts.
This concert, aptly named "Ohana," is not merely an event; it's a movement fueled by the passion and commitment of students and like-minded individuals who want to make a difference. Through the universal language of music, Music For Maui aims to raise funds and spread awareness about the ongoing challenges posed by the Maui wildfires.
The heart of their initiative lies in involving the community, initiating live music events, and inspiring others to take action by spreading awareness. They believe that these collective efforts can contribute to rebuilding homes, cities, and communities, reviving confidence in long-term support, and regrowing hope in the hearts of those deeply affected.
Their plan is to raise and donate $50,000 to charities supporting mid-to-long-term housing solutions for displaced fire victims. As part of their commitment, they are partnering with reputable organizations such as the American Red Cross for short-term relief and Ohana Hope Village by Family Life Center for mid-term solutions.
Ohana Hope Village, a 501c.3 charity, is utilizing 10 acres of donated land in Central Maui to build 85 "pop-up" homes capable of housing approximately 500 people. These homes are designed to provide a comfortable living environment with private bathrooms, kitchens, and screened lānai, prioritizing the well-being and privacy of residents. Residents will have the freedom to reside in these homes for an extended period, typically a few years, as they work towards seeking more permanent housing options.