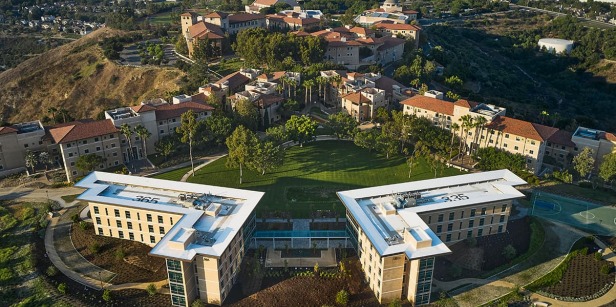 Strategic Marketing and Communications
Our Mission
We are storytellers, strategists, and ambassadors for Soka University of America. We seek to support the mission of educating global citizens committed to living a contributive life and enhance the reputation of SUA.
We aim to inspire engagement, pride, and loyalty, to tell meaningful and memorable stories, to communicate with clarity and integrity, and to shape the university's communications strategy to amplify its strengths and fulfill its promise.
How Can We Help You?
To get help with a marketing campaign or promotional brochure for an upcoming event, campaign, reoccurring program, or make a change to your Soka.edu webpage, please submit a request through our request form. We will be in touch for further consultation. We look forward to collaborating with you!
Frequently Asked Questions
In some cases. To ensure marketing projects are aligned with the strategic goals of the university, it's important that your director, chair, dean or VP is aware of major projects before we get started.
Yes! Any marketing product that is targeted toward prospective students needs to be designed in tandem with the Admissions team. Please reach out to Admissions before submitting the request.
It depends on the type of request.
For minor website edits, we typically complete changes one to three business days. For print designs or significant additions to a section of the website, please contact us at least six weeks before you need your project delivered or mailed. For large or complicated projects, please contact us at least eight weeks prior. Print projects can take up to two weeks of design and production time, in addition to time for printing and shipping. We encourage to you plan early!
If so, let's talk! Depending on the nature of the project, we can either provide guidance for your own area/department's social media strategy or collaborate to promote it on our university-wide social media accounts.
Yes. We offer both in-house services and a recommended vendor list of photographers and videographers that have done good work for us in the past.