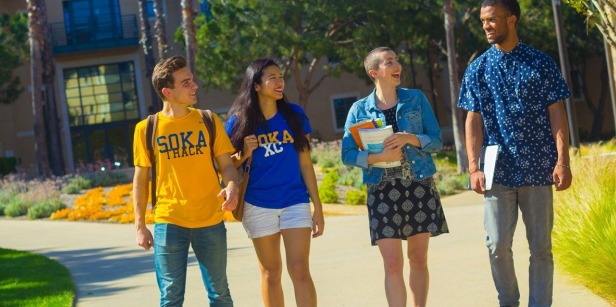 Financial Aid & Tuition
Meeting the costs of higher education represents a significant investment for most families. At Soka University of America we are committed to taking on a partnership to help you along the way.
Our Partnership
The Office of Financial Aid partners with students and families in order to ensure that a Soka education is accessible to all students who are admitted. In an effort to promote greater diversity and access, SUA has designed comprehensive merit and need-based financial aid program that ensures the fair distribution of institutional, state, and federal funds.
Find More Information!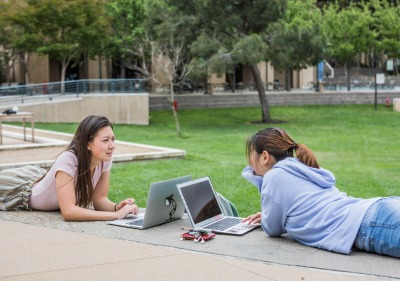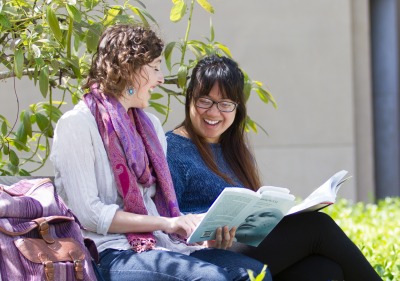 Contact Us
Office of Financial Aid
1 University Drive
Aliso Viejo, CA 92656
(949) 480-4342 | Fax: (949) 480-4151 | financialaid@soka.edu
Office Hours
We are open from 9:00 a.m. to 5:00 p.m., Monday through Friday. Our offices are located on the second floor of Founders Hall. To schedule an appointment, please email financialaid@soka.edu.