Our Commitment to Affordable Education
Meeting the costs of higher education represents a significant investment for most families. At Soka University of America we are committed to taking on a partnership to help you along the way. To promote greater access, SUA has designed comprehensive merit and need-based financial aid programs comprised of institutional, state, and federal funds.
The Soka Opportunity Plan ensures all admitted, undergraduate students whose family income is less than $90,000, and who have a demonstrated financial need, will not pay tuition out of pocket.
Soka University of America will ensure that all admitted undergraduate students whose family income is less than $90,000 will have their tuition covered by a combination of grants and scholarships from the university, federal and state governments, and private agencies.
Students with a higher demonstrated financial need, may qualify for even more gift aid to help reduce other educational related expenses such as, living expenses, books, transportation, etc. covered within our Cost of Attendance.

For families with incomes over $90,000
SUA offers multiple scholarship opportunities that are not based on a family's income.
SUA offers merit scholarships to all students who have demonstrated exceptional academic achievements upon entrance to the university. For a full list of all financial aid opportunities available at SUA please visit our Undergraduate Types of Aid page.
More Information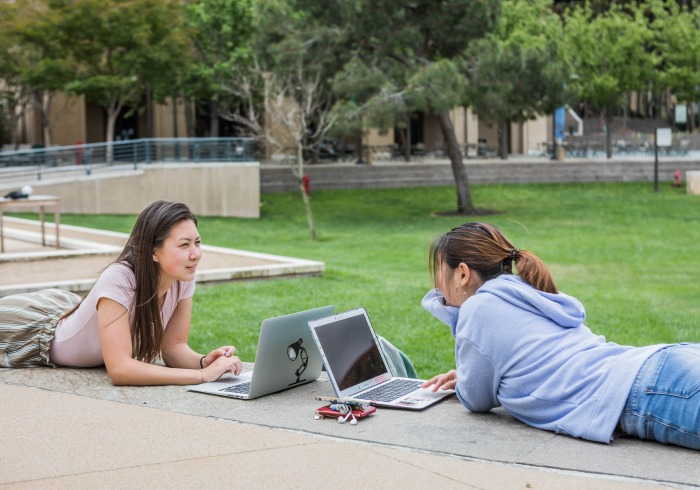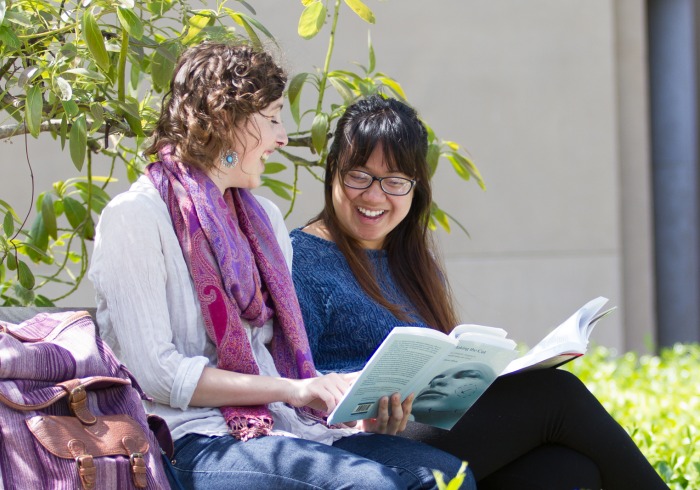 Contact Us
Office of Financial Aid
1 University Drive
Aliso Viejo, CA 92656
(949) 480-4342 | Fax: (949) 480-4151 | financialaid@soka.edu
Office Hours
We are open from 9:00 a.m. to 5:00 p.m., Monday through Friday. Our offices are located on the second floor of Founders Hall. To schedule an appointment, please email financialaid@soka.edu.