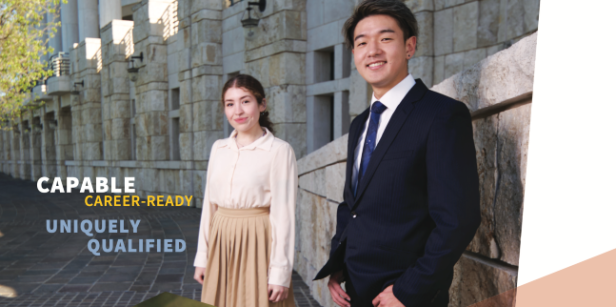 Career Development
Career development is a life-long process of professional growth, and no two processes are the same. Each student will have one's own unique developmental path that includes education, self-reflection, practical implementation, and time. Our office proudly supports this important journey for all Soka students.
Our Services
Resume/CV Development and Review
Cover Letter Resources and Feedback
Interviewing Skills Development and Practice
Job and Internship Search Techniques
Graduate School Search and Application
Choosing the Concentration and Career Path For You
Career Planning and counseling
Internship Support and Programming
Career Assessment Interpretation
Career Development Classes and Workshops
Career Fairs, Networking and Recruiting Events
Resources For...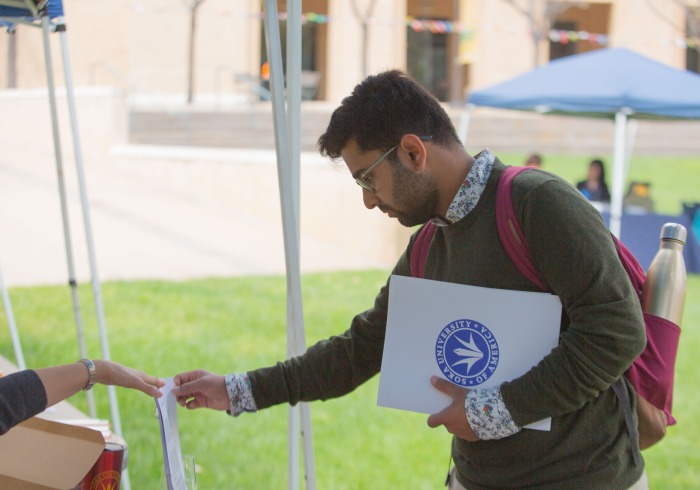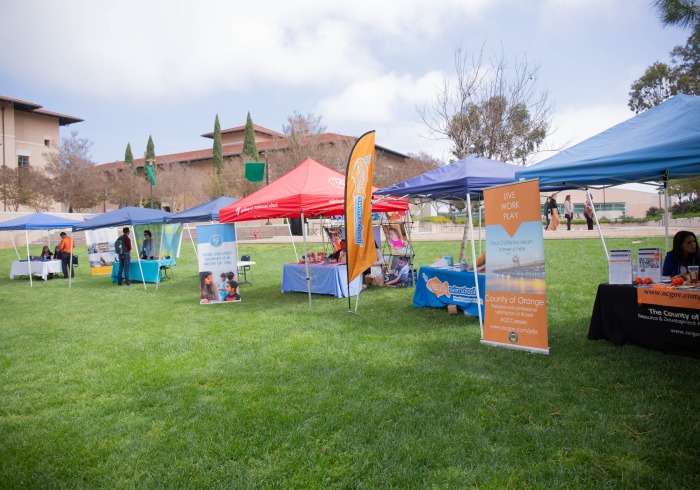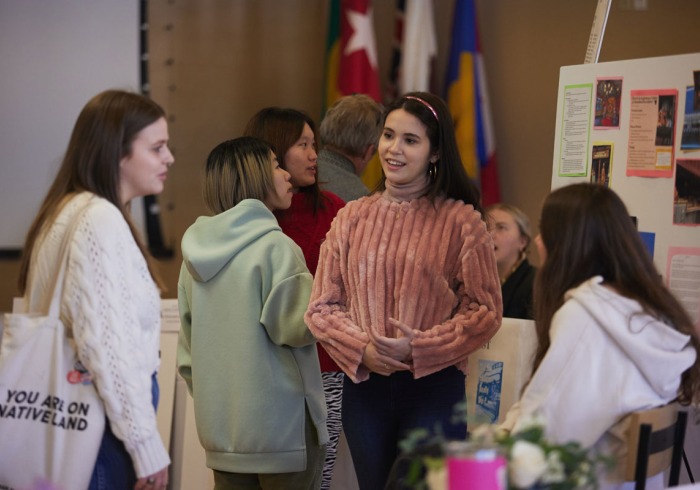 Campus Wide Opportunities