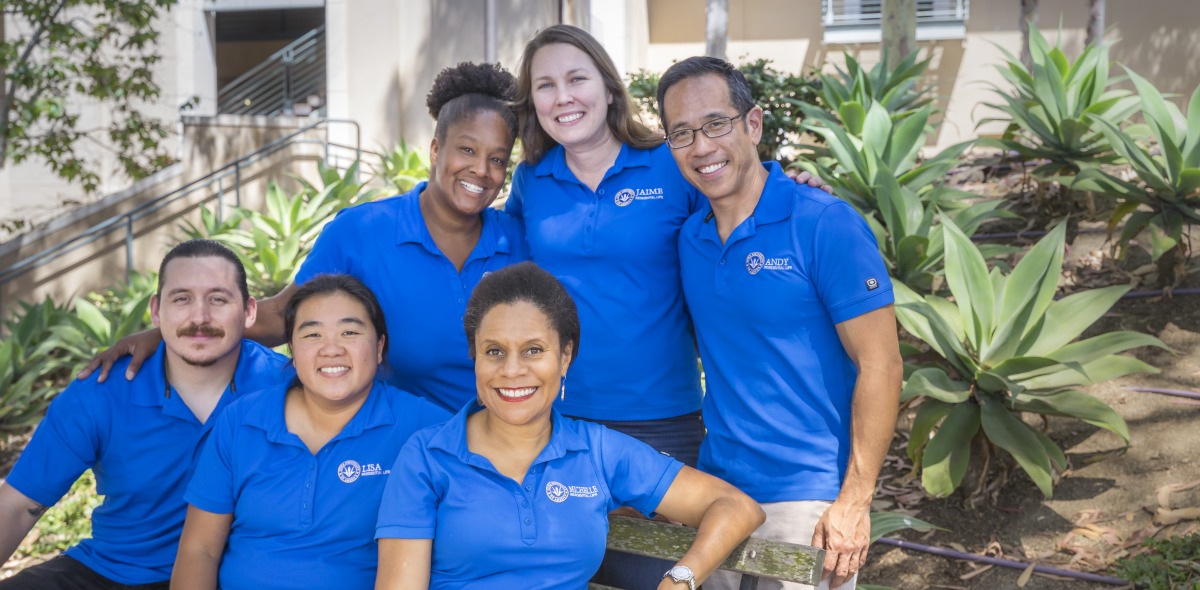 Residential Life Staff
Residential Life staff provide leadership and supervision. As live-in staff, their responsibilities include supporting residents' needs, supervising the RAs, managing hall facilities, coordinating co-curricular programs, and advising the Residents Council. They are available to assist residents in all matters.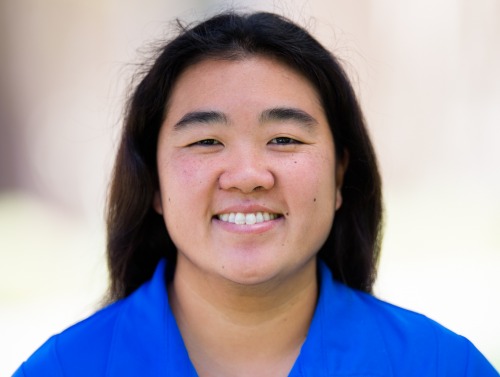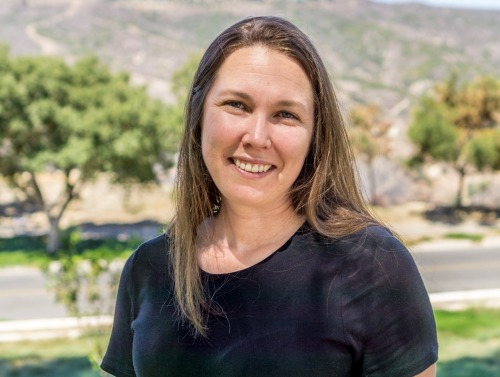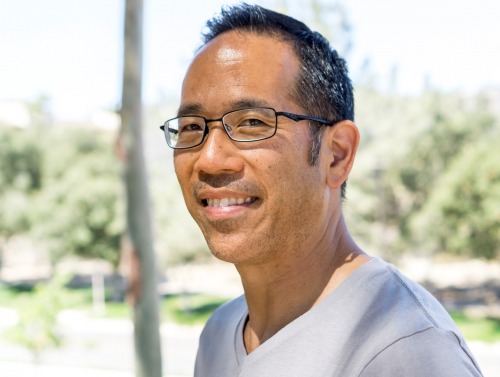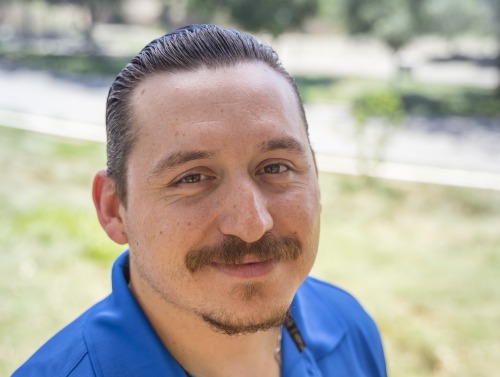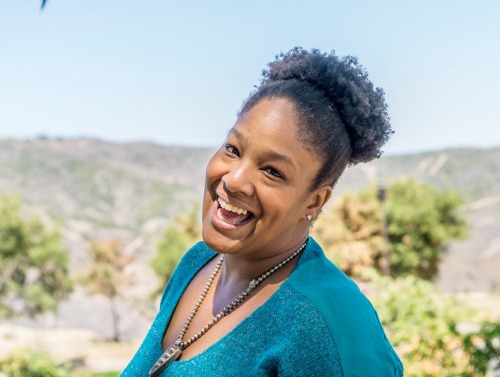 Faculty-in-Residence 2019-2020
The Faculty in Residence Program is an excellent opportunity for you to get to know faculty outside of the traditional classroom environment. The Faculty Resident (FIR) lives in the residence halls to support the students whether in their adjustment to campus life or assistance with their studies.
Resident Assistants (RA)
Resident Assistants (RA) are students who serve as paraprofessional Residential Life staff members during the academic year. RAs work closely with the professional staff in supporting the Residential Life mission of supporting residents in cultivating a meaningful living-learning community and to provide a purposeful experiential program fostering student leadership where residents develop life and interpersonal skills, self-responsibility, and an appreciation for diversity.
Initiating and maintaining positive relationships with residents
Being accessible and visible for residents within the hall
Listening to concerns
Mediating minor conflicts between residents
Treating conversations with residents confidentially
Leading and facilitating community meetings
Communicating pertinent information about Residential Life and the university to residents
Being knowledgeable of Residential Life programs, Student Affairs and university-sponsored events
Regularly posting information regarding on- and off-campus events including related educational materials and service-focused information
Being knowledgeable about university services including Counseling and Career Services, Security, Facilities, Health Center, and other campus offices
Referring residents to other offices on campus when necessary
Coordinating with the Residential Life professional staff in assessing the needs and interests of residents
Assisting in the planning and implementation of community building activities for residents 
Assisting the professional staff with community programs
Supporting and participating in community-wide programs
Sharing information relevant to the community at large with representatives of the Residents' Council
Explaining and enforcing all hall and university policies
Communicating information impacting community citizens (medical, facility, policy) to the professional staff
Serving "on-duty" in the residence halls
Performing community walks of residence halls
Inform professional staff of issues or concerns that occur within the community at large
Open residents' doors for lock-outs