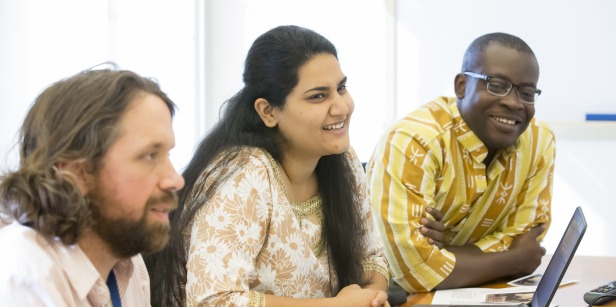 Graduate Studies
The Difference That Makes a Difference
MA in Educational Leadership and Societal Change
Your two-year MA program examines the broad landscape of modern educational institutions and structures including schools and colleges. Through interdisciplinary learning, you will explore the symbiotic relationship between value-creating educational leadership and the transformation of society itself.
Research-Based Leadership
Globally-Minded, Ethically-Oriented Leadership
The Liberal Art of Effective Leadership
Comparative & Integrative
Interdisciplinary
International
Societal Change
Explore our MA Program
An ecological, interdisciplinary approach to the study and practice of educational leadership.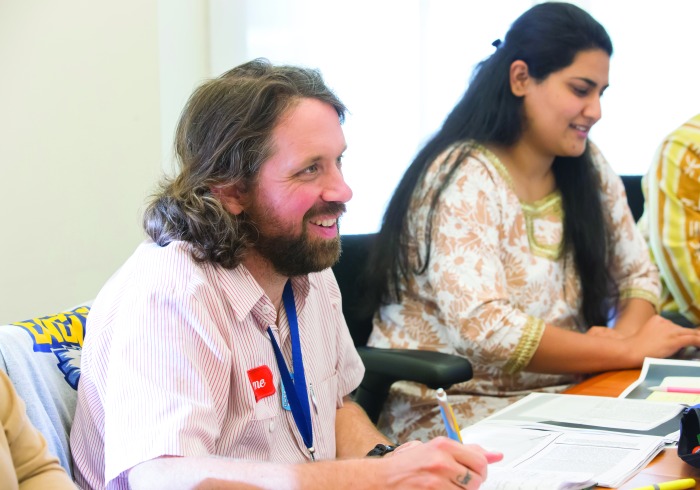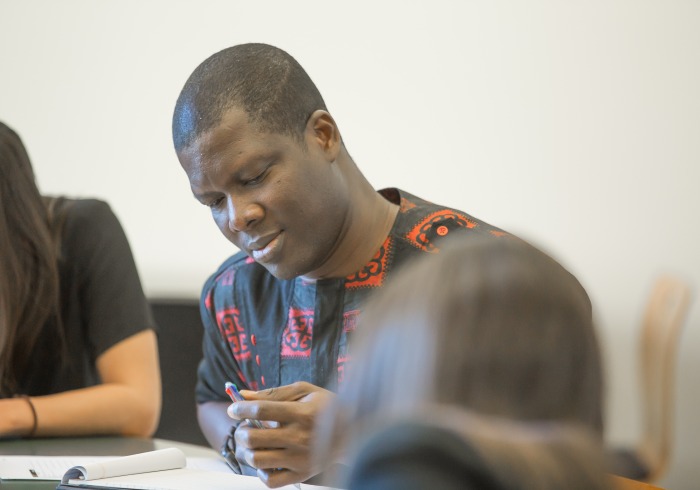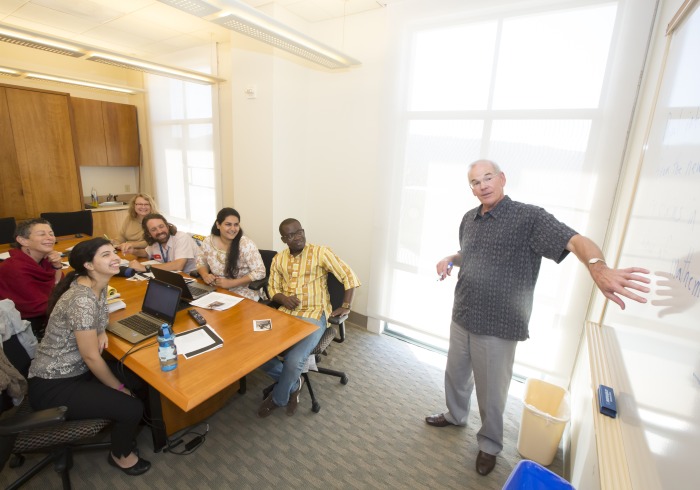 Program Highlights
Grants and scholarships available up to the full cost of tuition
Professional development opportunities
Full-time learning—we believe a good education requires a full-time commitment—with opportunities for part-time work
A residential living and learning experience including off-campus housing for students with dependents or special circumstances
A small, select international community of inquiry, diverse in age and experience with an average student/faculty ratio of 7:1
Visiting distinguished scholars and practitioners to engage with
Summer research grant providing field experience in a real-world leadership setting
World Summit of Educators
In 2016, the Soka graduate school classes of 2016 and 2017 planned and organized an international gathering of rank-and-file educators dedicated to the establishment, through education, of peace, human rights, and the sanctity of life as universal norms.