Soka University of Japan | Tokyo
SUA offers a study abroad program at Soka University of Japan in Hachioji, Tokyo.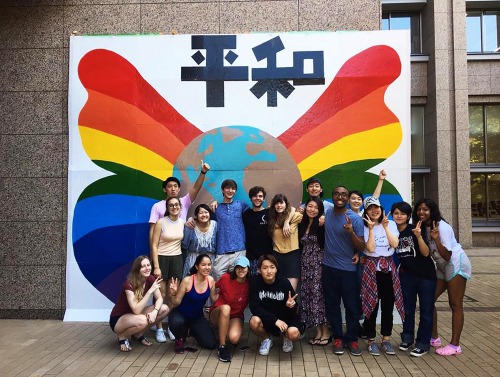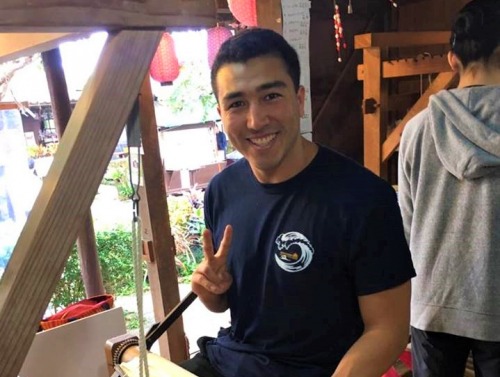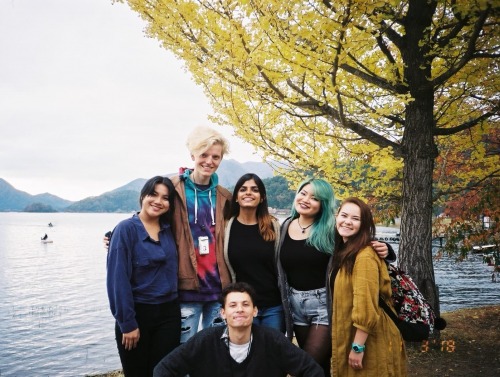 Program Characteristics
The fall semester begins in late August and ends in January. The spring semester begins in late March and ends in early August. 
You will attend three to four hours of class daily, study grammar, conversation, kanji, reading, and culture, and focus on language acquisition only. High advanced language students may be allowed to take university courses.
You may participate in many unique and fun student clubs, and part-time employment on campus is also available (Chi-chat-club, World-language center, English Forum).
You are required to live in a dormitory located close to campus. There are two female dormitories and one male dormitory. Female dorms are all single rooms and the male dorm is double rooms.