Soka Instructional Garden
The Soka Instructional Garden (SIG) is a facility of the Environmental Studies concentration that supports academic programs through instruction in composting and gardening.
Overview
The SIG serves as a venue to learn and practice skills in an environmentally friendly, healthy, and safe manner. The garden is managed by a garden manager, assisted by Soka's landscaping staff. The SIG works with Bon Appétit, Soka's cafeteria service, to give students the opportunity to taste fresh, local, and organic produce grown by students, and is a space for students to directly learn about and engage in the path of produce from farm to fork.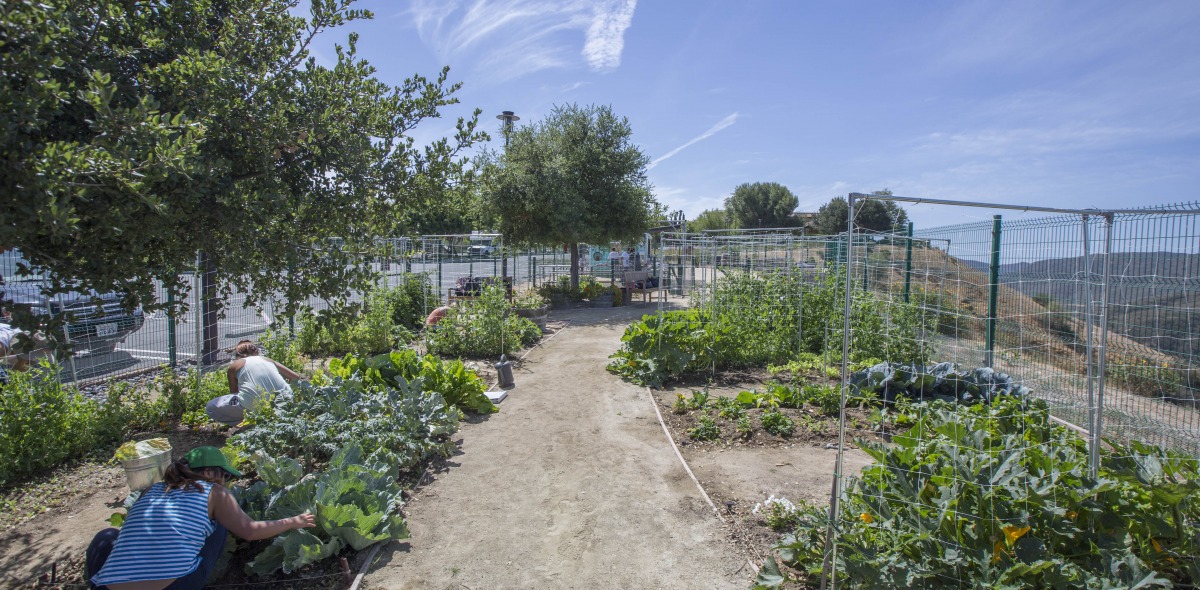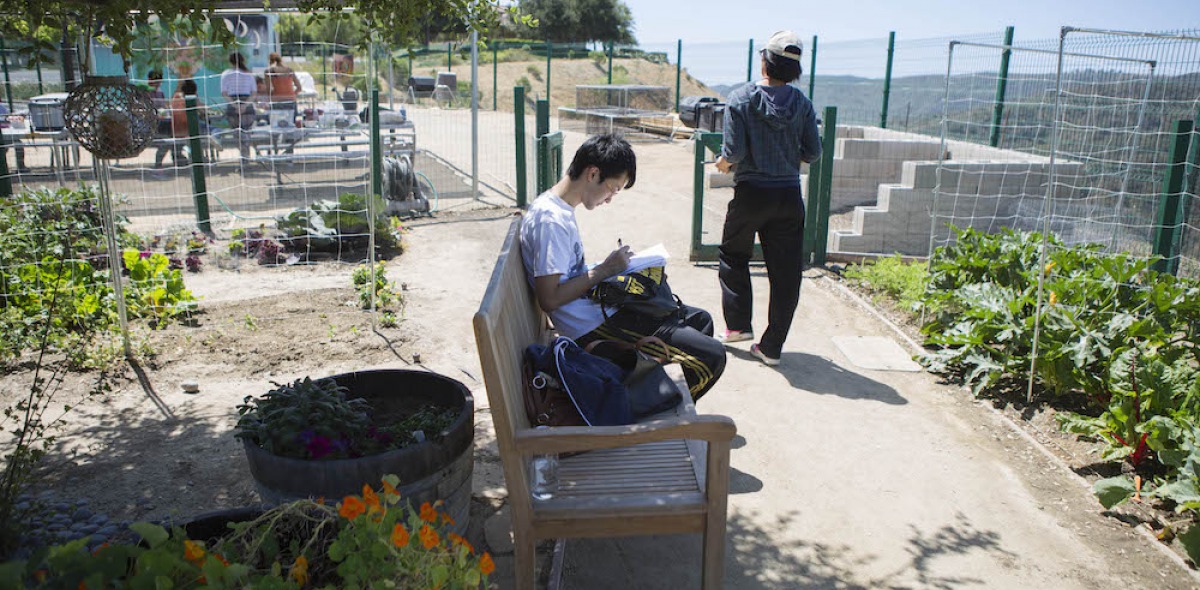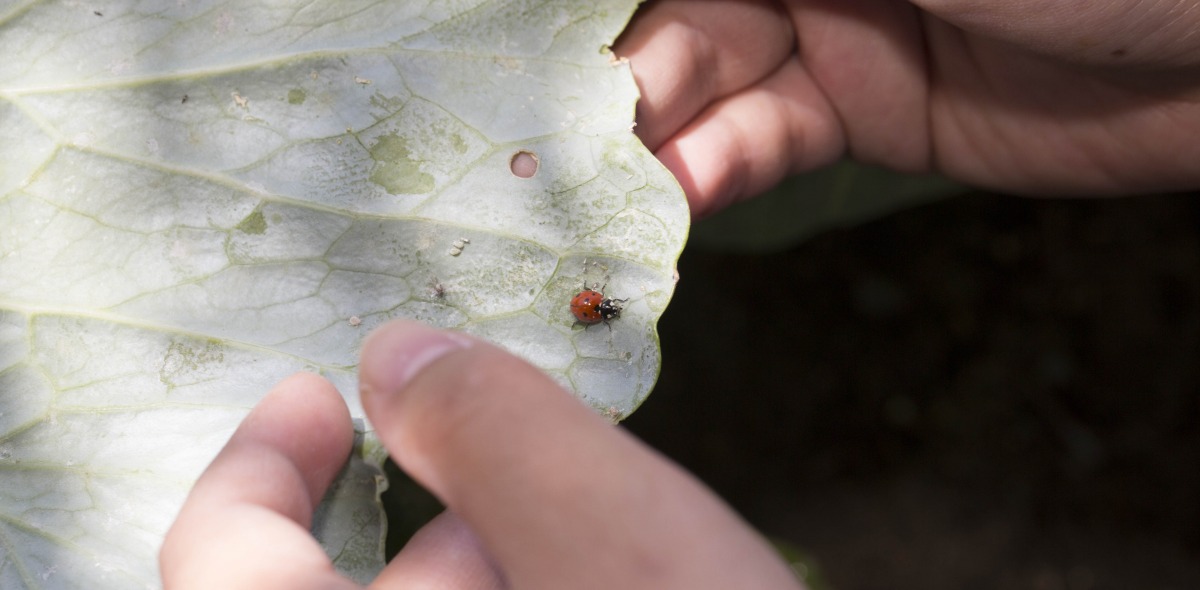 How Do We Use This Space?