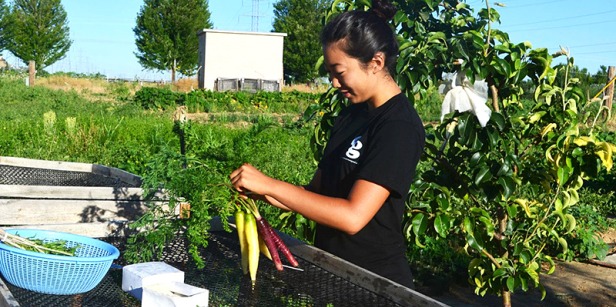 Environmental Studies
The Environmental Studies concentration fulfills one of Soka's founding principles: to "foster leaders for the creative coexistence of nature and humanity."
Understand Environmental Relationships
The complex problem of how humans can sustainably live on the planet requires a broad, multidisciplinary approach, one that a liberal arts background is well suited to deliver. Our concentration provides students with a foundation in the scientific understanding of the environment, as well as the social, cultural, economic, and technological forces that shape human relations with the environment.
Students concentrating in Environmental Studies will be prepared to address the full range of environmental issues through a coherent study of environmental problems and solutions. To fulfill the concentration requirements, students must take five concentration courses, three of which must be at the 300 or 400 level and complete a capstone project. Students are able to fulfill their concentration requirements in either a focused or broad fashion from course offerings within the fields of earth and ocean sciences, ecology, environmental management and policy, environmental planning and practice, geography, and through courses cross-listed from other concentrations. 
Our goal is to present students with a positive learning environment that encourages the creative, responsible, interdisciplinary, and independent thinking necessary for understanding and effectively responding to local, regional, and global environmental challenges. The Environmental Studies concentration at SUA can be an effective preparation for graduate school and environmental careers in government, consulting, advocacy organizations, and business. Students may progress to careers in environmental law, public health, medicine, economics, environmental research, urban and regional planning, geospatial analysis, sustainability management, renewable energy, environmental management, and resource management.
When Environmental Studies students graduate, they will be able to:
Demonstrate and communicate an understanding of environmental studies
Demonstrate the ability to research topics in environmental studies
Apply their understanding of environmental studies in their professional and personal futures
Ecology
Environmental management, policy and urban planning
Earth and ocean sciences
Geography, including GIS
Cross-listed environmental studies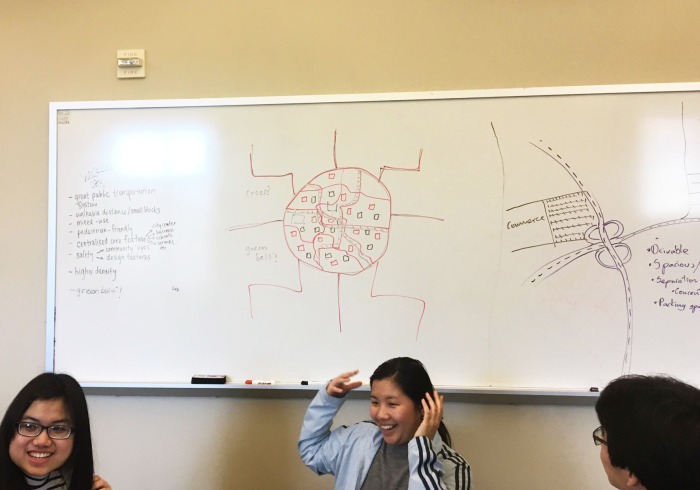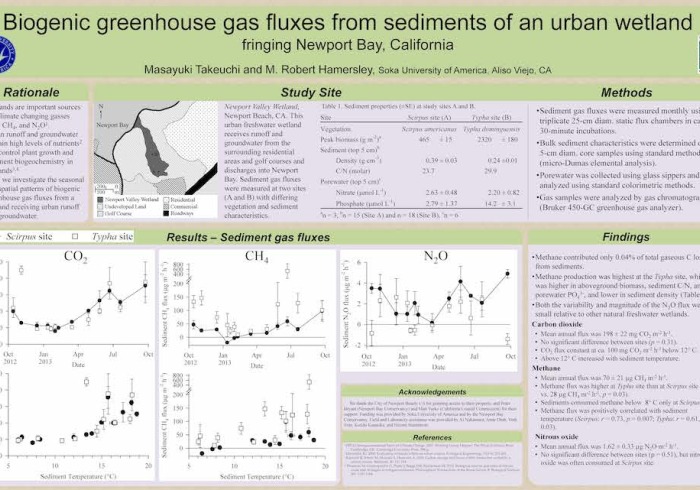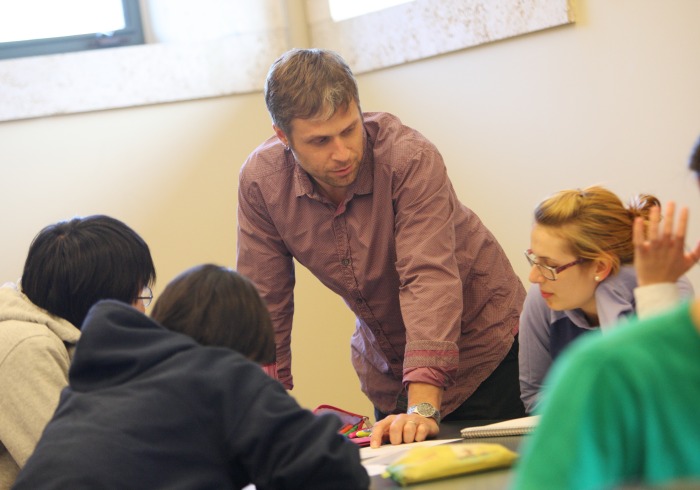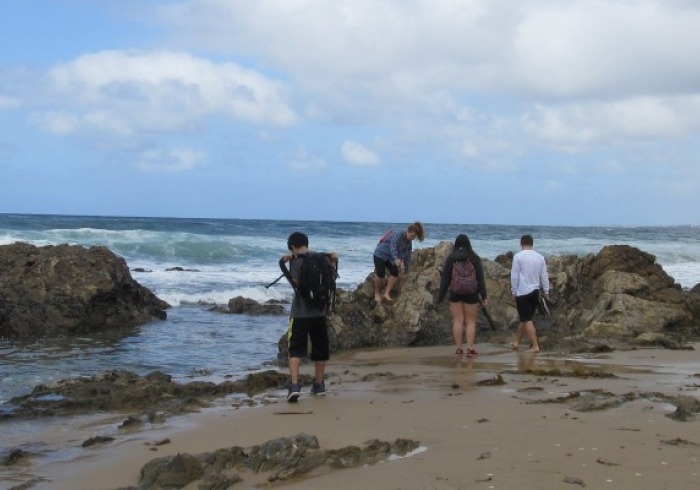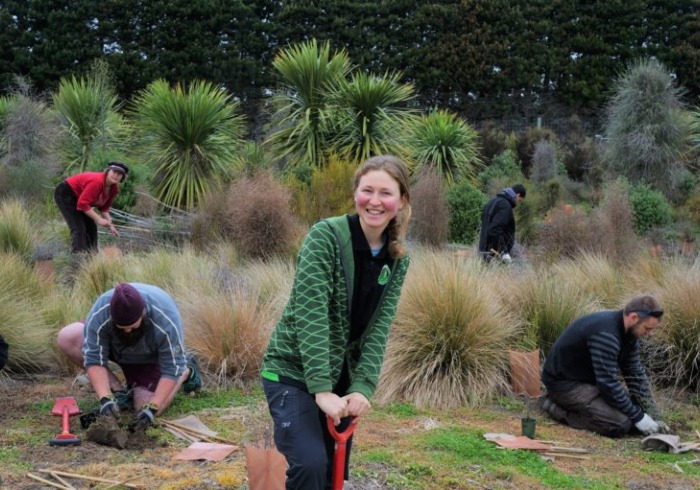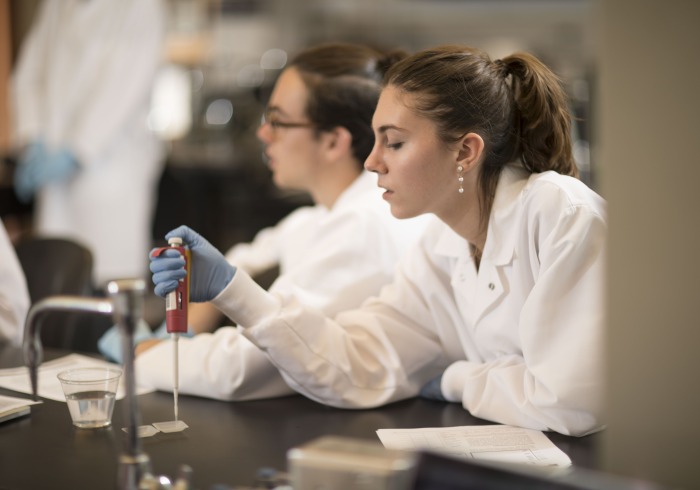 Academic Facilities
Explore facilities affiliated with our concentration.
The Soka Instructional Garden supports academic programs through instruction in composting and gardening and serves as a venue to learn and practice these skills in an environmentally friendly, healthy, and safe manner.
Professor M. Robert Hamersley's research interest is in the aquatic cycles of carbon, nitrogen, and other macro-elements as mediated by plants and bacteria. His work spans aquatic environments from wetlands and lakes to estuaries and the open ocean.