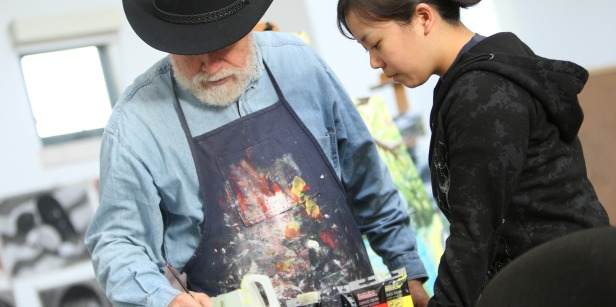 Creative Arts
Strengthening Creativity and Imagination
The Creative Arts Program (CARTS) at SUA is focused on the "hands-on" creation of artistic works in a range of media.
Our program is linked and contributes to the mission of the university in two specific ways: 
Through direct experience of the artistic process, students engage in a mode of human behavior that is universal across cultures and as ancient as our species itself, and this common experience can help foster the empathy necessary for global citizenship. 
Through developing creative thinking and imagination and the skills or craft to actualize that imagination in artistic works, students gain confidence in their own capabilities as creative individuals who can contribute to fresh solutions to the problems of today's and tomorrow's world in any field of endeavor. 
While we also offer advanced-level courses in most areas, there are CARTS courses available in each medium to all students regardless of prior experience. It is not uncommon in our classes to have complete beginners working next to students with extensive backgrounds and learning and developing their capabilities together. Some of our former students have gone on to obtain graduate degrees in the arts, or to begin professional careers as artists or arts educators, but our focus and mission as a program is seeing all our students grow through these creative experiences.
CARTS 101 Introduction to Music Composition  
CARTS 102 Introduction to Songwriting  
CARTS 110 Music Composition with the Computer 
CARTS 120 Drawing: Seeing & Imagination 
CARTS 130 Beginning Ceramics  
CARTS 131 Sculpture: Creating Form 
CARTS 140 Creative Painting 
CARTS 150 Introduction to Photography 
CARTS 160 Creative Dance 
CARTS 201 Composing Tonal Music 
CARTS 205 Improvising Music 
CARTS 210 Music Composition II: The Next Step 
CARTS 260 Advanced Creative Dance 
CARTS 320 Advanced Studio Art: Drawing II 
CARTS 330 Advanced Ceramics 
CARTS 340 Advanced Painting 
CARTS 350 Advanced Photography
Course Offerings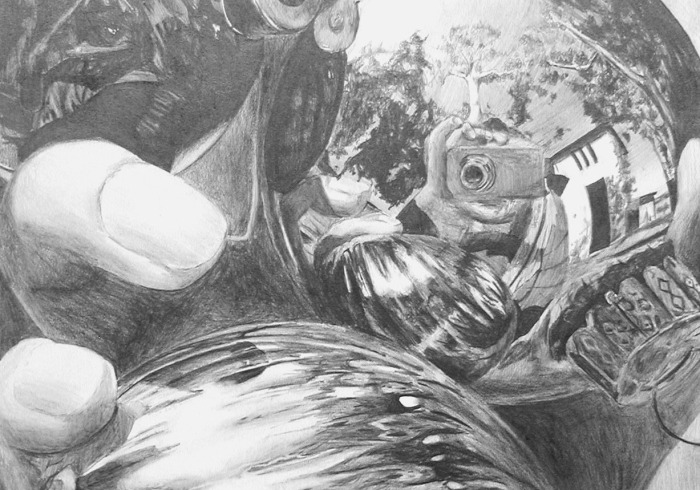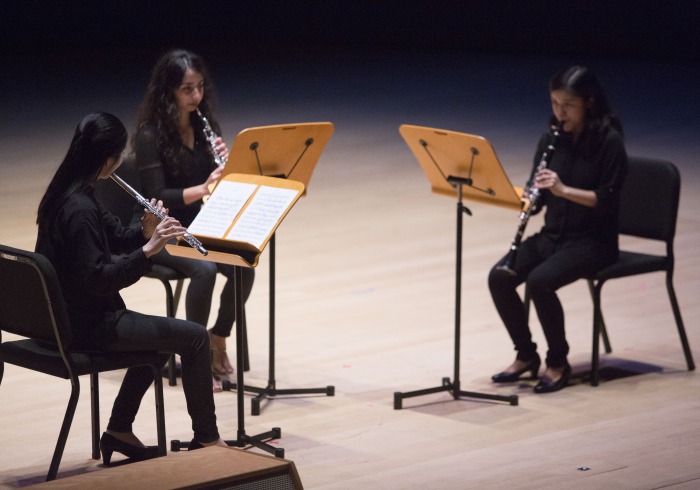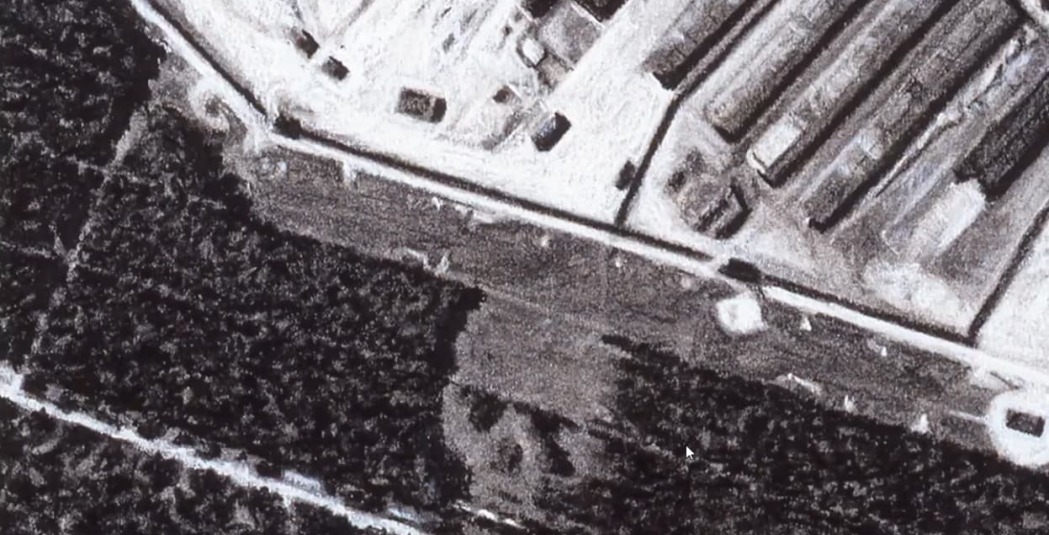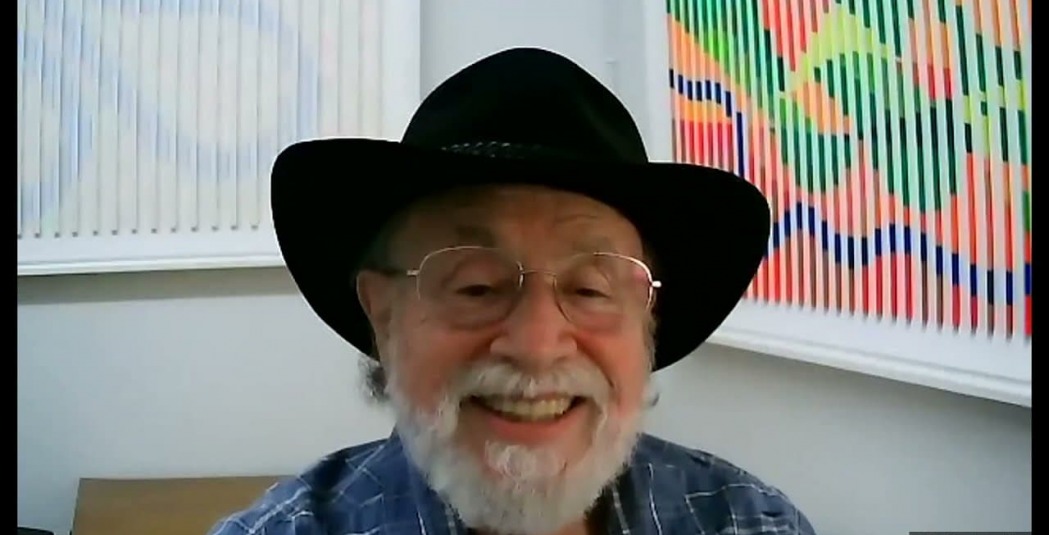 Program Director
Professor of Studio Art
Director of Creative Arts Program