Andrew Young Dialogue Lab
Located in Pauling 406, The Ambassador Andrew J. Young Dialogue Lab for Peace, Meaning, and Reconciliation is a space designed for the practice and research of dialogue in all aspects, intending to advance individual and collective peace, reconciliation, and humanity.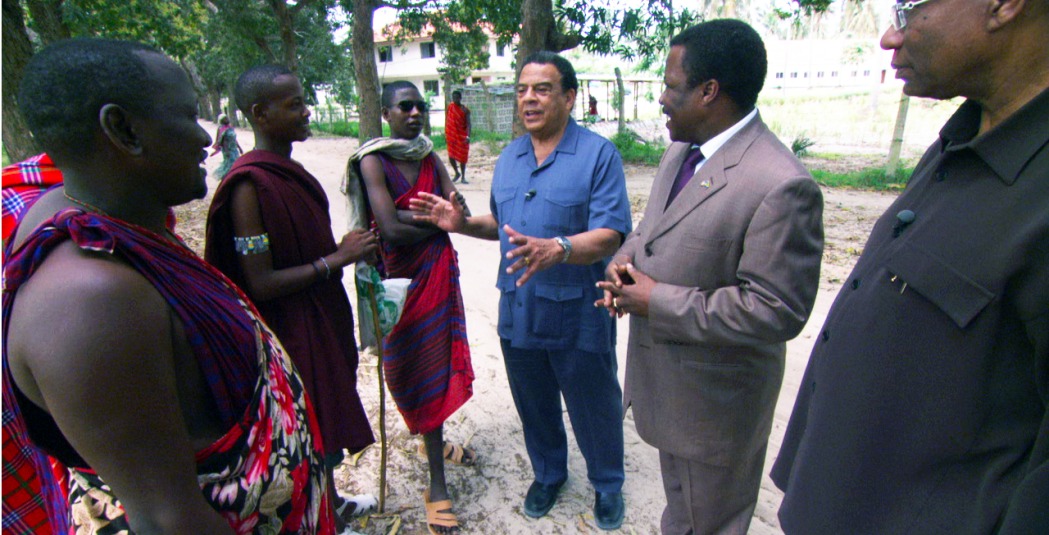 The Lab's Purpose
Dialogic and dialectic exchanges will be conducted to move society toward a more peaceful and harmonious world. In the dialogue laboratory, we will investigate the philosophy, method, and practice of dialogue between and within communities, cultures, religions, and civilizations.
A key focus will be the advice collaboration with Former Ambassador to the United Nations Ambassador Andrew Young. The Dialogue Laboratory will host webinars with him to seek his experience and expertise in dialogue for peace and reconciliation. His books will be included in the library.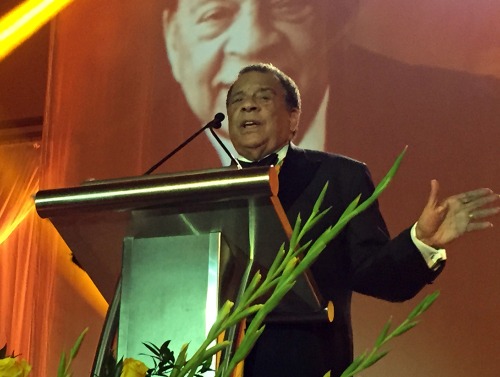 Lab Components
The Dialogue Laboratory would have the following objectives:
Research and practices of dialogism discourse and conversation analysis
Learn various dialogue methods.
Learning with renowned Dialogists, including readings, lectures, videos, recordings, and live webinars (of those that are available):

Andrew Young
Mikhail Bakhtin
Pope Gregory I
Daisaku Ikeda
Immanuel Kant
Mahatma Gandhi: (See Mahatma Gandhi Letters to Americans (Pub.1998)
Karl Marx
Nelson Mandela
T.S. Eliot
The study and practice of various dialectical methods, including:
Modern Philosophy

Hegelian dialectic
Marxist dialectic
Dialectical naturalism
Postmodernism

European dialectical forms

Classical philosophy
Socratic method
Plato
Aristotle
Medieval Philosophy

Classic and modern Koranic philosophy and dialectics: Al-Ghazzali, Ibn Rushd Ibn Khaldun, Fethullah Gűlen.
Classic and modern Talmudic philosophy and dialectics, Moses Maimonides, Baruch Spinoza, Martin Buber, Emmanuel Levinas.
Indigenous philosophies and dialectics?
Criticisms
Formalism
Defeasibility