Bridging Cultural Experiences
This course fosters a dialog among students about the history of the US, and how their personal experience aligns with commonly held notions of US governance, personal freedom, and equality of opportunity.
The American Experience (AmEx) course has been developed as a vehicle to help bridge the very different personal experiences of our students, 40% of whom come from abroad. The dialog between American and international students and the different ways in which both groups of students have experienced the United States and its culture offer dynamic possibilities for student and instructor alike. The course encourages American students to question their own personal experience of the United States, and how their experiences align with commonly held notions of US governance, personal freedom, and equality of opportunity. At the same time, the different educational backgrounds and cultural experiences of international students at SUA provide a fresh set of insights that create a welcome counterpoint to the assumptions of their American peers. In all of the sections of AmEx, the diversity of the students gives a rich collection of stories to inspire discussions about how each student views the "American Experience."
You will learn to:
Develop a critical understanding of the social, political, historical, and cultural dimensions of diverse experiences in the United States
Understand perspectives on US institutions and their role in local and global power relations
Enhance interpretive skills through close readings of texts across a variety of genre
Further develop written and oral communication skills
AMEREXP 200 — The American Experience
This multidisciplinary course explores the American experience in its social, political, cultural, and historical dimensions. The course examines major American institutions, including the philosophy and history of the United States Constitution from its founding to present day interpretations; the struggle over individual and group rights; and America's presence in the world, taking an approach to the American experience that exposes it to many and varied interpretations. The course includes such topics as American musical, film, and literary traditions, contemporary social and economic issues, politics and political history, the immigrant experience, slavery and its aftermath, American isolationism/expansionism, and the question of what is "mainstream" and what is "marginal" to American life.
Selected Authors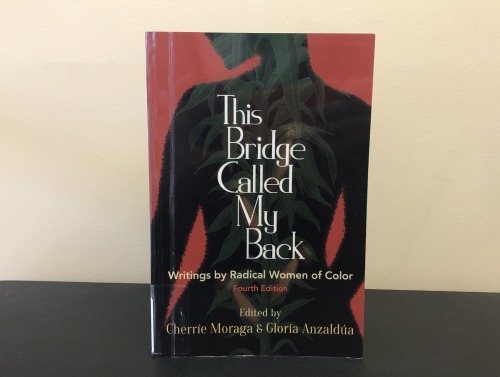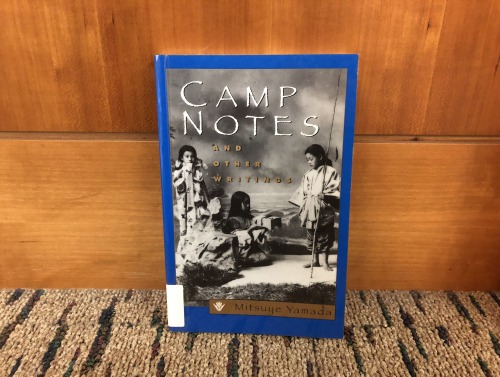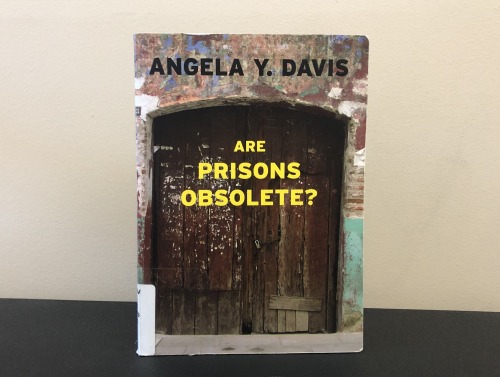 Each of our American Experience instructors approaches the course differently, and each instructor has developed questions and writings that motivate students and stimulate in-class dialog. For one instructor, key themes might include immigration, the rise to globalization, capital flows in the 19th century and slavery. Another instructor uses biographies of Robert Moses and Cesar Chavez as touchstones of what it means to be American. A third instructor discusses freedom of speech and democracy across time and with multiple examples from history to the present day.