Paving Your Path Begins Here
Devoted to the principle of developing your mind and heart as a citizen of the world, a Soka Education asks what do you want to contribute to the world?
Application Dates and Deadlines
SUA provides an Early Action process by which students can receive early notification of acceptance. Early Action is non-binding at SUA. Most applicants choosing the Early Action option have high academic qualifications. Students who are not admitted into Early Action are rolled into Regular Admission and be re-assessed.
Notification of Decision: December 8
Students interested in applying to SUA or need a little more time to complete their application can apply for Regular Admission.  
Notification of Decision: March 1 - March 15
Experience Soka University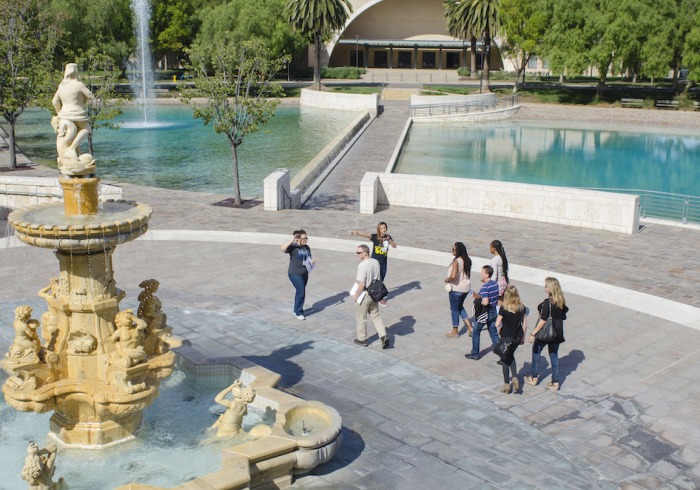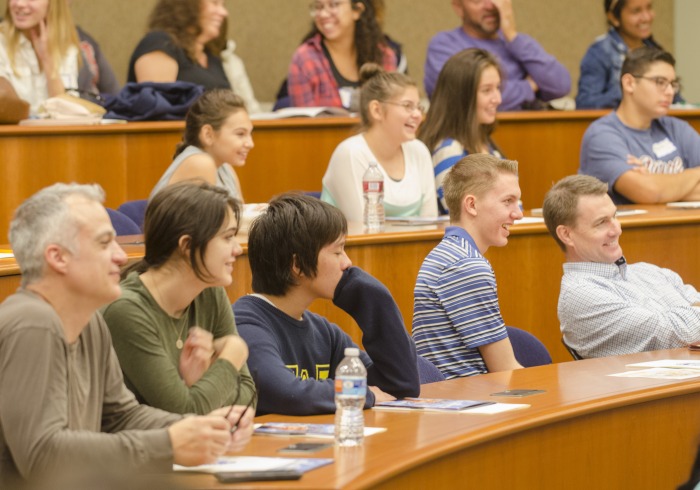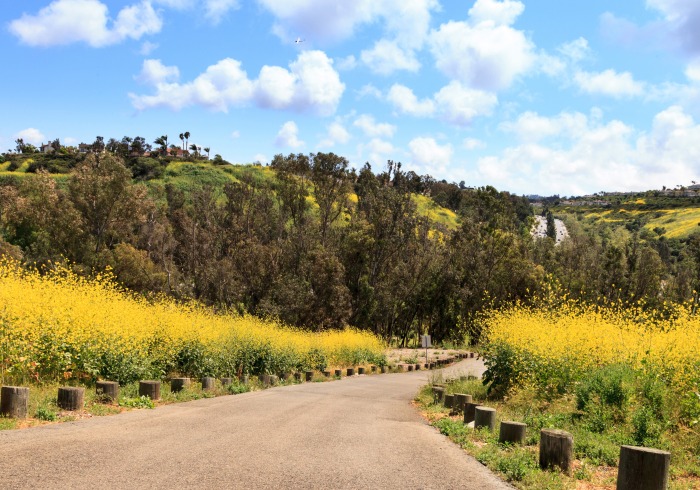 Contact Us
Our office hours are Monday through Friday, from 9:00 a.m. to 5:00 p.m.
Our team of admission counselors is here to assist you through every step of your college search and admission process. 
Meet your undergraduate admission counselor and see when we are visiting a college fair near you.
Join our mailing list to be added to our email and mail list.  We will frequently send out emails informing you of the various opportunities, events, admission reminders, a more.  We will also send you materials about Soka University in the mail.
Soka University
Office of Admission
1 University Drive
Aliso Viejo, CA  92656