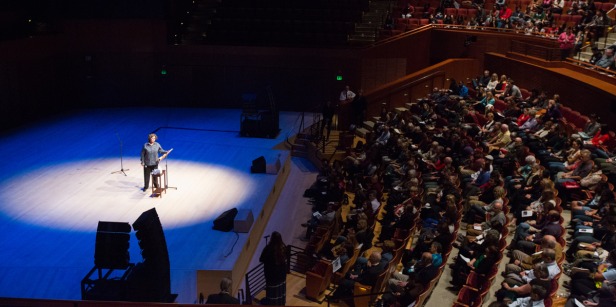 Critical Conversations @Soka
Critical Conversations @Soka features artists, instigators, authors, and thought-leaders who ignite conversations, connect community, and draw attention to pressing local and global issues. We hope these conversations will extend from our stage to living rooms, classrooms, and boardrooms throughout our communities.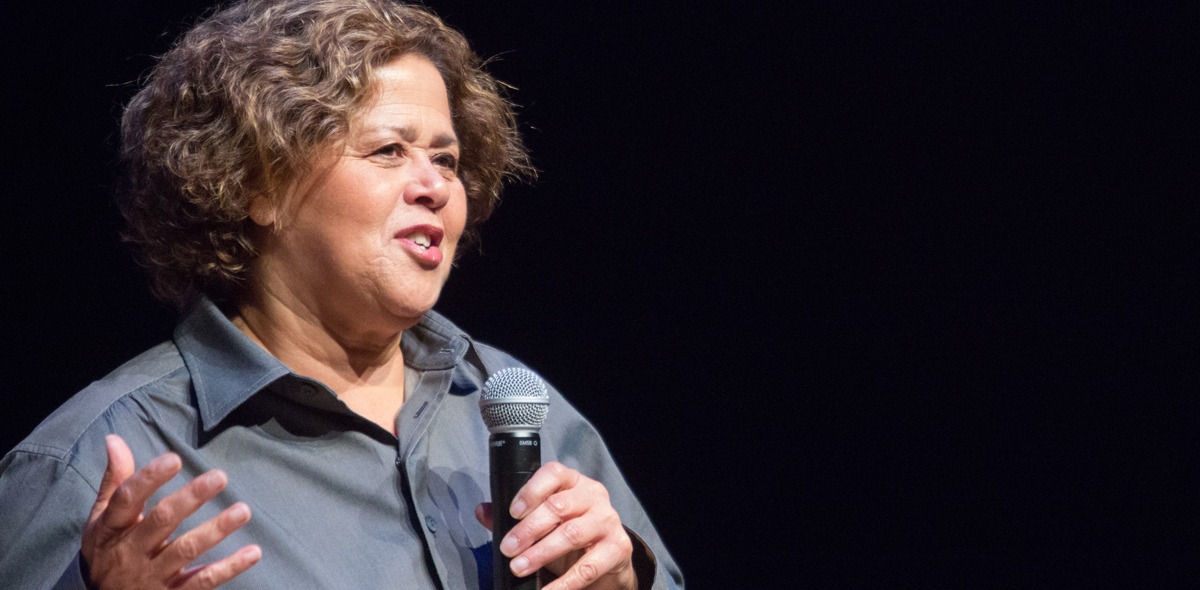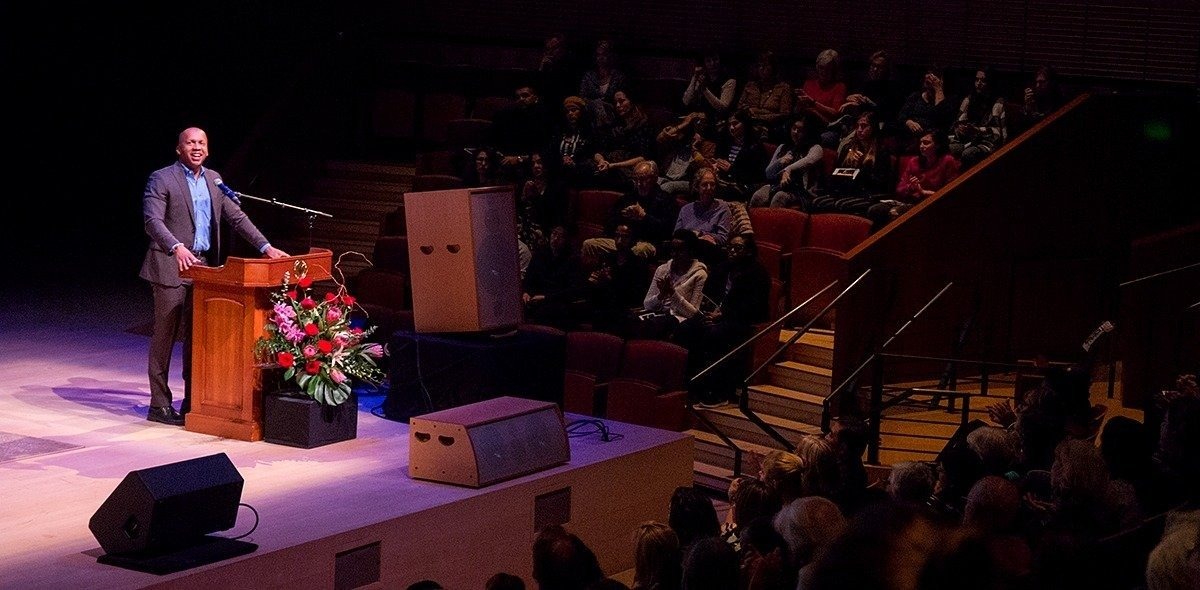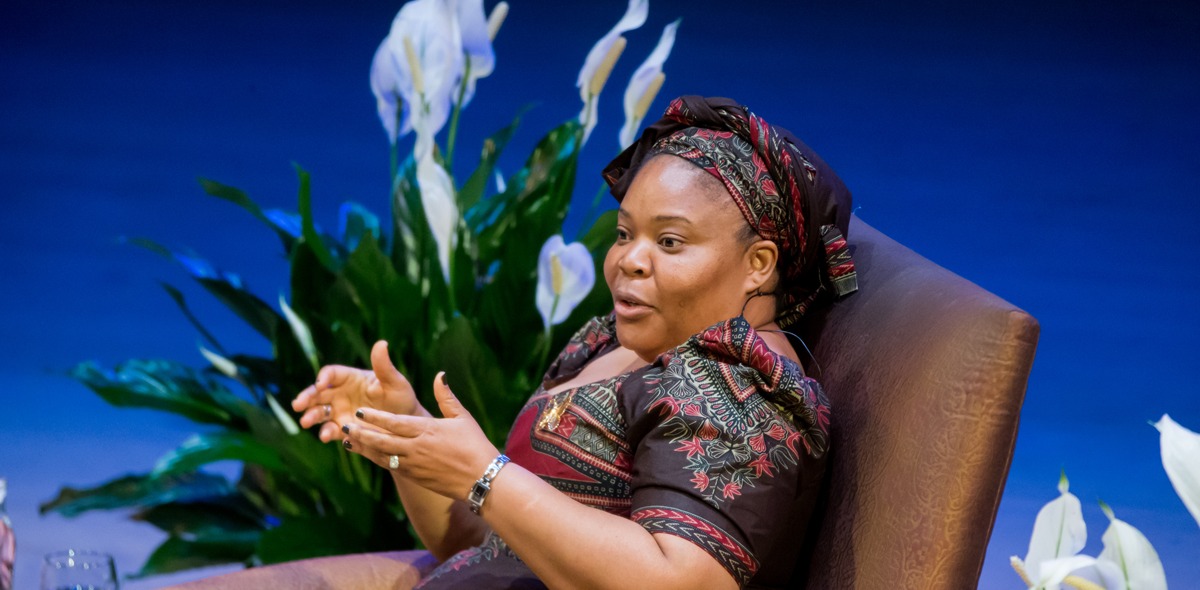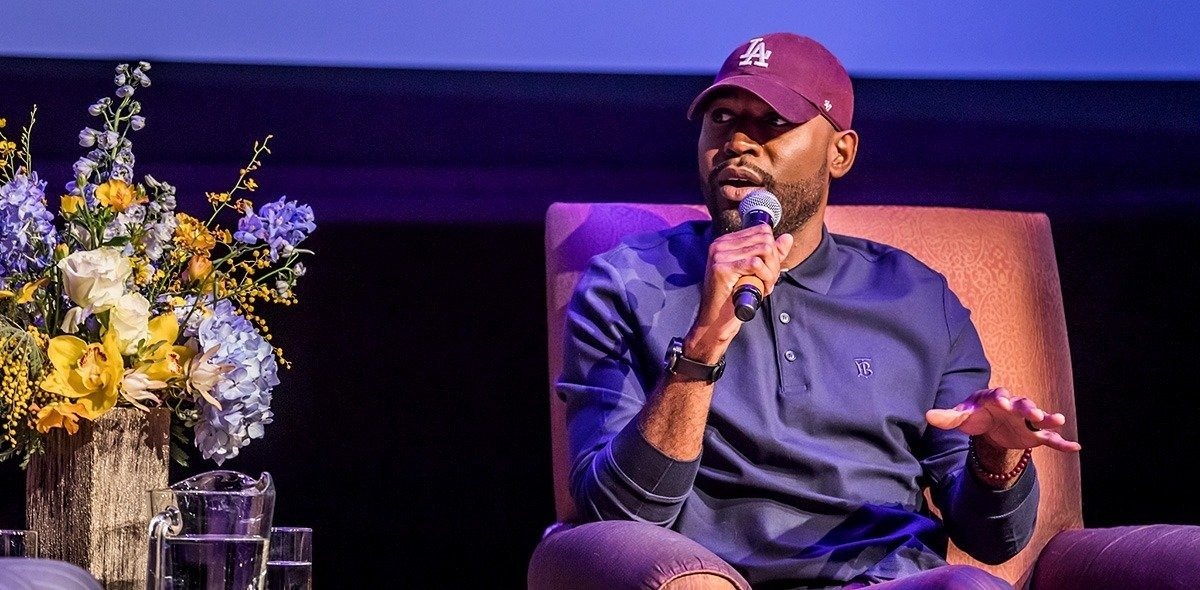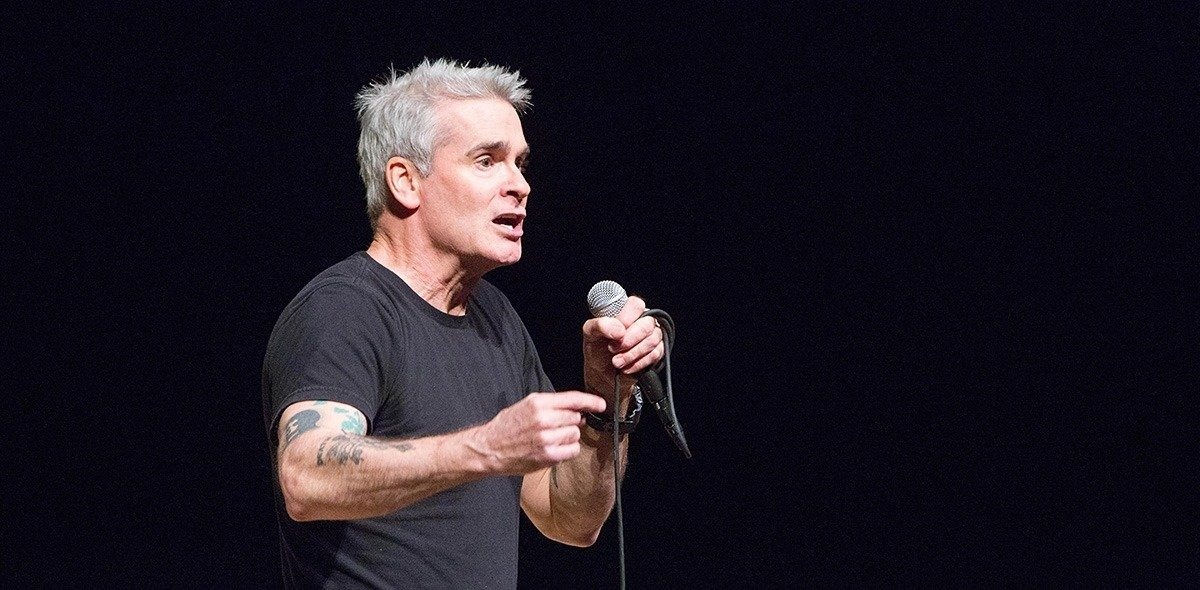 Past events
The Daisaku and Kaneko Ikeda Library builds a resource guide for each Critical Conversation event.
Leymah Gbowee & Karima Bennoune: "Outrageous Acts of Peace"
Simon Mainwaring: Lead With We
Alex Budak: Changemakers
Questions?
Director of Special Projects
Bridges to Business (B2B)
Critical Conversations @Soka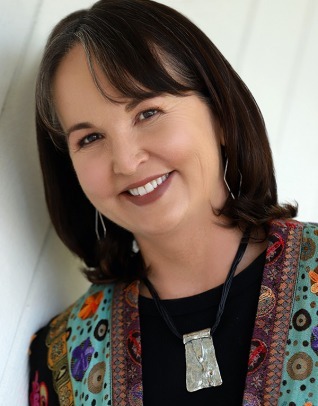 Previous Critical Conversations