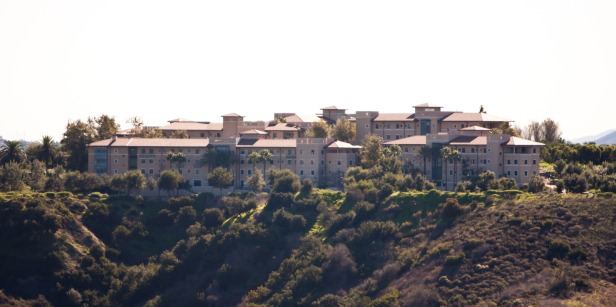 Housing
Soka University of America provides on-campus housing to undergraduate and graduate students. Students spend their college career living on campus, making Residential Life one of the most important aspects of student life. The residence halls serve as a foundation for students in their need to not only "live" on campus but also "learn" within an engaging community environment.
Soka's Residential Community is…
A community with purpose. A place to study and prepare for classes and an engaging community where meaningful relationships are formed.
An open and inclusive community where freedom of thought and expression are valued and citizens are respected.
A disciplined community where all members of the community are entitled to safety, cleanliness, quiet, and privacy.
A place of compassion where each resident can have a significant impact in the lives of others and within the hall.
Residential Life Goals