Continuing Undergraduate Housing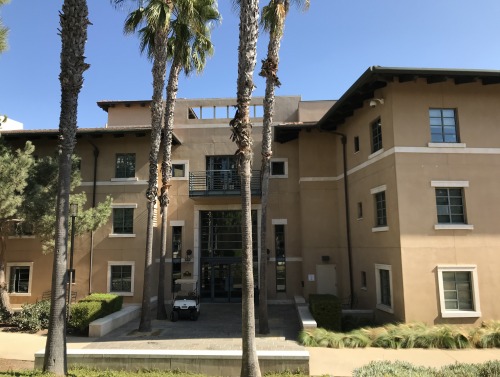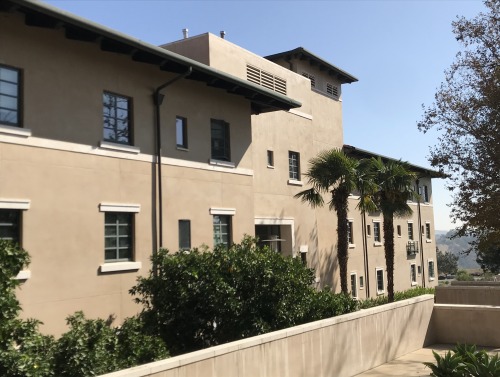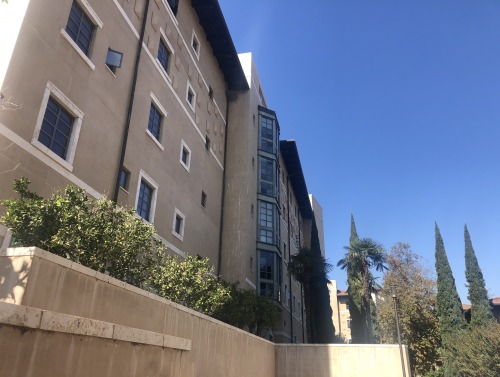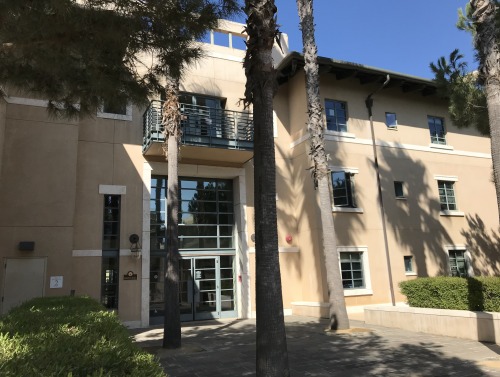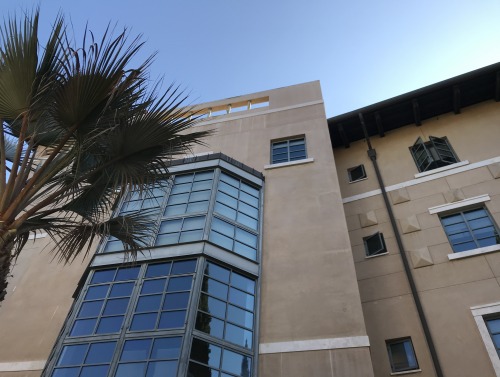 Room Layout
Each resident is provided the following furniture: twin extra-long-sized bed, extra-long twin mattress, desk, hutch/bookshelf, chair, wardrobe closet, Cisco IP phone, trash can, recycle bin, and emergency flashlight.
Amenities
A common living space including a large screen television, DVD player, and other activity equipment (ping pong table, foosball table, piano, etc.).
While all students residing on campus have a full meal plan, each hall features a pantry equipped with a refrigerator, microwave, first aid kit, and water purifier. Sunrise and Sunset halls feature induction stoves and cookware.
All halls have multiple washers and dryers, including ecologically-friendly, high-efficiency machines. Laundry is included in the cost of room and board, so there is no need to save up quarters or use debit cards. Laundry is essentially "free."
The upper floors of the halls feature a common space equipped with Wi-Fi and comfortable chairs and couches. Living rooms are a gathering space, frequently used for study groups, programs, or simply relaxing.