Information for Prospective Employers
We focus on finding the right people for the job.
Employer partnerships formed through our Career Development Services and Internships team make sure our students are ready to hit the ground running for you. Soka University develops partnerships with local, regional, national, and international employers to help those organizations meet their hiring needs. We specialize in capable, career ready, and uniquely qualified students who aim to live a contributive, purposeful life. Partner with Soka to take advantage of our services and connect with our successful students and alumni through various programs.
We welcome the opportunity to speak with you to learn about your talent needs, available roles, and opportunities for partnership.
Get Involved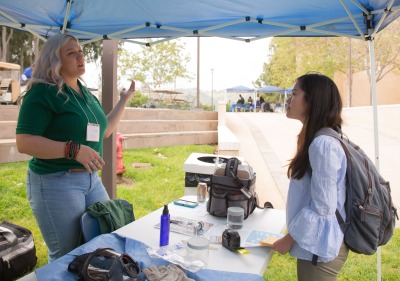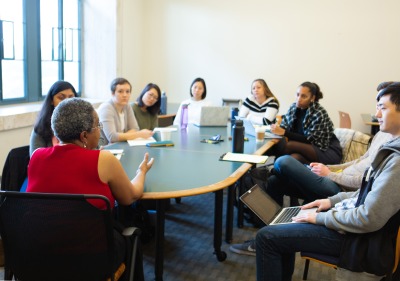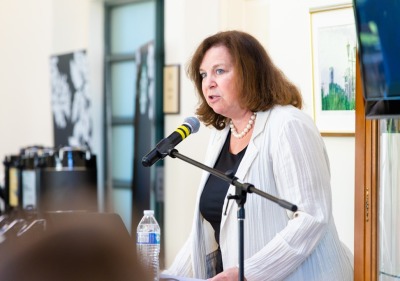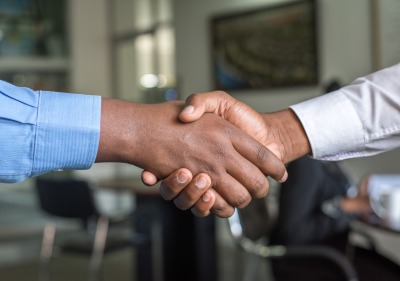 Contact Us
For more information on any of these Soka collaborations and opportunities, please contact us.