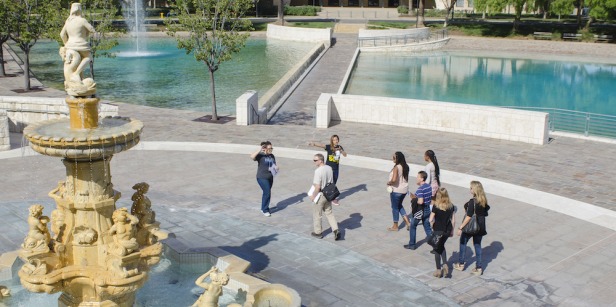 Campus Tours
What will you see?
On the tour, you will see Founders Hall, Soka Performing Arts Center, Maathai Hall, Pauling Hall, the Curie Hall science building, Ikeda Library, the lily ponds and campus green, and the Student Center. Prospective students will also be shown the recreation center and residence halls.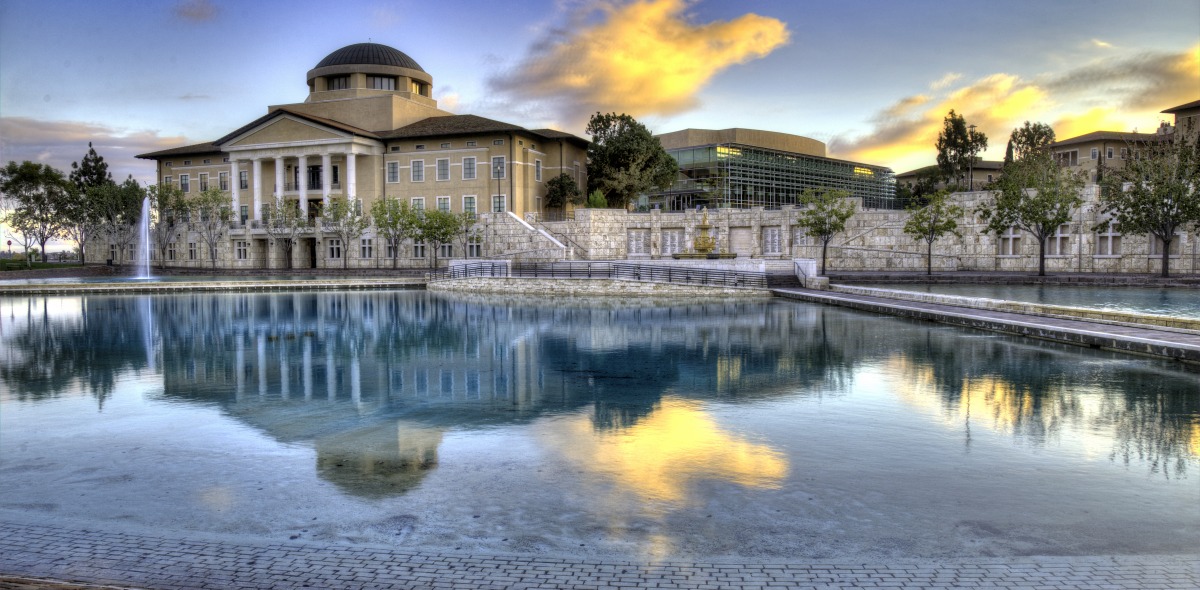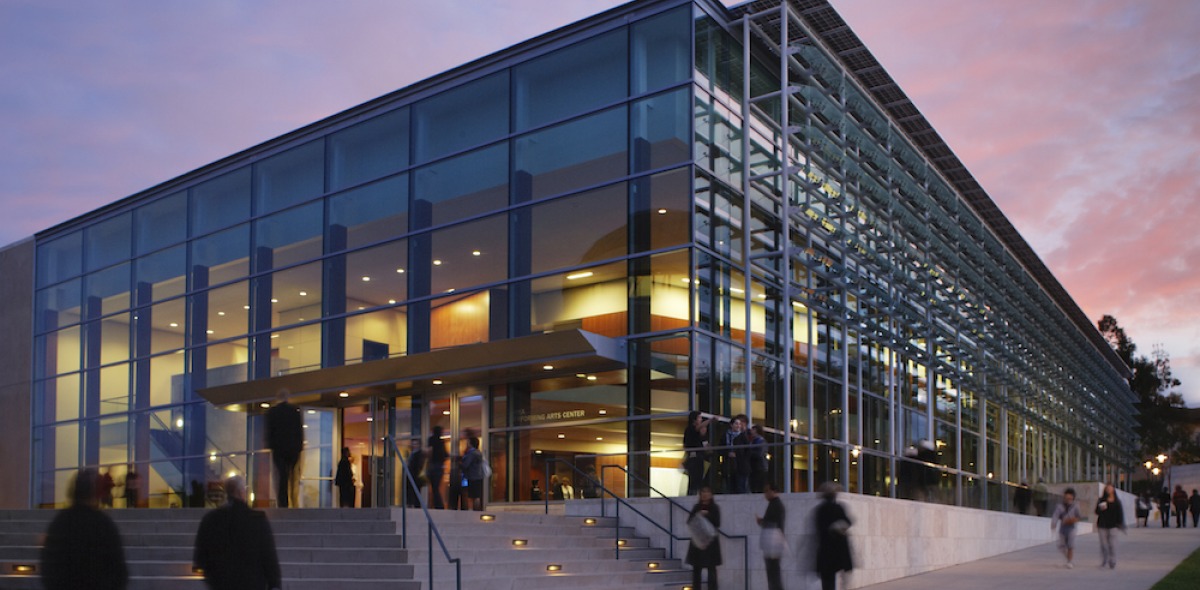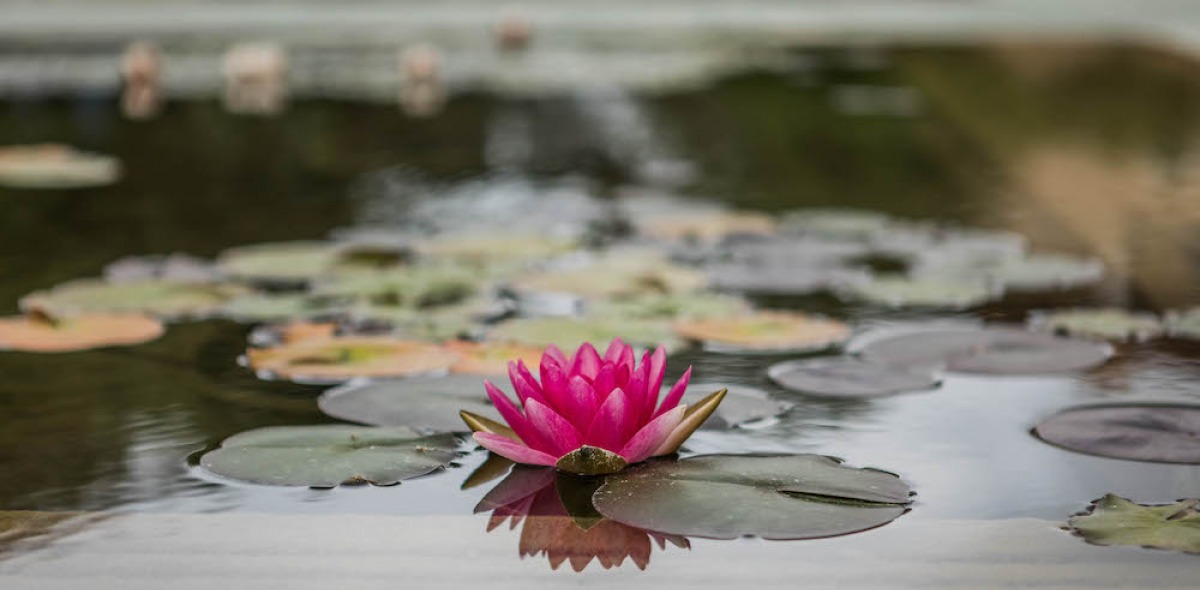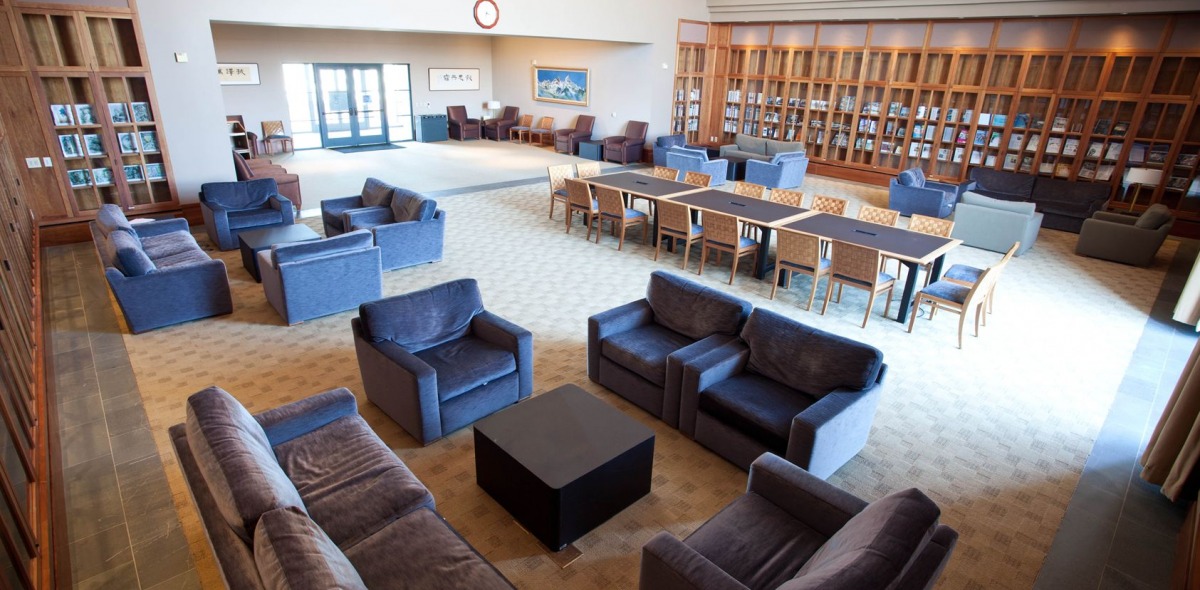 Contact Us
Email: info@soka.edu
Phone: (949) 480-4083
If you've already taken a tour, fill out our feedback form to let us know how we're doing
Frequently Asked Questions
Group and community tours meet at the reception desk on the first floor of Founders Hall (the domed building at the front of campus). Prospective student tours begin at the second floor Admission reception desk.
In the fall and spring, we recommend a light jacket. In the winter, warmer layers are recommended. Be sure to wear comfortable walking shoes (high heels are not suggested). 
Yes! The SUA Bookstore is open Monday - Friday from 10:30 a.m. - 5:30 p.m. 
You are welcome to have lunch at the Soka Bistro before or after your campus tour. The Bistro is open for lunch from 11:30 a.m. - 1:30 p.m. on weekdays and brunch from 10:30 a.m. - 12:30 p.m. on weekends. The Bistro is all-you-can-eat, including dessert and beverages. For pricing, please visit the Soka Bistro page. 
Yes. If you've selected a Saturday tour, please remember that a student is giving up their Saturday for you so if you must cancel, let us know by 4:00 p.m. on Friday. 
Yes. We also have a portable wheelchair that you may use if necessary, though you will have to provide your own "pusher." Please note if you would like to borrow it on your reservation request.