This program is for high intermediate and advanced Spanish students only (at least B2 level). The Integrated Studies Program provides students with a chance to enrich their education through greater cultural immersion and opportunities to enroll in classes taught in Spanish with Puerto Rican students.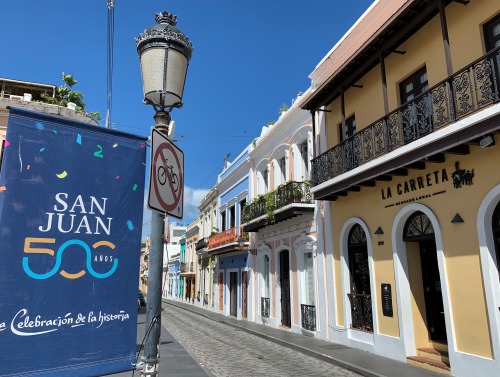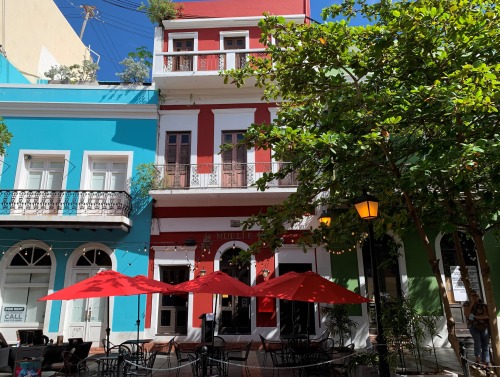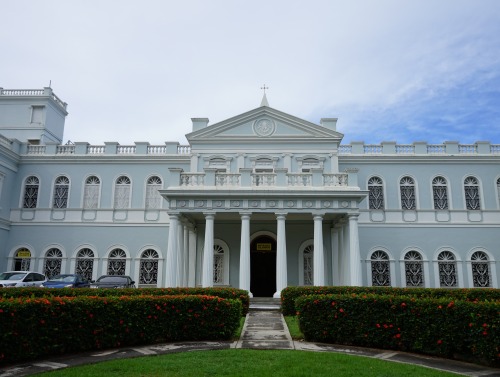 PROGRAM CHARACTERISTICS
Spring semester: mid-Jan to mid-May
Fall semester: mid-August to mid-December
Students can take some courses in English outside 12 credits in Spanish. Students will be able to choose from a full set of courses that cover a multitude of disciplines, such as natural sciences, nursing, business administration, communication, education, humanities, and social sciences. Credit-bearing service-learning courses, volunteer opportunities, and a buddy program for weekend excursions.
Students take courses with local degree-seeking students. Excursions include sites, such as Old Sun Juan, Ponce, El Yunque Tropical Rain Forest, Bioluminescent Bay in Fajardo. In addition, the Internationalization and Interuniversity Relations Office offers opportunities to explore your surroundings and offers field trips planned in or around the curriculum.
Students will live on campus in double-room dorms with Puerto Rican roommates. Dorms are organized male/female floors and have a full kitchen and washer/dryer. The health and security of students are paramount, and USC is active in ensuring the welfare of its students. The dorms have 24-hour security to ensure student safety.