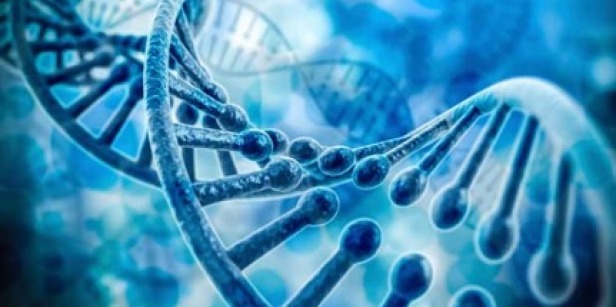 Life Sciences
An Interdisciplinary Approach
The Life Sciences concentration features an interdisciplinary curriculum that provides a solid foundation in the sciences with courses that embody the latest discoveries in biology and chemistry and a pedagogy that challenges students to apply what they have learned to realistic scenarios. Within the Life Sciences concentration, students practice science through authentic research experiences that train students in experimental design, data collection and analysis, and scientific communication.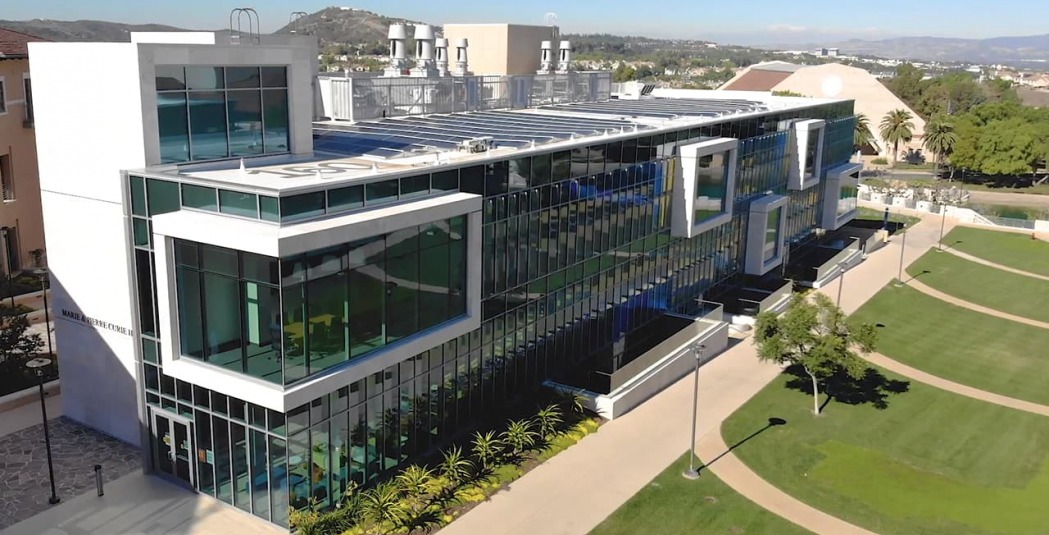 Learning Outcomes
When Life Sciences students graduate, they should be able to
Demonstrate technical laboratory skills through the generation of novel data in the context of authentic course-based research,
Demonstrate problem-solving and experimental design skills,
Acquire and synthesize scientific knowledge,
Communicate science effectively.
Opportunities
One goal of the Life Sciences concentration is to prepare students for post-graduate study in medical and affiliated health fields (dental, veterinary, pharmacy, etc.) or graduate study toward a doctoral degree in the sciences.
In addition, students should be well-prepared to directly enter the workforce after graduation in biotechnology, basic or medical research, or pharmaceutical careers as laboratory technicians.
Students will also be able to use their scientific training in diverse careers, such as those related to policy, communication, law, forensics, education, and food science.
Areas of Focus
Biochemistry
Genomics and Genetics
Biology
Pre-Health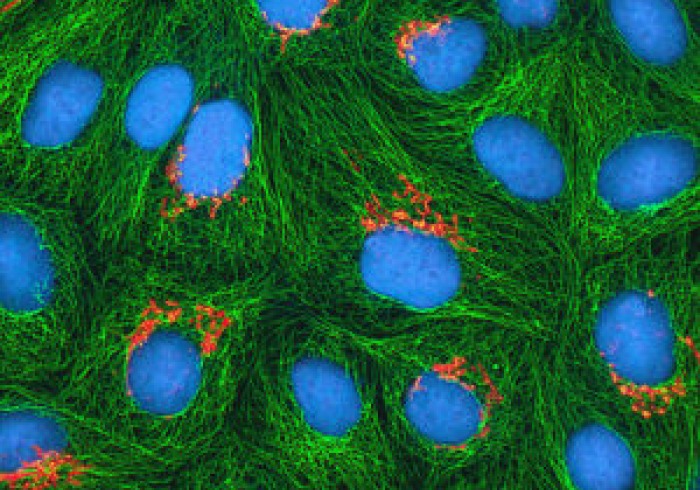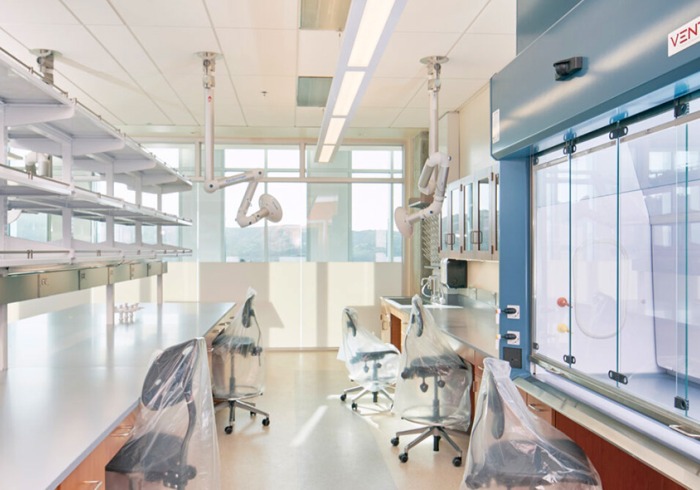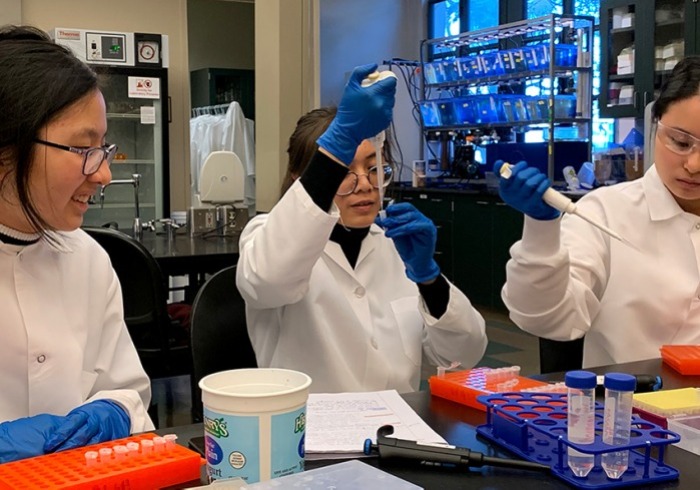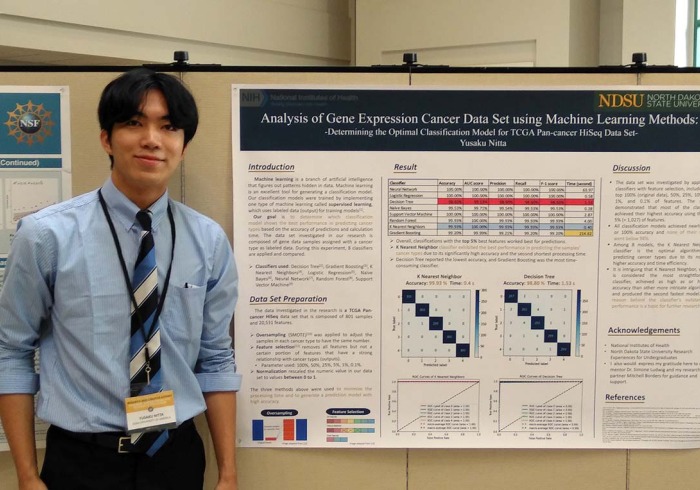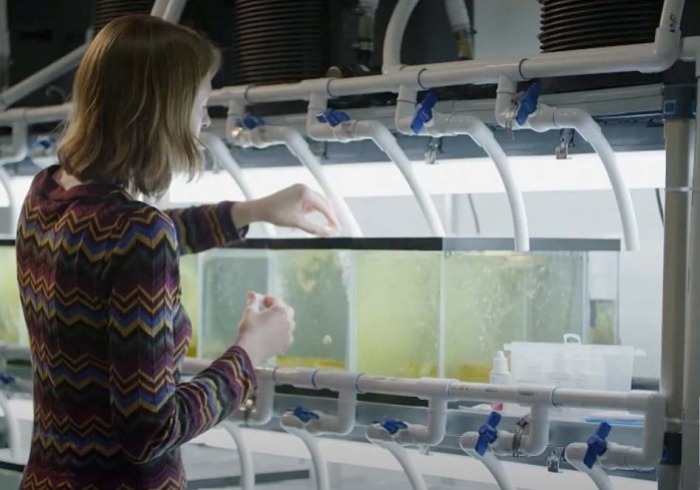 Marie and Pierre Curie Hall