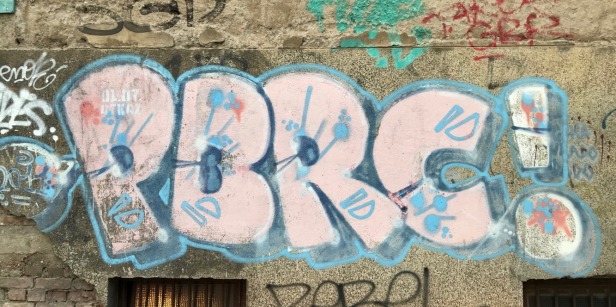 About Us
The Pacific Basin Research Center conducts research on the peaceful, humanistic development of the Asia-Pacific region and beyond. We award grants and fellowships to Soka students and faculty studying public policy interactions across the Pacific on topics such as international security, economic and social development, educational and cultural reform, environmental protection, and human rights.
Mission
The mission of PBRC is to undertake research on policies and institutions that contribute to the achievement of peaceful, humanistic development. The center engages in directed research on selected topics relevant to the Asia-Pacific region, including the Latin American countries bordering the Pacific and the countries affected by its development. In keeping with the educational mission of the university, the center also sponsors campus conferences, lectures, and seminars that extend and support its research activities.
Before SUA
Established by Soka University founder, Daisaku Ikeda, the Pacific Basin Research Center began operations in January 1991 as an advance research unit of SUA (a private, undergraduate, liberal arts university which opened its doors ten years later in 2001).
With 27 years of teaching at Harvard and as a prolific scholar and international authority on public administration and policy, Harvard Professor Emeritus John D. Montgomery (1920-2008) was formally inaugurated as the first director of the PBRC on January 2, 1991. In the initial years, the PBRC operated out of the director's office at Harvard's John F. Kennedy School of Government.
Reversing the customary evolution of universities from undergraduate instruction, SUA hosted special and graduate studies that preceded the undergraduate program. During this interim period, the PBRC developed a distinctive research program that drew international attention not only to the PBRC but to the prospect of a university similarly devoted to pursuing research and education leading to the peaceful development of the Asia-Pacific region.
Early Years at SUA
After the PBRC's transition to SUA in 2004, Dennis A. Rondinelli (1943-2007), then a distinguished professor at the University of North Carolina at Chapel Hill, accepted the role of the second director of the PBRC. Under Rondinelli's leadership, the PBRC launched a distinguished speaker series, a visiting professorship series, a faculty summer research grant program, and a new publication series, including Globalization and Change in Asia (Rienner, 2007) and Leadership for Development: What Globalization Demands of Leaders Fighting for Change (Kumarian, 2009).
In the summer of 2007, William Ascher of Claremont McKenna College was selected to direct the PBRC. Since its inception, Ascher has contributed as a PBRC advisory board member and contributor to PBRC publications, working closely with founding director Montgomery and Ascher's immediate predecessor, Rondinelli.
Under Ascher's directorship, the PBRC published several books as part of its series with Palgrave on "Politics, Economics, and Inclusive Development" and hosted several innovative workshops on topics such as corporate-NGO environmental partnerships, Chinese investment in Latin America, and internal migration.
A New Path Forward
Throughout the PBRC's existence, its presence at SUA was anchored by John "Jay" Heffron, who served as the PBRC's associate director. In 2013, Heffron stepped aside and professor Shane Barter became the associate director. Shane worked to develop the PBRC's presence at Soka, revamping the student summer grant program and PBRC library, creating the Junior Scholars Program and a post-doctoral program, and more. 
Working with PBRC Program Coordinator Kayo Yoshikawa, Barter was selected to become the PBRC's fourth director in 2017. This marked a shift in the PBRC's activities from external research to on-campus programs, namely a new PBRC Faculty Fellowship Program. The PBRC also hosted a major conference (the Western Conference of the Association for Asian Studies) in Fall 2018, bringing some 150 scholars to SUA.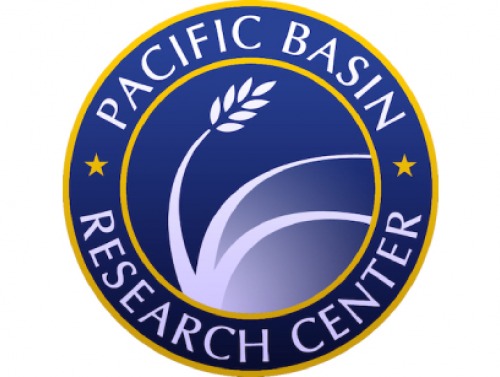 Library Hours
For Soka Students and Faculty
Academic Year: Monday-Friday, 9:00 a.m. - 5:00 p.m.
Summer Hours: By Appointment