The Luis and Linda Nieves Observatory, located at the beautiful SUA campus in Aliso Viejo, CA, was made possible by the generosity of Luis and Linda Nieves and named in their honor. We welcome collaborative projects from astronomers from around the world—and our telescope is operable remotely and can be scripted using the ACP operating system. We are eager to work on research projects with international collaborators and provide opportunities for SUA students to get to know and work with other undergraduates from around the world.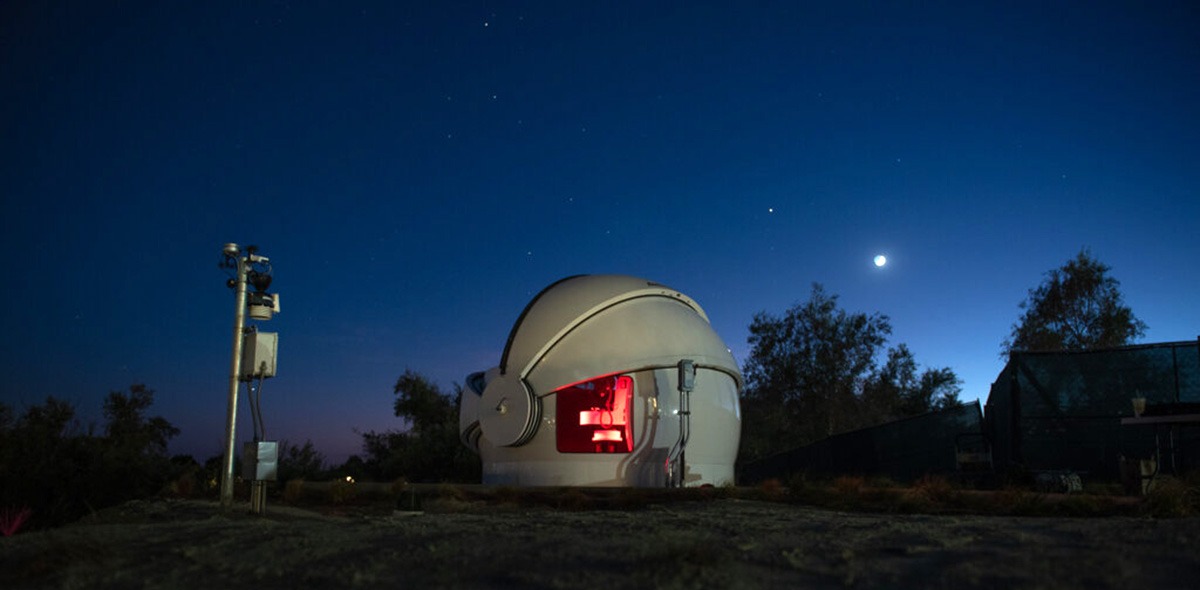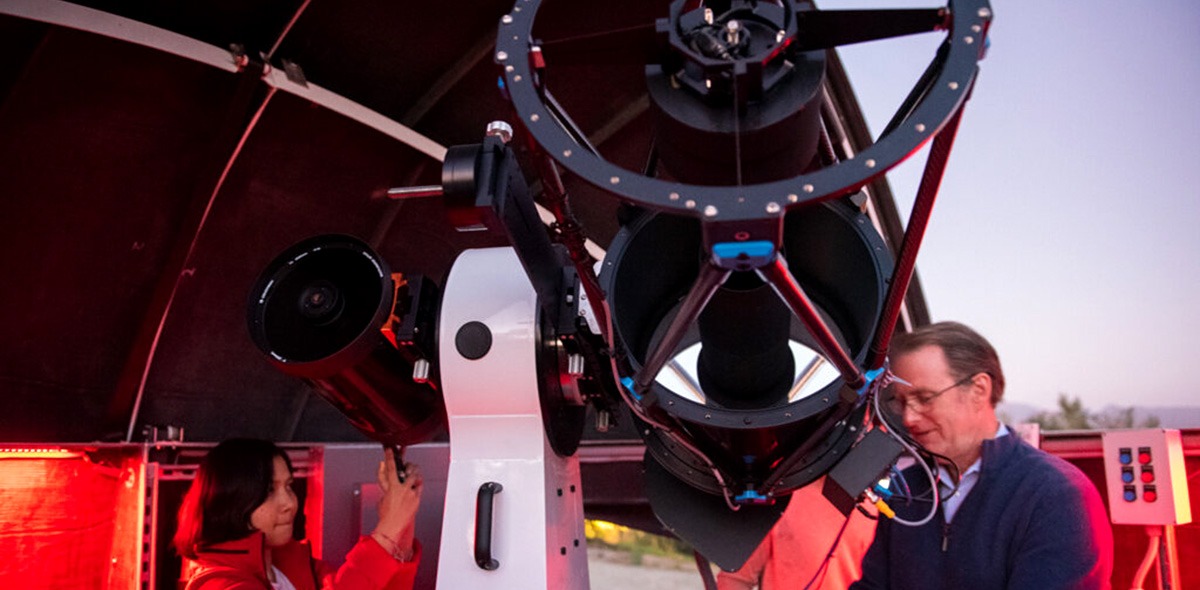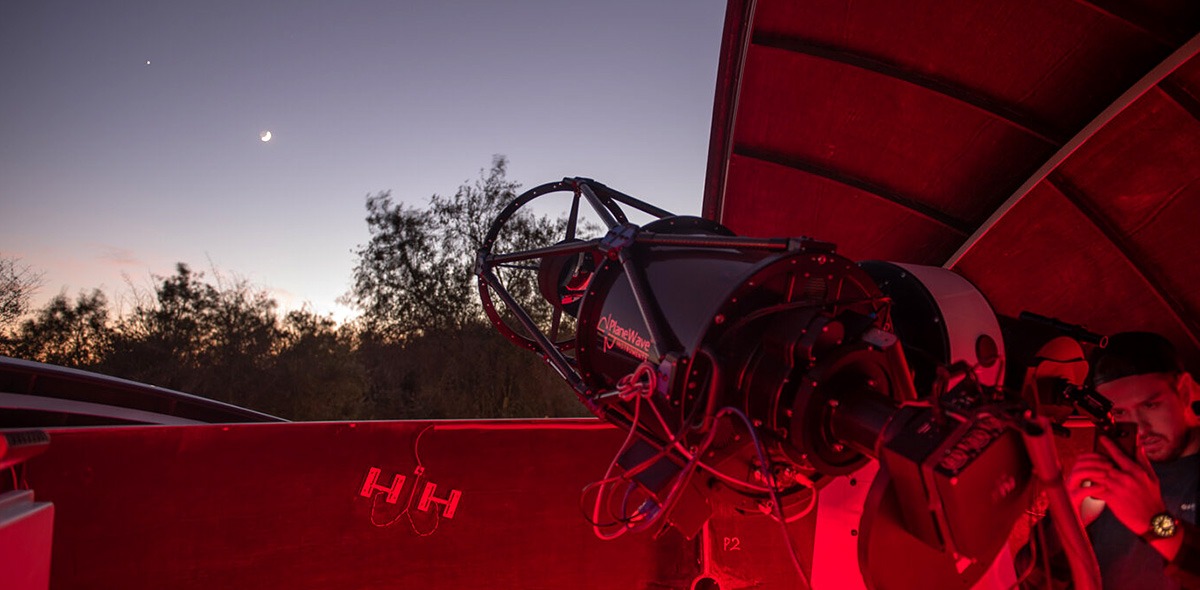 Observatory Camera
The camera is a FLI CCD42-10-1-970 back illuminated sensor with a midband AR coating. The QE of our CCD peaks at around 95%, which provides amazing efficiency.
0.3m Optical Telescope
Our telescope is a lightweight and precise instrument, based on the most recent generation of technology, which has made an advanced research-grade telescope available at an affordable cost. Designed and manufactured by PlaneWave Instruments, the telescope and mount allows us to view distant galaxies, nebula, and star clusters with excellent precision. Our research-grade astronomical camera is a sensitive CCD camera with 16 megapixels, and has a field of view of 47 x 47 arcminutes, sampling the sky at 0.7" per pixel, and capable of viewing the sky through 10 different research-grade filters.
Contact Us
Vice President for Sponsored Research and External Academic Relations
Professor of Physics and Astronomy