Be A Force For Change
Soka University of America has one MA Program in Educational Leadership and Societal Change. The program is two years (41 semester credits) and is global in scope, introducing students to the comparative and international dimensions of education. Our program answers the need for global leaders with the practical skills and experience, foundational knowledge, and ethical commitments necessary to achieve lasting and effective societal change within the field of education, including but not limited to the classroom learning environment. Cultivate close and informal relationships between teachers and students, rigorous academic endeavors, free and open dialogue, and an appreciation for human diversity.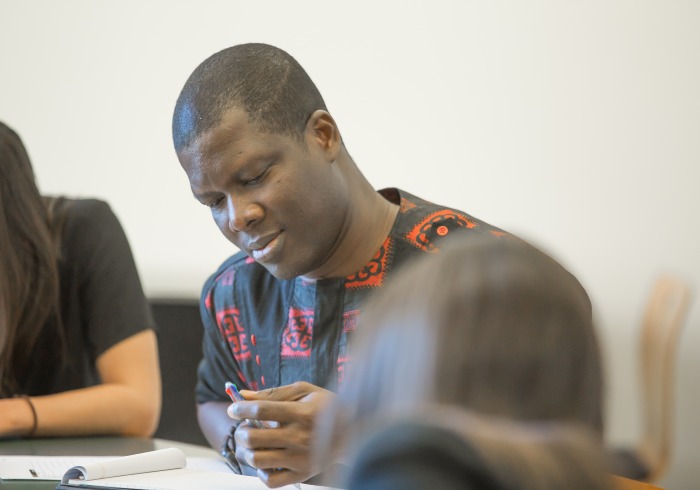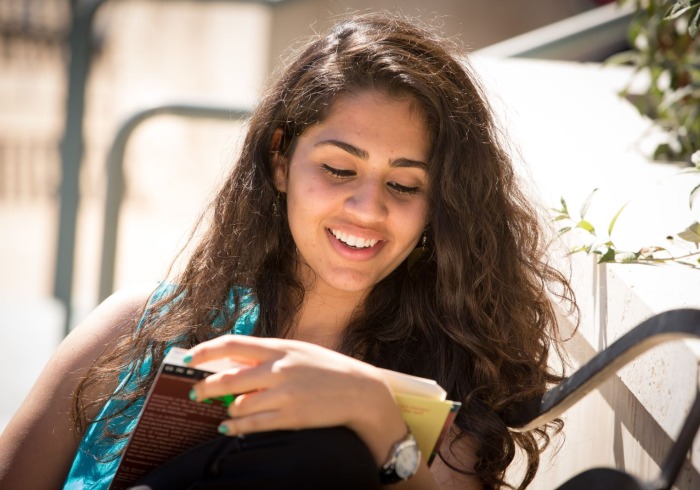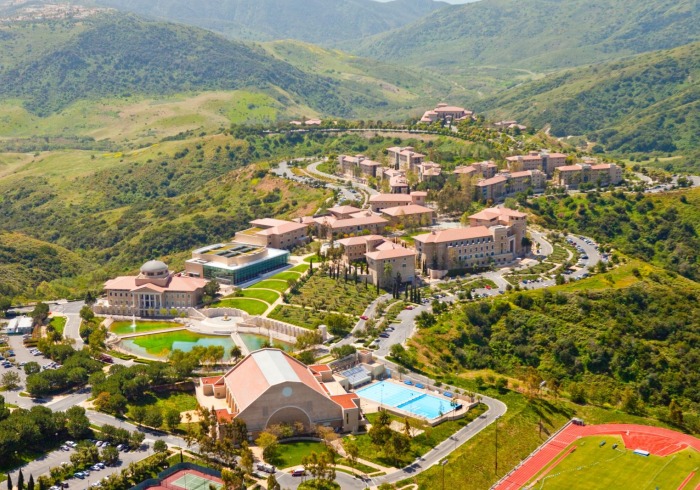 As a Soka graduate student, you are provided:
Career Advantages
The Master of Arts in Educational Leadership and Societal Change will prepare you to:
Critically reflect on educational issues and develop strategies to create social change.
Think strategically and use theoretical research to evaluate the effectiveness and improve practice for all learners.
Foster global citizenship to improve educational law and polices.