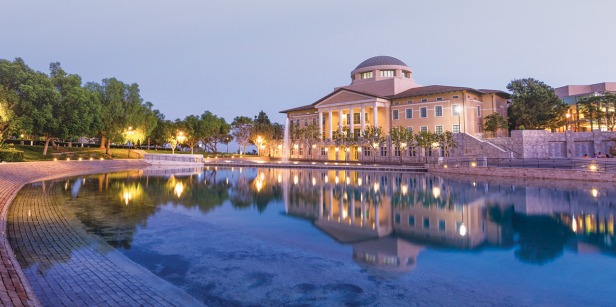 Raise.me Micro-Scholarships
Earn Raise.Me Micro-Scholarships
Meeting the costs of higher education represents a significant investment for most families. Soka's Office of Financial Aid is committed to taking on a partnership to help you along the way to ensure that college is affordable for everyone.
We have partnered with RaiseMe, an achievement based platform that helps students earn micro-scholarships while progressing through high school (grades 9-12) and building an undergraduate foundation for success at Soka.
What is RaiseMe?
RaiseMe is a platform that helps ninth-12th grade students prepare for college by earning scholarships for their achievements in high school. More than 250 colleges and universities have partnered with RaiseMe, and award micro-scholarships for both academics and extracurricular activities.
RaiseMe is one of the easiest and most helpful scholarship opportunities someone can apply for. All students have to do is enter their information and get awarded for their hard work. Why wait? Start earning scholarship money today!
Micro-scholarships can be earned for a number of achievements and activities such as volunteering, leadership, extracurricular activities, and strong academics. Submit your application for admission and your RaiseMe achievements by our January 15 deadline of your senior year.