Impress your guests with an event at Soka!
Soka University of America invites you to host your next special event at our beautiful campus in Aliso Viejo, California. One visit will convince you that Soka is the place to have your next special event.
Spectacular Views
Your guests will be in awe of the scenic views Soka has to offer. The campus boasts a spectacular location overlooking a 4,000-acre wildlife and wilderness park. The buildings present a beautiful Tuscan-style architectural design that will enhance the atmosphere of any event.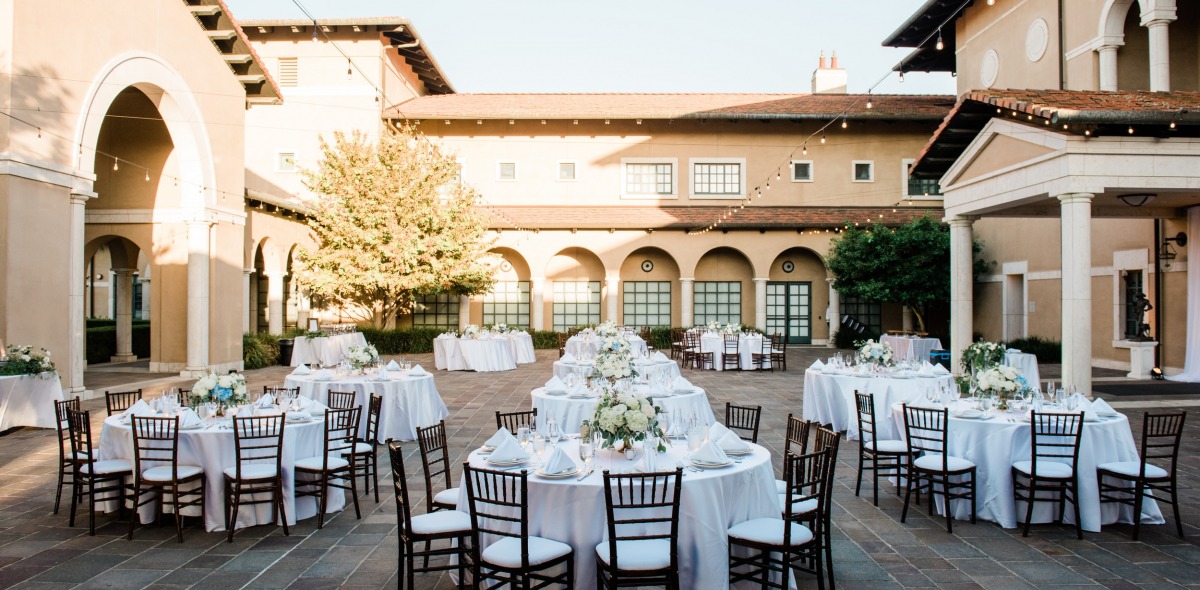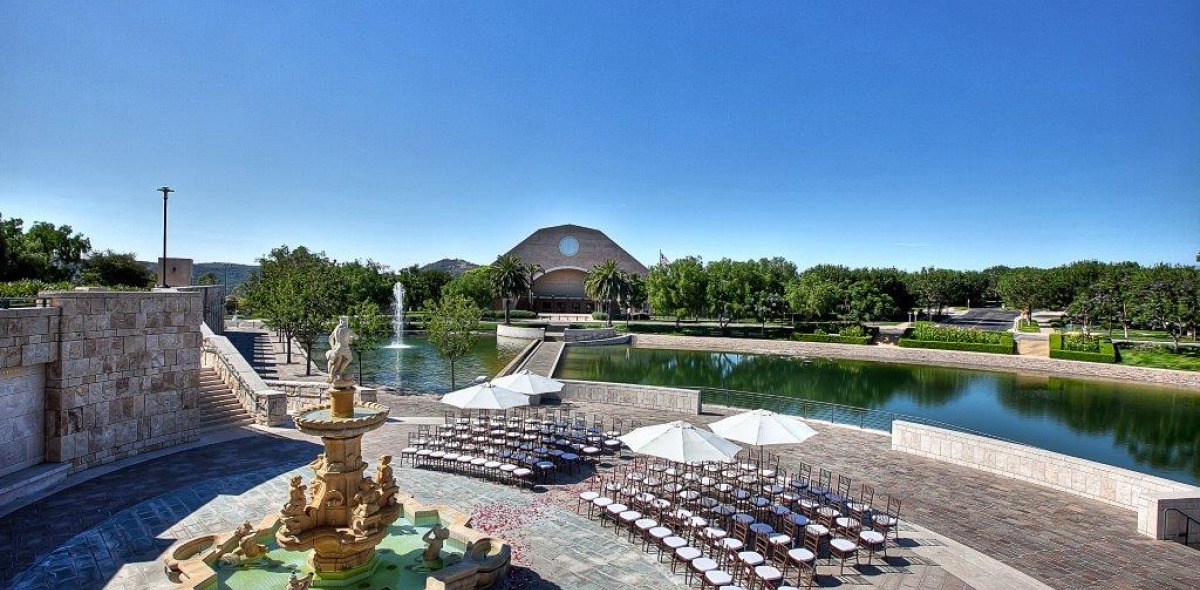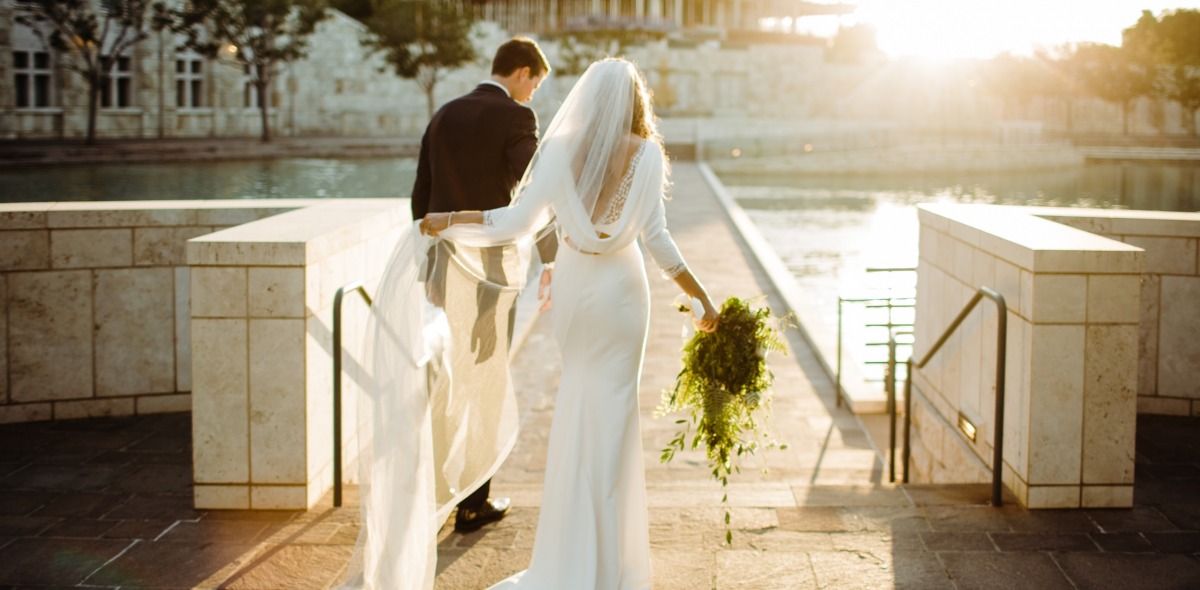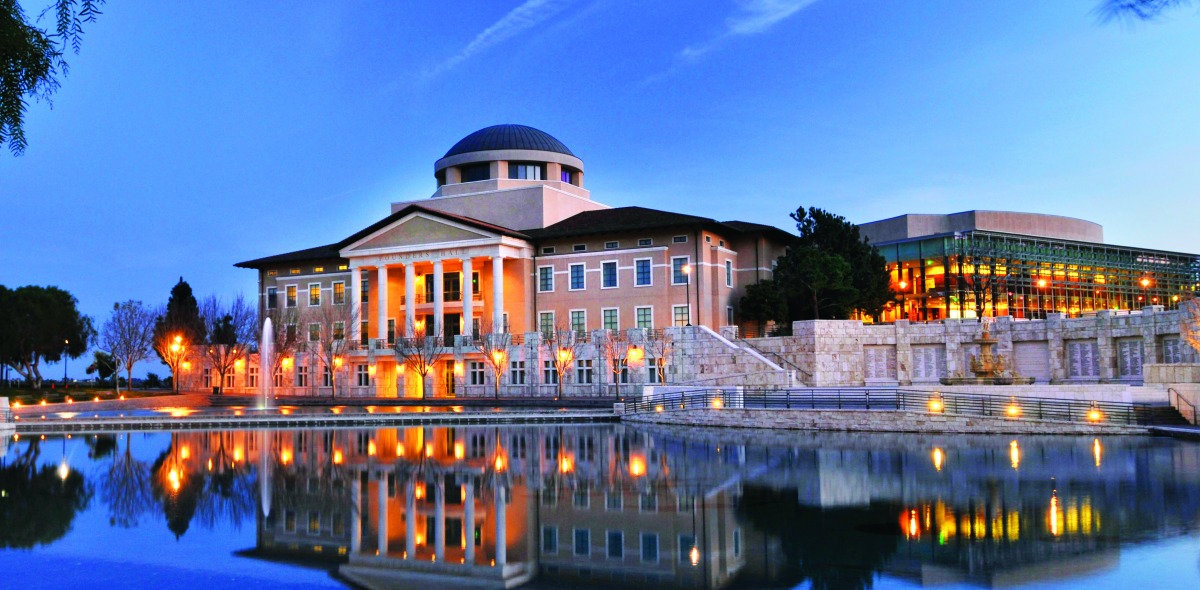 Hold Your Event at Soka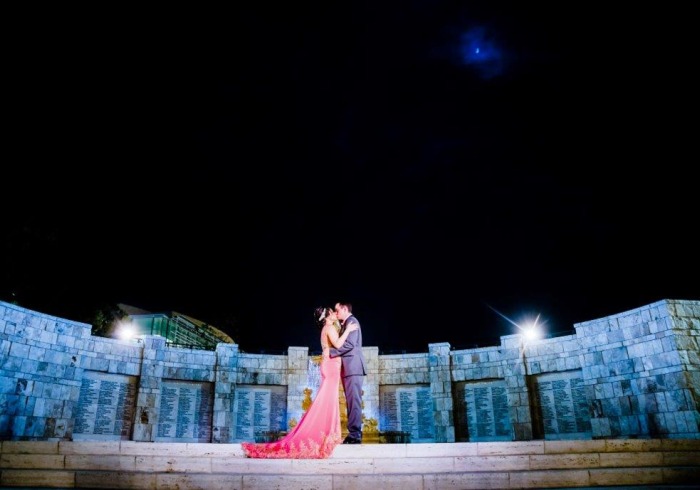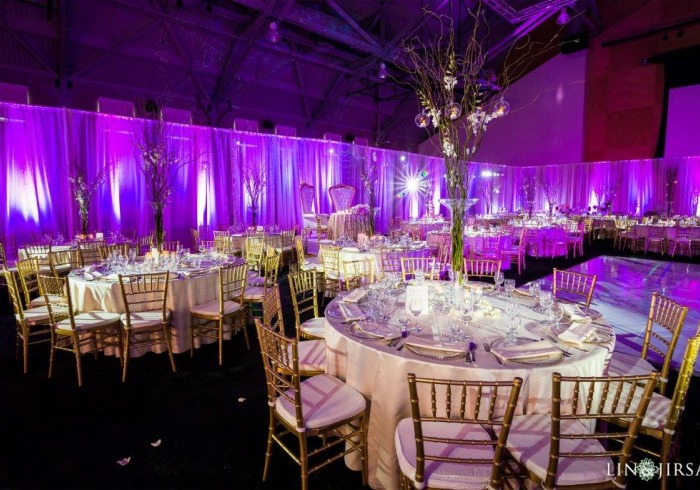 Photography Permission
Personal snapshots while touring campus do not require permission.
Photography that requires permission is listed below. Please contact events@soka.edu at least four days in advance of the requested date in order to obtain permission.
Commercial or wedding photography
Photography using models, large props or cars, or a professional photographer/cameraman
High school prom, sports, or class photos
Any large group photographs
Please respect the privacy of our students and ask before including them in any photographs.
Next Steps Toward a Great Event!