Diana Chea
Human Resources Coordinator - Employee Relations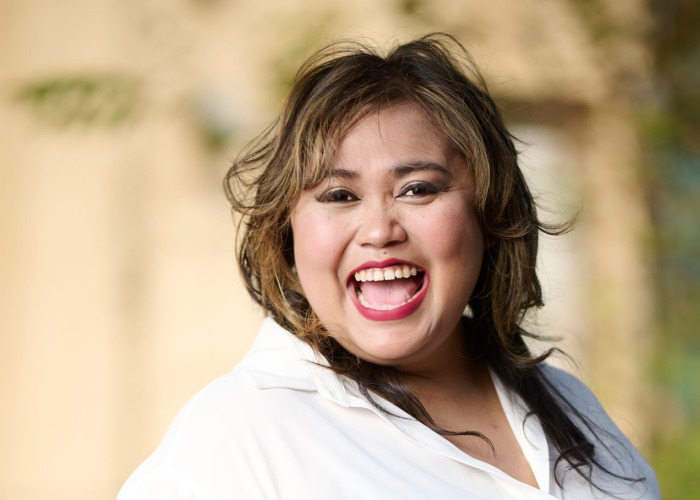 My personal experiences encourage me to live a valued life with empathy, tenacity, compassion, and confidence.
What are you most proud of in your life?
"I am proud to be an American-born daughter of immigrant refugee parents from war-torn Cambodia. As a proud former public school educator, current university staff, and volunteer for human rights and marginalized communities, I would be the very target of torture, and possible execution, by the Khmer Rouge communist regime who considered any intellect a threat. No words or actions would ever be able to adequately express the immense amount of gratitude I have for my parents for their sacrifices and determination. They've instilled and ensured a life filled with values and dreams in which I can contribute bravely and freely to peace and justice in my community and society.
"My personal experiences, especially the painful soul-crushing ones such as loss, grief, surviving cancer, and caregiving for my mother towards her end of life, embolden me to live such a fulfilling and enriched life where I don't take anything or anyone for granted. It encourages me to live a valued life with empathy, tenacity, compassion, and confidence to successfully endure any hardship while enjoying even the simplest of moments."