Mark Okuda (He/Him)
Soka Relations Committee | Secretary of Model United Nations Club | Logistics Director and Secretary for NPO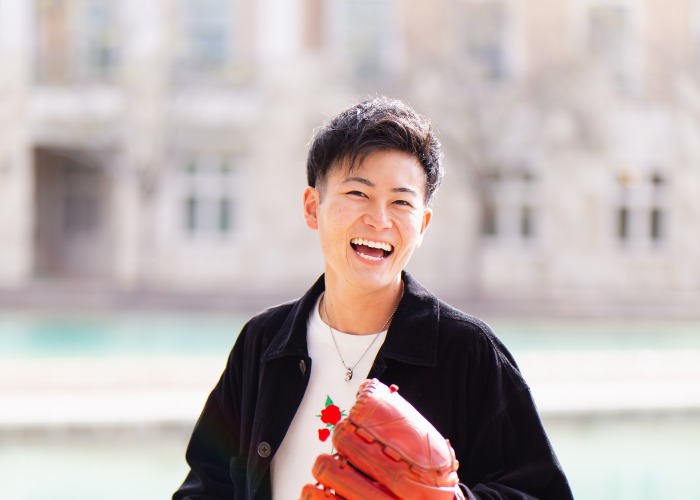 A leader is someone who is able to continue to move forward no matter the circumstances for their classmates' happiness and well-being
What does leadership mean to you?
A leader is someone who is able to continue to move forward no matter the circumstances for their classmates' happiness and well-being.
What are you involved in at Soka and in your community?
For on-campus, I am apart of: Soka Relation Committee, 2020-2021 First-Year Class Senate President, Secretary of Model United Nations Club, President of the Baseball Club, President of the Jyuhwa Club, Treasurer of the the Watchmakers Club.
For off-campus: Logistics Director and Secretary of Board for NPO: Artpeace, Humanitarian Affairs Asia Peace Ambassador 2022, Fredrick Douglass Global Fellow 2022, Humanitarian Affairs Asia Intern.
What is your favorite quote or Life Motto?
"To act courageously is momentarily, but regret lasts a lifetime."
What do you do to prioritize self-care?
It is definitely difficult to prioritize self-care when your mind is occupied by many personal as well as community responsibilities. I believe that relying on those around you for support is a good thing and not something that a person in a leadership position should feel is backing down. Just as you are caring for those around you. I truly felt throughout my time at Soka that everyone around you also cares for you.
What are three words that describe you?
Outgoing, driven, joyful