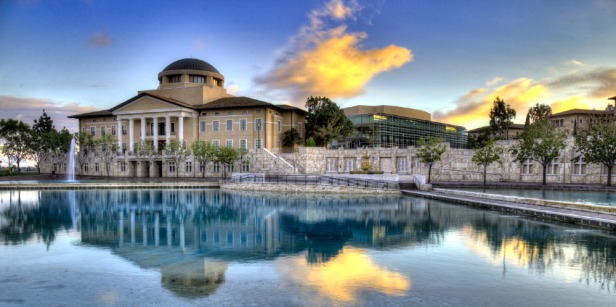 About
Soka University of America is a private, nonprofit, four-year liberal arts college and graduate school located on 103 acres in Aliso Viejo, in south Orange County, California. Three miles from the coast, SUA is in the heart of Southern California's abundance of cultural, educational, sporting, and adventure opportunities.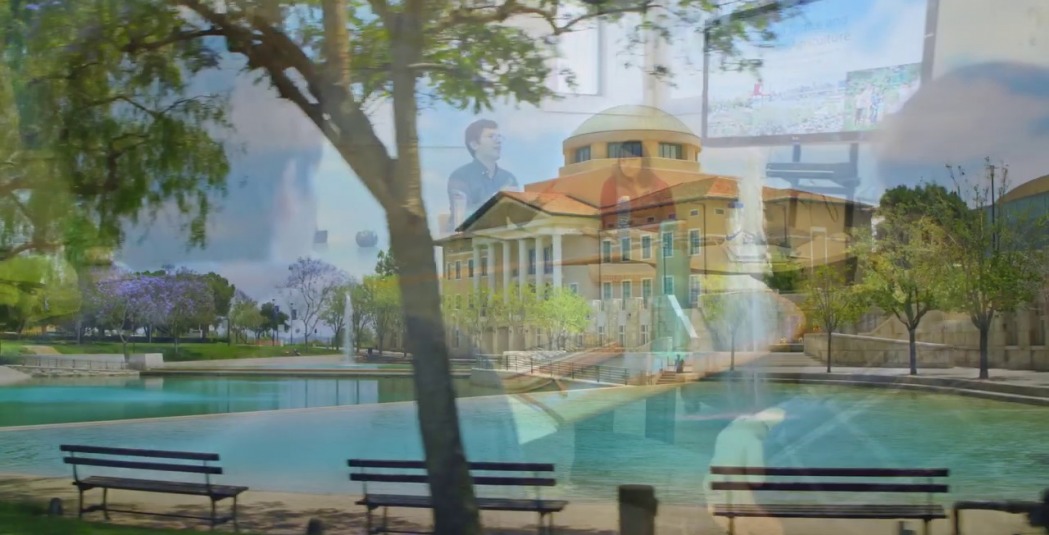 A Global Student Body
Soka University of America is proud to foster an inclusive environment that encourages students, faculty, and staff to consider perspectives from all types of backgrounds and cultures. We believe these perspectives help everyone at SUA become better global citizens, people who are compassionate and contributive in their daily lives. The chart below illustrates the overall, international, and domestic demographic breakdown of 435 total undergraduate students enrolled in Fall 2021.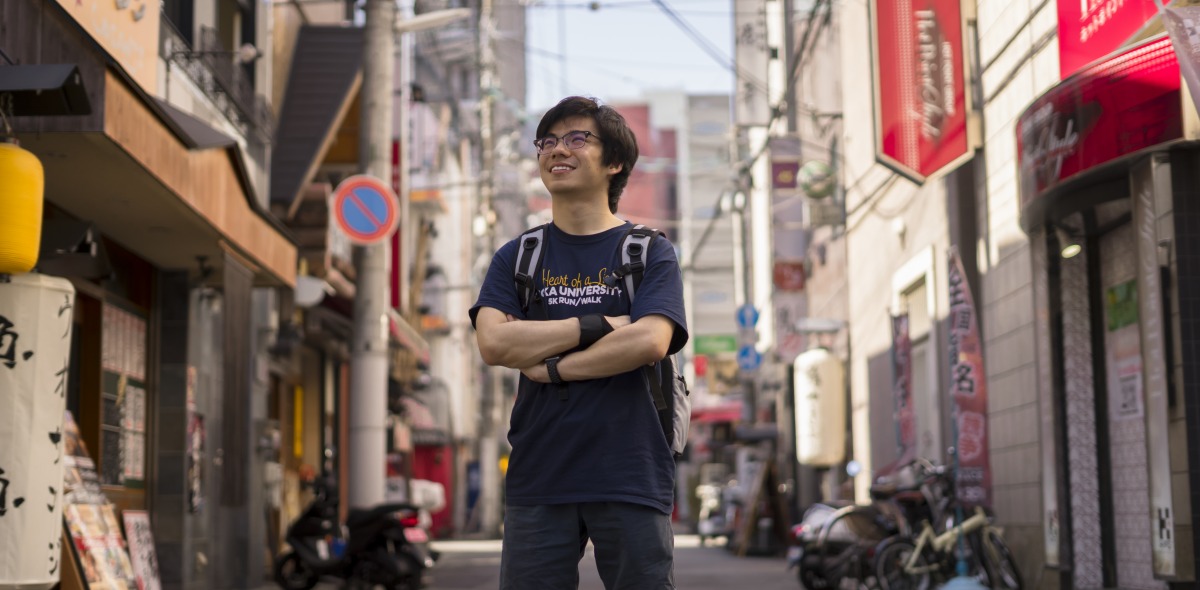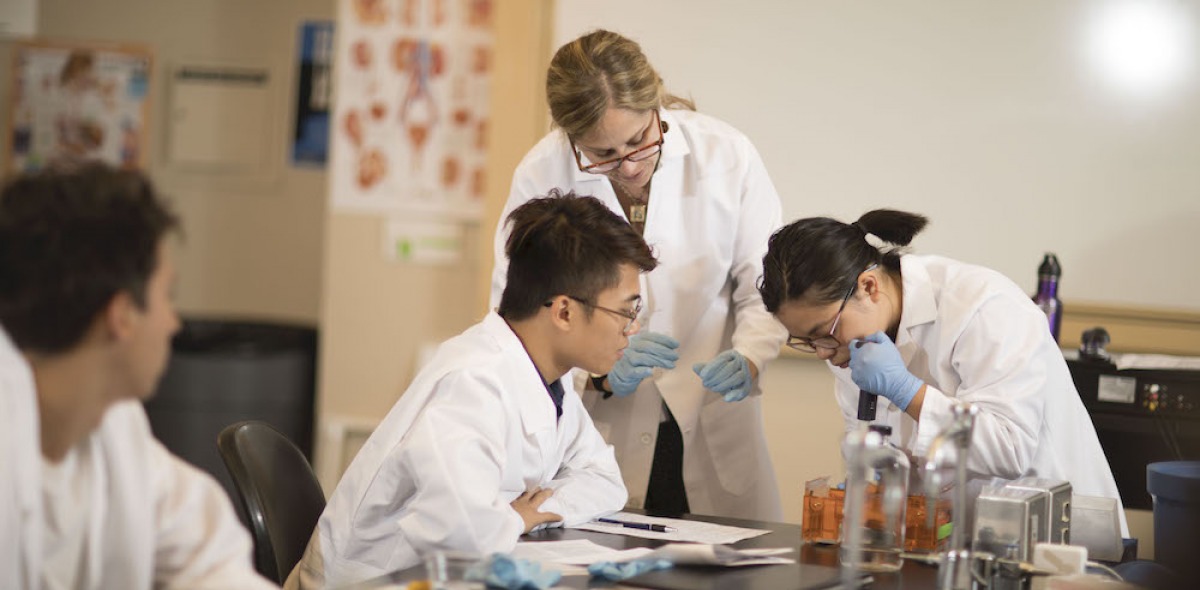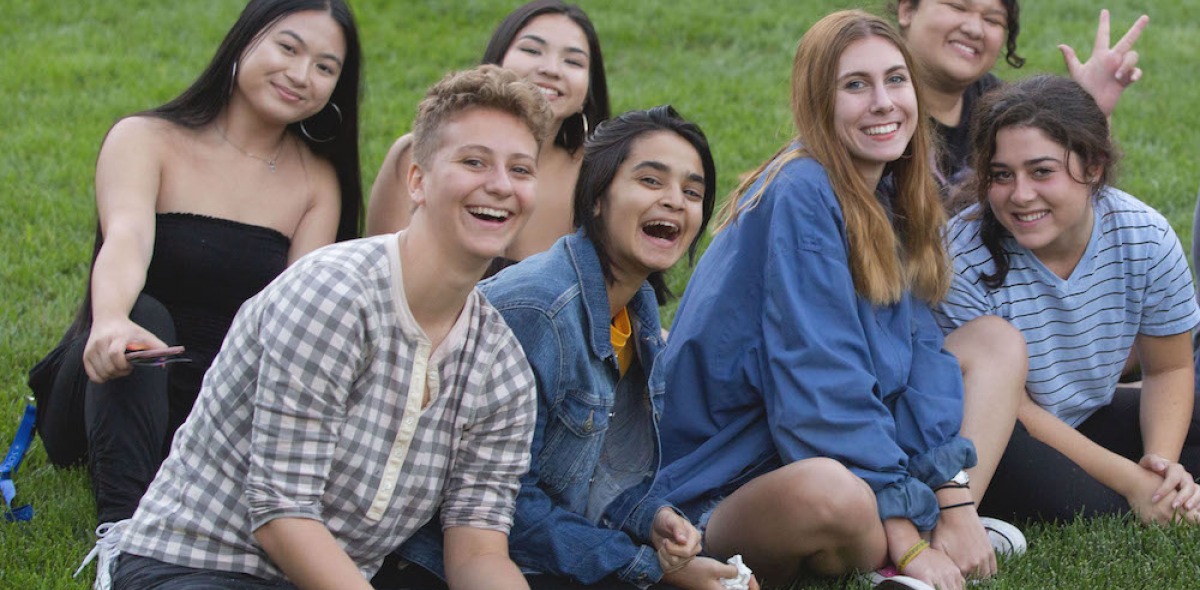 Frequently Asked Questions
Soka is a Japanese term meaning to "create value."

Value creation is the capacity to find meaning, to enhance one's own existence, and to contribute to the well-being of others under all circumstances. Tsunesaburo Makiguchi, the Japanese educator whose writings inspired the concept of Soka Education, believed that individuals have the unique ability to create value and that education should guide us toward that end.
Daisaku Ikeda, founder of SUA, gave three reasons for constructing SUA's campus in the United States:
An outstanding Southern California location on the Pacific Rim
The freedom in the US to develop educational institutions
The US is the best place for students from around the world to study and experience human rights.
Soka's campus was built in 2001 and admitted its first 120 undergraduate students from 18 countries and 18 states on August 24, 2001, at its first entrance ceremony.
The 1,000-seat Soka Performing Arts Center and Wangari Maathai Hall opened in September 2011 as part of the campus' 10th anniversary celebration.
The 90,000-square-foot Life Sciences building, Marie and Pierre Curie Hall, and two new residence halls opened in 2021.
Soka is located in Aliso Viejo, California, in south Orange County, midway between Los Angeles and San Diego.
SUA is an independent not-for-profit 501(c)3 organization incorporated in California.
SUA welcomes and receives gifts and bequests from individuals and organizations interested in supporting a quality liberal arts education and graduate school.
SUA's primary source of funding is Soka Gakkai, a member-supported lay Buddhist organization founded in Japan. Soka Gakkai is part of Soka Gakkai International (SGI), which has members in more than 190 countries.
The Soka Education Fund provides assistance for SUA's greatest needs, including scholarships for students who would not be able to attend without financial aid.
The campus's outdoor spaces are open to the public from dawn to dusk every day. Information on other spaces open to the public is available online. Private residence hall areas are not open to the public.
SUA provides guided tours Monday-Saturday at 10:00 a.m. and 2:00 p.m. by reservation only. Prospective students and families are encouraged to attend Lion's Roar student days in the fall semester.
Personal photography while touring campus does not require permission. 
Photography that requires permission is listed below. Please contact events@soka.edu at least four days in advance of the requested date in order to obtain permission.
Commercial or wedding photography
Photography using models, large props or cars, or a professional photographer
High school prom, athletic teams, or class photos
Any large group photographs
Please respect the privacy of our students and ask before including them in any photographs.
Subscribe
Keep informed about Soka news and events with our monthly newsletters.