Office of Diversity, Equity, and Inclusion (DEI)
An Update from the Office of Diversity, Equity, and Inclusion
April 2021
As we approach the 20th anniversary of Soka University of America's opening, we continue to advance our work in diversity, equity, and inclusion. We recognize the need to address individual and systemic oppression that impacts everyone navigating society, and remain committed to fostering global citizens who contribute to changing this fabric into one that is based on respect for the dignity of life. We will continue to work together with students, faculty, and staff to ensure every member of our community feels a true sense of belonging at Soka.
We are committed to taking action and continuing dialogue about identity and social justice. We will engage in dialogue more deeply, effectively, and thoughtfully so we can hear the voices of our entire community and work alongside them to make change.
Through this process, we aim to move away from the binaries that have been used to discuss and enact change in society, while creating focused and universal approaches that will be assessed by how they help us advance our goal of equity and justice on campus for all. Toward that end, we are highlighting some of the efforts that are underway, which will continue to evolve and develop.
Enhancing Diversity in All Areas of the University
Three new Black-identifying faculty and staff were hired in summer 2020.
The search committee for a Presidential hire in Black Studies, chaired by the vice president for Academic Affairs, was formed in March 2021. The committee is comprised of the fellows of the Center for Race, Ethnicity, and Human Rights.
Through the Center for Race, Ethnicity, and Human Rights, new courses related to the issues of race, ethnicity and human rights are being developed; and the center will assist in the development of additional academic programming.
During the 2019-2020 academic year, a multi-faceted strategy for diversifying SUA faculty was created to include: expanding the applicant pools, providing diversity training for search committees, expanding the short list, and recruiting through the Consortium for Faculty Diversity.
Building a Community of Care and Belonging
Anti-bias Reporting: We are in the process of creating an anti-bias reporting and response system that will go live in fall 2021, incorporating the input of students.
Community Forums: We will hold regular community forums for all members of the Soka community.
Mental Health Services: We have improved our mental health services by contracting a Black-identifying counselor to support Black-identifying students, and giving students access to an online counseling platform for minoritized individuals to pair with a counselor of a shared identity.
Collaboration: As of spring 2020, student affinity organizations are officially being supported by the Office of Student Activities. Working with the affinity groups, several collaborative programs have been hosted by Student Activities and the Office of Career Development, including for first-generation college students. We remain committed to including student input in creating future programs.
Embrace a Living Room: Once students return to campus, Residential Life will be initiating the "Embrace a Living Room" program to promote and highlight minoritized identities. The Living Rooms will be available for residents to use and can be reserved by sponsoring affinity groups. All student affinity groups registered through the Office of Student Activities may submit a proposal to Residential Life for consideration.
A number of DEI trainings have taken place over the last academic year, and comprehensive training is being developed out of the Office of DEI. They are listed below in order of occurrence.
Effective spring 2021: All students are being required to take an online DEI course in the spring to register for fall classes.
Spring 2021: Athletic department staff completed a six-module certificate program hosted by LGBT SportSafe.
Fall 2020: First years participated in new student orientation mandatory eight-part DEI educational sessions which will be expanded upon in subsequent years.
Fall 2020: Student-athletes participated in diversity and anti-discrimination training.
Fall 2020: Athletics department staff participated in separate mandatory training from RISE.
Fall 2020: Student Affairs staff participated in mandatory DEI training from Dr. Carmen Rivera.
Spring 2020: Staff and faculty participated in mandatory unconscious bias training led by Dr. Bryant T. Marks from the National Institute on Race and Equity. Dr. Marks also held a separate unconscious bias training specifically tailored for our Public Safety staff.
Winter 2020 – Spring 2021: Staff and faculty participated in mandatory harassment and discrimination training which also covered Title IX and Clery Act with more in-depth training for faculty and those in supervisory roles.
Planning, Sustaining and Measuring our Diversity, Equity, and Inclusion Work
Launched the DEI Strategic Planning Process in spring 2021.
Unity and Diversity Council was formed in fall 2020.
Student Affairs Diversity Committee was formed in fall 2020 with representatives from all different areas to develop a department-wide strategy for DEI.
Became an inaugural member of the Liberal Arts Colleges Racial Equity Leadership Alliance (LACRELA).
Eight representatives from Soka University of America have attended monthly eConvenings, each session focused on approaches for achieving racial equity across areas on college campuses.
We will conduct a National Assessment of Collegiate Campus Climate (NACCC) racial climate survey in fall 2021 through LACRELA.
Conducted Promise54 DEI Climate Survey in fall 2020, and using findings as a baseline for further planning.
The actions we have taken in response to the original set of student demands presented to the university in November 2019 can be found on a Demands and Actions document online. We reiterate our commitment to working in collaboration with all students to create the most inclusive campus.
Contact
Manager for Diversity Initiatives and Community Building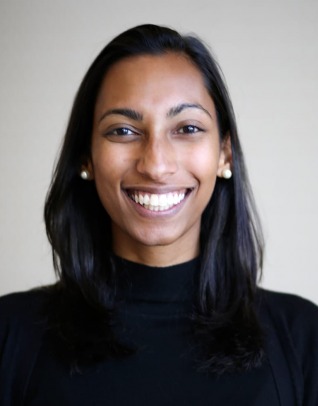 Our Mission
The mission of the Office of Diversity, Equity, and Inclusion is to support and foster individuals who embody the characteristics of a global citizen and ensure that the university community continues its ever-evolving development, which is grounded in the dignity and respect of each individual and their contributions to our community.
Characteristics of a Global Citizen
The work of the Office of DEI will be anchored in these elements as articulated by our university founder, Daisaku Ikeda, based on our belief that they are the foundation for creating a campus and society that truly upholds the dignity of all.
The wisdom to perceive the interconnectedness of all life and living.
The courage not to fear or deny difference, but to respect and strive to understand people of different cultures, and to grow from encounters with them.
The compassion to maintain an imaginative empathy that reaches beyond one's immediate surroundings and extends to those suffering in distant places.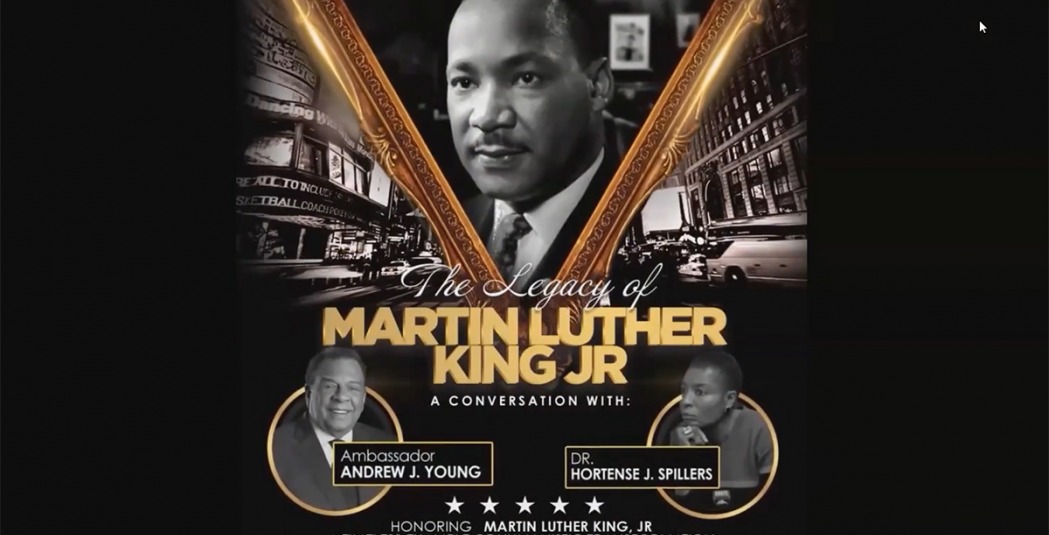 Our Commitment to DEI
Recognizing that this work cannot be done in isolation by one or a few individuals, the Office of DEI will work in conjunction with different areas of the university, to carry out our commitment.
---

"SUA is a microcosm of a future world in which outstanding intellects from many different cultural backgrounds will gather in friendship and harmonious coexistence. Our university is the hope of the human race, fostering great leaders who will unite the world with the treasure of humanity, transcending all barriers of nationality, ethnicity, and cultural background."

—Daisaku Ikeda

---