Office of Diversity, Equity, and Inclusion (DEI)
An Update from the Office of Diversity, Equity, and Inclusion
September 2021
Enhancing Diversity in All Areas of the University
We are conducting a review of our courses related to race and ethnicity as a part of our continuing efforts to enhance curricular offerings and respond to ongoing feedback from students. Once the review is completed, more information will be shared.
Dr. Hortense J. Spillers, who was recently elected to the American Academy of Arts and Sciences, has joined the Soka faculty as a Distinguished Visiting Professor of Literature. This fall, she is teaching a course "The Idea of Black Culture."
Although a search for the position of a presidential hire in Black Studies was conducted last year, no appointment was made. This year, the Vice President for Academic Affairs will again lead the search for a presidential hire in African studies and/or Africana studies. The search committee will be comprised of REHR Fellows (faculty and students).
Our strategy for diversifying SUA faculty and staff, created in 2019, is continuing to be carried out and we will continue focusing on expanding the applicant pools, providing diversity training for search committees, expanding the short list, and recruiting through the Consortium for Faculty Diversity.
Building a Community of Care and Belonging
Campus Climate Support Program: The Soka University of America bias reporting and responding system is being rolled out to all members of the campus community. Feedback about the program is being solicited on an ongoing basis to ensure it reflects and meets the needs of the community.
Community Forums: We will continue to hold regular community forums for all members of the Soka community. During the fall, we will hold community conversations about the university diversity, equity, and inclusion values created during the strategic planning process.
Collaboration: The Office of Diversity, Equity, and Inclusion is launching a Student Advisory Board to work with the Office. An overview of the advisory board can be found online. Ongoing collaboration with faculty and staff will be carried out through working groups.
Creating Resource Spaces: Student Affairs will be creating a physical resource space to be utilized by student affinity groups registered through the Office of Student Activities. Residential Life will also be initiating the "Embrace a Living Room" program to promote and highlight minoritized identities. These spaces will be available for students/student organizations to use and can be reserved by sponsoring affinity groups.
Training and Education: We will continue making training and resources available to the community. Below is an overview of the training that community members are taking part in during fall 2021:

First-year students participated in a three-day "I Am: We Are" diversity, equity, and inclusion orientation series, and completed an online DEI training module.
Second-year students participated in a two-day DEI orientation series with sessions led by DEI and antiracist expert facilitator and consultant, Dr. Sean Larry Stevens.
Student leaders participated in DEI training in August 2021.
Ongoing workshops and learning opportunities related to DEI will be crafted with input from undergraduate students.
First year graduate students will complete an online DEI training module.
Ongoing workshops and professional learning opportunities related to DEI are being crafted with input from graduate students.
Faculty and staff will complete a mandatory online DEI training module.
Ongoing workshops and professional learning opportunities will be crafted based on input from faculty and staff.
Planning, Sustaining and Measuring our Diversity, Equity, and Inclusion Work
The launch of the Student Advisory Board to the Office of Diversity, Equity, and Inclusion will ensure students are engaged as partners in our ongoing diversity, equity, and inclusion work.
This fall, we will conduct a National Assessment of Collegiate Campus Climate (NACCC) racial climate survey for our students.
This spring, we will conduct a campus wide diversity and equity campus climate survey through the Higher Education Data Sharing consortium.
The DEI Strategic Planning Process will continue through this academic year.
The Student Affairs Diversity Committee, which was formed in fall 2020 with student affairs staff representatives, will continue this academic year to develop a department-wide strategy for DEI.
Through our Liberal Arts Colleges Racial Equity Leadership Alliance (LACRELA) membership, representatives from Soka University of America will continue to attend monthly eConvenings, each session focused on approaches for achieving racial equity across areas on college campuses.
Archives
January and April 2021 updates from the Office of Diversity, Equity, and Inclusion
The actions we have taken in response to the original set of student demands presented to the university in November 2019 can be found on a Demands and Actions document online. We reiterate our commitment to working in collaboration with all students to create the most inclusive campus.
Contact
Manager for Diversity Initiatives and Community Building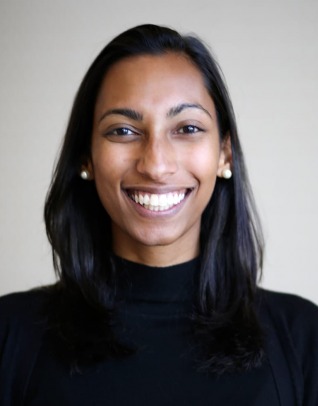 Our Mission
The mission of the Office of Diversity, Equity, and Inclusion is to support and foster individuals who embody the characteristics of a global citizen and ensure that the university community continues its ever-evolving development, which is grounded in the dignity and respect of each individual and their contributions to our community.
Characteristics of a Global Citizen
The work of the Office of DEI will be anchored in these elements as articulated by our university founder, Daisaku Ikeda, based on our belief that they are the foundation for creating a campus and society that truly upholds the dignity of all.
The wisdom to perceive the interconnectedness of all life and living.
The courage not to fear or deny difference, but to respect and strive to understand people of different cultures, and to grow from encounters with them.
The compassion to maintain an imaginative empathy that reaches beyond one's immediate surroundings and extends to those suffering in distant places.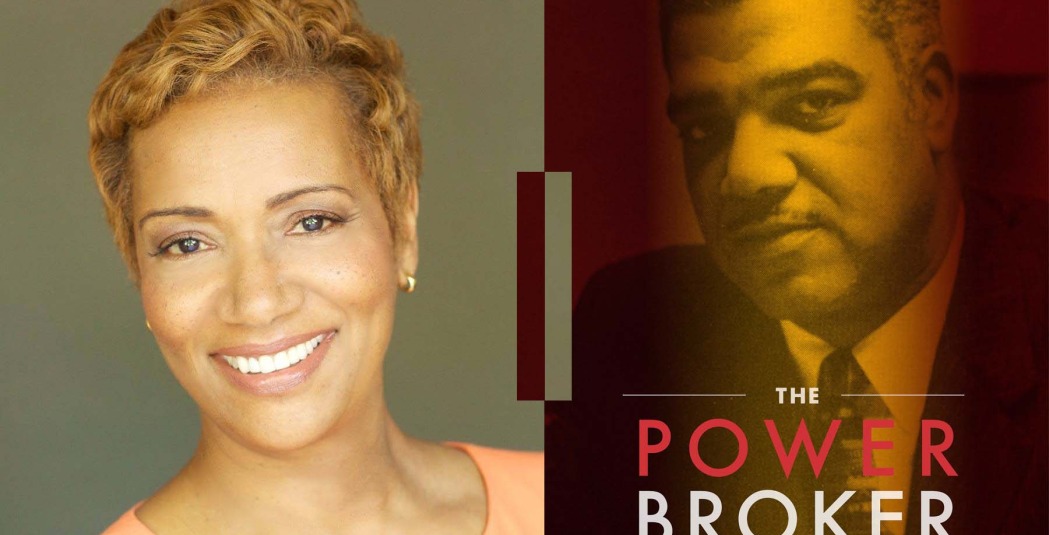 Our Commitment to DEI
Recognizing that this work cannot be done in isolation by one or a few individuals, the Office of DEI will work in conjunction with different areas of the university, to carry out our commitment.
---

"SUA is a microcosm of a future world in which outstanding intellects from many different cultural backgrounds will gather in friendship and harmonious coexistence. Our university is the hope of the human race, fostering great leaders who will unite the world with the treasure of humanity, transcending all barriers of nationality, ethnicity, and cultural background."

—Daisaku Ikeda

---