Seonmi Jin, née Sun
Class of 2013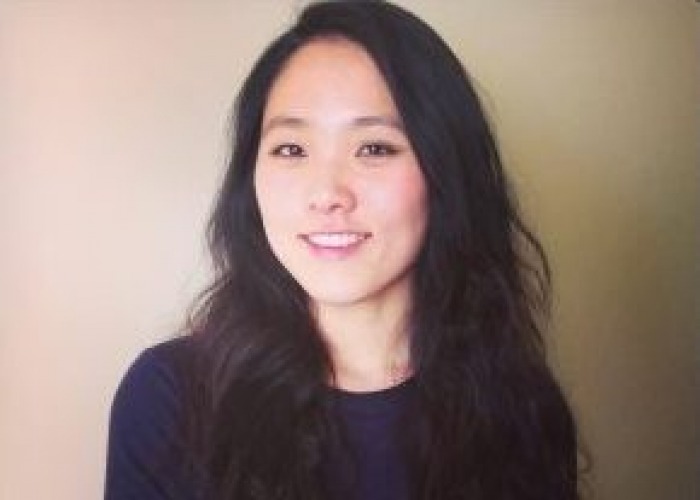 I also participated in various programs on international politics and history outside the US utilizing grants programs offered at SUA.
Seonmi graduated from SUA with a concentration in International Studies in 2013. She then graduated from Yonsei University's MA Program in Higher Education in Seoul, Korea, in 2017.
Q: What is your best memory as an International Studies concentrator?
A: The classroom experience. Coming from the South-Korean background, I had my own preconceived idea of the world. However, the professors encouraged students to be engaged in exchanging different perspectives on world history, politics, and culture. Diversity in the student body at SUA also stimulated such exchanges.
Q: How did International Studies prepare you for life after SUA?
A: When I came back to Korea, I strongly felt that my understanding of the world had expanded and I was able to capture what needs to be done in Korea to build peace in East Asia. This ability was very important to set the short- and long-term directions for my life: crystallizing my vision of what I should and can do. Through the recommendation of my capstone mentor, I first started working at a local NGO that promotes disarmament and alternative ways to build peace between South and North Korea. I got to talk with a lot of people while organizing campaigns and learned that the majority of people in South Korea see North Korea as a threat with which they can't negotiate anything. From that, I decided to pursue an education degree in order to become involved in reforming higher education modeling SUA. That's because I felt that young people in Korea should be given opportunities to explore different ideas on world politics and histories through education instead of consuming only the mainstream discourse that stimulates hostility against North Korea. Though I am majoring in education now, what I've learned at SUA concentrating in International Studies led me to find my own way to contribute to peace on the Korean peninsula.
Q: Do you have any advice for current International Studies concentrators?
A: Speaking only from my experiences, it was helpful to engage in conversations on national issues and history with fellow peers on campus. I also participated in various programs on international politics and history outside the US utilizing grants programs offered at SUA. In terms of job searching, I visited professors in my concentration for career advice. For instance, I asked if they could recommend organizations that I should keep an eye on for job or internship opportunities. I also asked about their work experiences. Also, it is of course awesome to find a full-time job right after graduation, but an internship can be a good opportunity to get some work experience and figure out what you want to seriously get involved for the next stage of life. In terms of graduate programs, in terms of getting into MA programs, I learned that there are many opportunities outside of the US to get a quality education as well as scholarships. If you are interested in getting a MA in Korea, feel free to contact me.