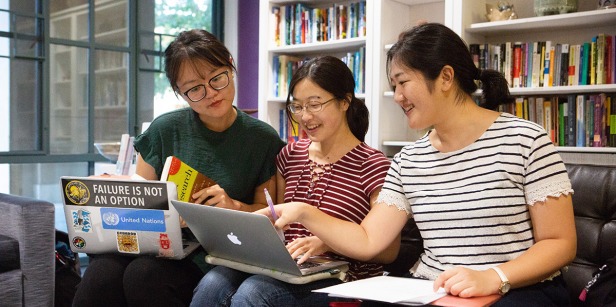 Writing Center
The Writing Center is committed to advancing the culture of writing at SUA through the promotion of student-centered learning. Our mission is to help students discover effective writing, argumentation, and revision strategies through critical inquiry and effective communication.
What We Offer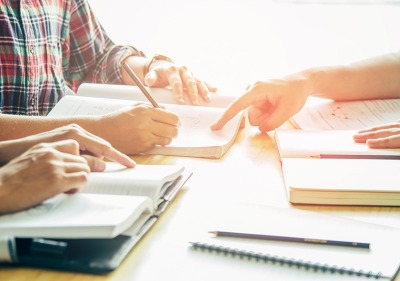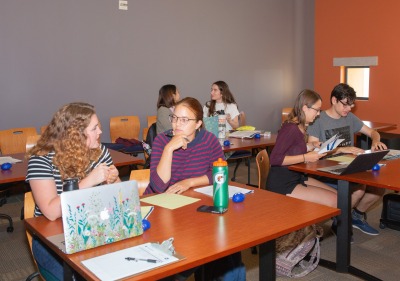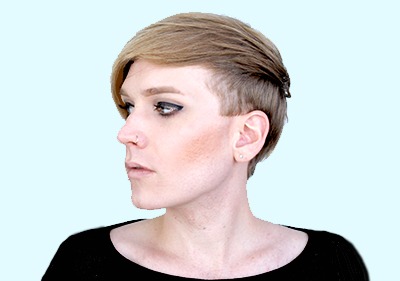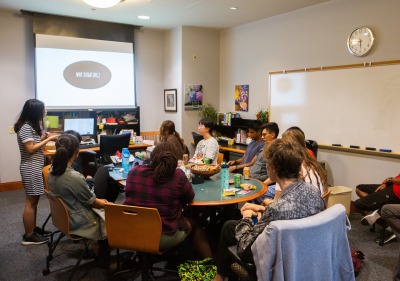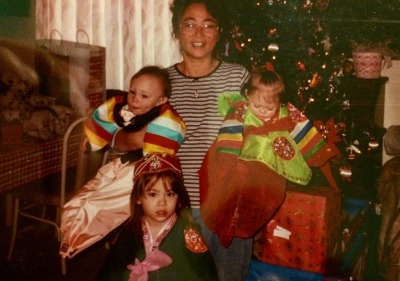 Resources for Students
In addition to the services we offer students while inside the Writing Center, we also host a collection of electronic resources which students may access at any time.
Learning Outcomes
To gain an understanding of writing as a process that usually requires multiple drafts
To gain rhetorical knowledge of how to write for different audiences, situations, and purposes
To gain the ability to address local and global level issues involved in writing
To gain confidence in completing a range of writing tasks
Contact Us
Ikeda 214 | (949) 480-4060
Email: writingcenter@soka.edu
Hours of Operation: Monday-Friday 9:00 am-7:00 pm and Saturday 11:00 am-7:00 pm.