SUA offers a study abroad program at the Harbin Institute of Technology through CET. This is an intensive language program with a strict language pledge.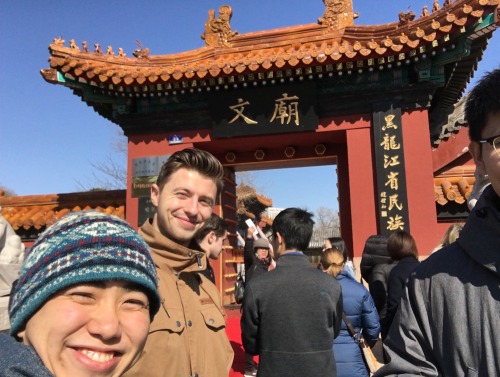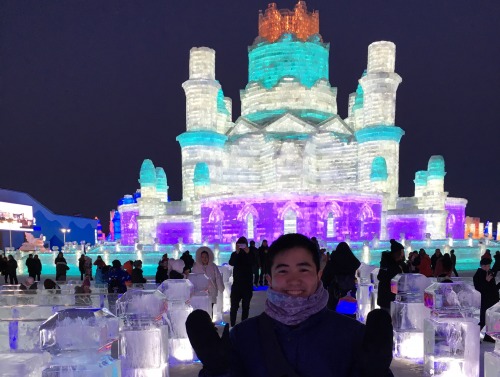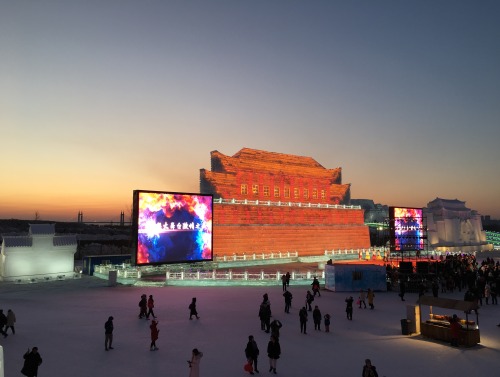 Program Characteristics
The fall semester takes place from late August to mid-December. The spring semester takes place from early February to late May.
3.0 GPA
High-level Chinese (four previous semesters)
You are required to take 20 hours per week of language classes, four hours per week of one-on-one tutorial, and two elective courses.
You may take a three-day weekend excursion to a nearby city such as Dalian or Dandong. A second overnight excursion will visit the rural countryside. Optional weekly activities such as cooking and calligraphy are also offered. 
You will live in a dormitory with a Chinese roommate. They are arranged in suites with private bedrooms and a shared bathroom.